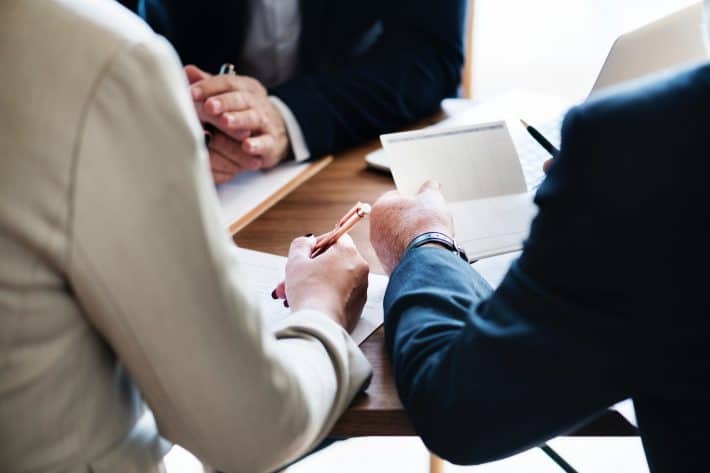 Title loans are loans where a qualifying vehicle's title is used as collateral. Usually in car title loans the value of the loan comes from the value of the vehicle. If someone in South Carolina is looking to get a car title loan it is good to know that South Carolina does allow its residents to take out these types of loans. There may be a few reasons why customers take out car title loans for funding. No matter why an individual decides to take out a car title loan, they rely on the convenience of the title loan process.
Some Reasons People Take Out Car Title Loans:
Most people do not think about taking out a loan for common life events. But loans can be a convenient way of funding extra expenses that come up. Here are some scenarios where most people do not consider a title loan, but where it can be used:
Wedding Costs
An Emotional Support Animal
Child Adoption Fees
Birth of a Child
Funeral Costs
Divorce
Sudden Home Maintenance
Necessary Travel
Injury/Illness
A lot of these common expenses can add up, and a car title loan from LoanMart may help make ends meet1. Car title loans have one of the easiest processes out there. Additionally, the money needed to fund any scenario above can sometimes be available in about twenty-four hours3.
Another way that people use car title loans is for loan refinancing or debt consolidation. Loan refinancing or debt consolidation is a way that debt can be eliminated. This can be done by taking out a larger loan/line of credit to pay off all debt. A few benefits of loan refinancing/ debt consolidation include; possibly having a lower interest rate, potential lower monthly payments, and perhaps extending the time to pay back debt.
Why Can Title Loans May be a Good Idea for Loan Refinancing / Consolidating?
Car title loans can be used for loan refinancing / consolidating. Car title loans from LoanMart may be a good option for consolidation because:
A car can be a major asset, worth thousands to hundreds of thousands
Money can sometimes be received the same day3
Credit is not an important factor
Other Reasons Why Customers Take Out Car Title Loans vs Traditional Loans:
A couple of other reasons why people take out car title loans:
Have Bad or No Credit- When it comes to title loans, credit history is usually a big factor, making these types of loans more accessible to people.
Vehicle is Large Asset- For some people their vehicle is their largest asset, and a title loan may make it possible to get the most from a loan.
Need Money Quickly- Title loans may make it possible to get the money in a twenty four hour period3.
Need Money Conveniently- A lot of these processes can be done at home.
What Do I Need To Get A Car Title Loan in from LoanMart South Carolina?
In order to get a car title loan in South Carolina these pieces of information are needed1:
A Government-Issued Photo ID
Proof of Income
Proof of Residency
Lien-free title
Vehicle Inspection (in person, online or via pictures)
At LoanMart we can help you get started with the title loan process. To get started get into contact with us via phone 877-787-4923, by text 828-512-2470 or by email at customerservice@800loanmart.com.
Car title loans may be a good option when extra funding is necessary. Most of the time people may not think about a car title loan when it comes to costs that come up from everyday situations. From everything to an emotional support animal to a divorce, a car title may provide some extra cash. Car title loans may be also be a good way to go about eliminating debt. At LoanMart we may be able to help you get connected with and learn more about car title loans in South Carolina1.