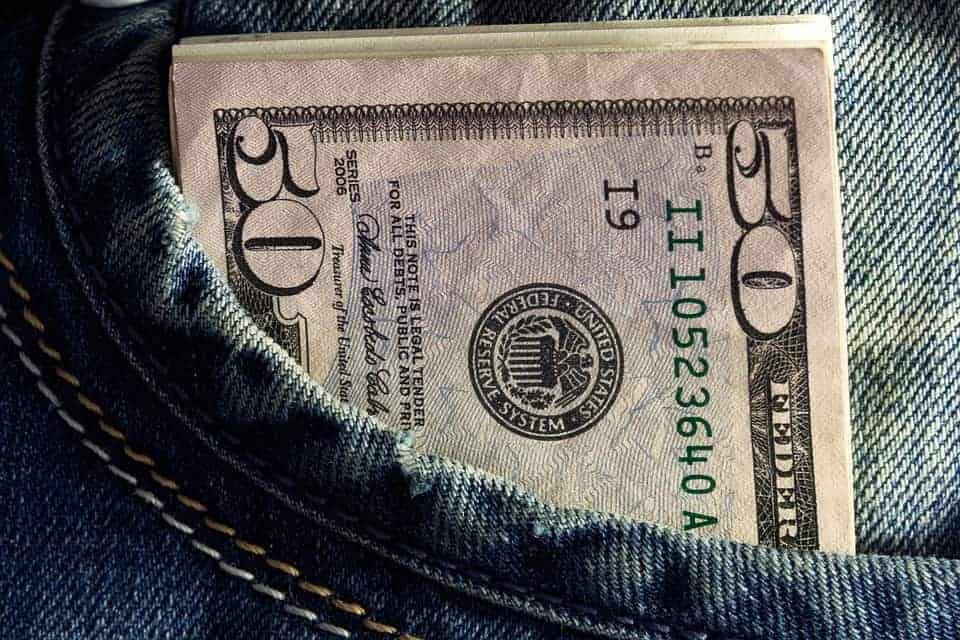 Are you in need of some emergency funding in South Carolina? If that's the case, you may be curious as to what documents are needed to show 'proof of income' in order to get a loan from LoanMart in South Carolina.
LoanMart offers amazing loan options for borrowers in need of emergency funding. They offer auto title loans, a type of secured loan which allows you to borrow money using your vehicle's title as collateral. Auto title loans allow for many individuals, including those with less than perfect credit histories, to get loans. Qualification is mainly based on the equity of the vehicle and the ability to repay the loan. Ability to repay the loan is the qualifying factor that requires proof of income for approval.
LoanMart is one of the best auto title loan lenders in the country because of our commitment to transparency. We're here to help inquirers determine exactly what kinds of documents can be used as 'proof of income' during the LoanMart inquiry process. The most common types of documents that can be used include paystubs, bank statements, recent tax documents, social security, disability, and/or court issued funds.
If you think an auto title loan with LoanMart is the right choice for you, then continue reading this informational article to learn more about proof of income, other types of documents that may be required, and the inquiry process.
Proof of Income Documentation
Paystub: If you are currently employed, and receive regular monthly or bi-monthly paychecks, then paystubs are an excellent option for proof of income documentation. You can make copies of your two most recent paystubs to turn in, and then keep the originals for your records.
Bank Statements: Bank statements are an especially great option if you are self-employed. Showing recent bank statements from the last few months can give LoanMart enough proof that you are receiving steady income while self-employed.
Social Security: You could also provide a Social Security benefit verification letter which can be printed online at socialsecurity.gov/myaccount. This statement should be easy to access for you to provide proof of income.
Disability: Disability can be proven with a benefit verification letter that you could access on the same website as your Social Security benefits, as they are both run by the SSA (Social Security Administration). This statement will show your monthly income from the assistance program.
Court Issued Funds: These might include various forms of income that are court ordered such as alimony or child support. You can request copies of these agreements to offer as proof of monthly income.
Unemployment: LoanMart is not currently accepting unemployment benefits as proof of income.
Other Necessary Documents
Government Issued Photo I.D.: LoanMart accepts driver's licenses, Social Security cards, passports, and state issued identification cards to verify your identity.
Proof of Residence: For proof of residence, you can show a household utility bill, a mortgage statement, a bank statement, a lease agreement, or a certificate of voter registration.
Qualifying Title to Vehicle: The title to your vehicle has to have your name on it in order to prove ownership. We also need to keep the original title during the loan's duration, not a copy.
Photos of the Car: Finally, we also ask that you send us a few pictures of the car that you are using to secure your title loan. This just allows us to confirm the equity in your vehicle.
Contact LoanMart Today
LoanMart is one of the best auto title loan lenders in the business. Don't believe us? Take a look at our long list of benefits that customers receive:
Competitive interest rates
LoanMart is trustworthy and transparent
Free, no obligation inquiry
High approval rates—even for those with low credit1
Excellent customer service
Great terms and affordable monthly payments
Less strict qualifying factors1
Flexible payment options
Process is quick, easy, and painless
When approved, receive funding in as little as one business day3
If you'd like to learn more about obtaining a title loan in South Carolina, then take just a few minutes out of your day to fill out the easy online inquiry.
If you have more questions about 'proof of income' documentation or any other questions about the inquiry process, don't hesitate to give LoanMart a call. We'd be happy to answer whatever questions or concerns you might have.
If you're in need of emergency funding in South Carolina, there are options for you—and LoanMart may be one of them1! All you need is a car, proof of income, and a few basic documents to receive a substantial loan in your hands within the week3. Apply today!