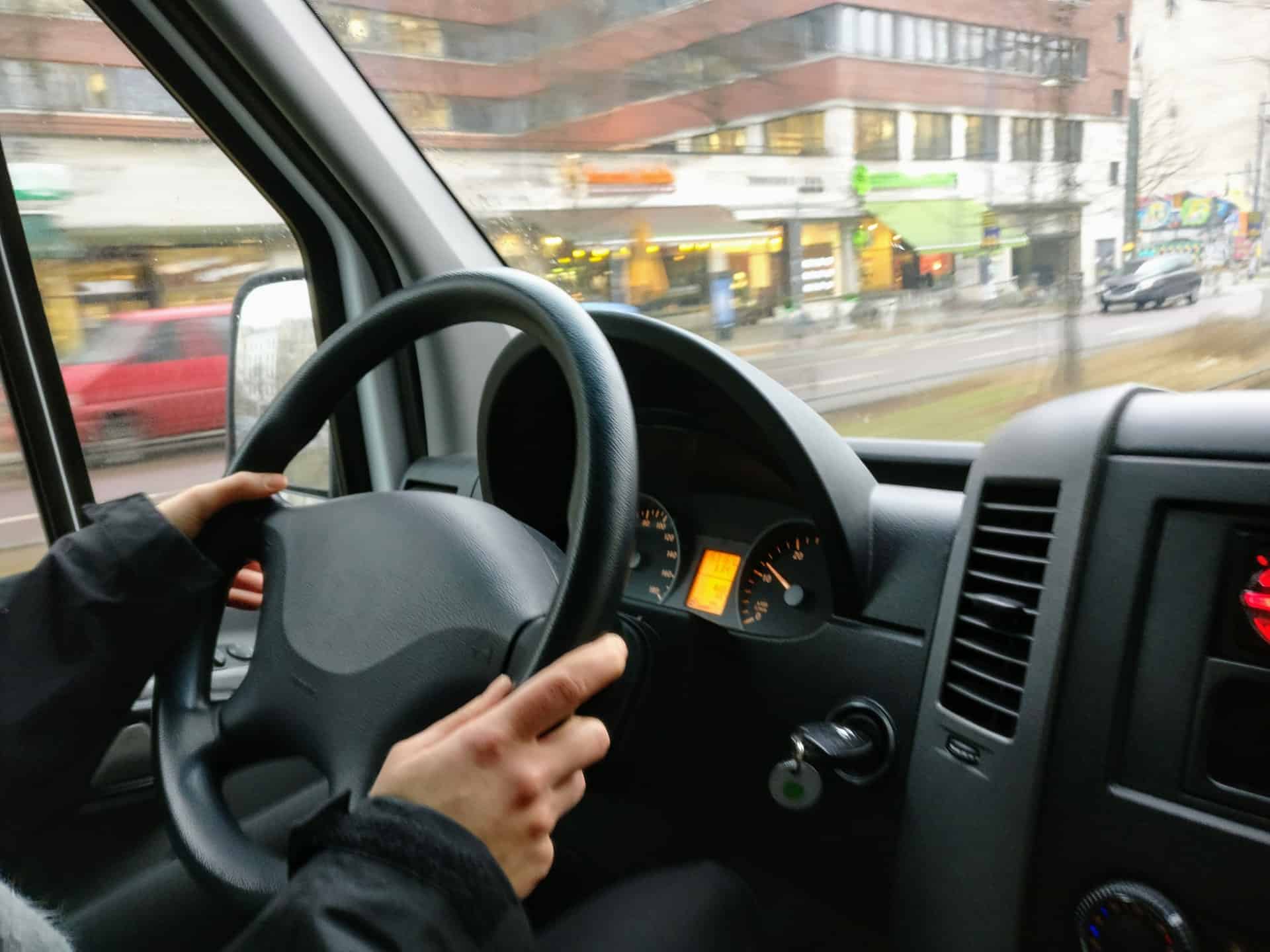 Are you currently looking to get an auto title loan in South Carolina? If you are, you may be wondering exactly what kinds of documents you need to apply for a car title loan in South Carolina. We at LoanMart would love to answer any of your title loan related questions.
LoanMart is one of the top auto title loan lenders in the country. The most important documents you need to apply for a loan with LoanMart are a government issued photo I.D., proof of residence, proof of income, qualifying title to your vehicle, and photos of that vehicle.
What is a Car Title Loan?
LoanMart offers a special kind of secured loan called an auto title loan that may allow you to use your vehicle's title as collateral for the loan1. Therefore, your credit score isn't quite as important as with other types of loans. The most important qualifying factors for an auto title loan in South Carolina include the equity of your vehicle and your ability to repay the loan.
If you are interested in obtaining an auto title loan from LoanMart, these are some of the basic documents you may need to provide in South Carolina:
Government Issued I.D.: The identification required is usually a driver's license in order to be approved for a loan with LoanMart. However, if you don't have a driver's license, no worries. We also accept Social Security cards, passports, and state issued photo identification cards to verify your identity.
Proof of Residence: You are required to provide proof of residence. Your proof of residence is important in determining your qualification for an auto title loan form LoanMart. Some documents that would count as proof of residence include a household utility bill, bank statement, mortgage statement, lease agreement, or a certificate of voter registration.
Proof of Income: LoanMart also requires that you provide some kind of proof of income and ability to repay the loan. If you are currently employed, then a few recent paystubs should do the trick. If you are currently unemployed, you may still qualify.1 If you're retired, you could provide your pension, SSA, and/or retirement account statements. Self-employed individuals can provide tax records and other financial documents.
Qualifying Title to Vehicle: You must have the title to the vehicle that you wish to use for the loan in your name. Your name on the title to the vehicle provides ample proof of ownership. But you may still be able to qualify for a loan even if your car has not been paid off fully. Even though LoanMart holds onto the car title, you get to keep driving your vehicle as usual during the life of the loan while making regular monthly payments.
Photos of the Car: Lastly, we ask you to provide a few pictures of the car that you are giving us the title for. We ask for these so that we can confirm all the information you have provided us and confirm the current state of the vehicle.
Why Choose LoanMart?
At LoanMart, we know there are so many loan options out there for borrowers. But there are even more reasons as to why LoanMart may be the premier choice for your auto title loan. Here are just a few:
LoanMart auto title loans have competitive interest rates. For this reason, LoanMart is one of the best-known auto title loan companies on the West Coast.
LoanMart is trustworthy and conducts their business in an open and honest way. We explain the entire process so you can trust that you are getting the most out of your title loan.
It is absolutely no-cost to apply for a title loan at LoanMart. There are no initial obligations when you fill out our application.
We are happy to answer any of your questions and give you all the information necessary so that you could make a well-informed decision about your title loan options.
We don't discriminate in our inquiry process against inquirers with a poor credit history. We give everyone a fair chance based on their car's equity and their ability to repay the loan.
The amount of money you may receive from an auto title loan with LoanMart is dependent upon several different factors including the value of your vehicle and your ability to repay the loan1.
LoanMart has a wide variety of interest rates and flexible payment options for each customer's unique needs1.
Our inquiry process is quick, easy, and painless.
If you are interested in finding out whether you qualify for an auto title loan with LoanMart, simply fill out our quick and easy online inquiry form now. And if you have more questions about LoanMart and the auto title loan process, give us a call at any time. We have customer service representatives waiting by the phone who would be willing to help you with whatever questions you may have.
Don't hesitate, we invite you to apply today!