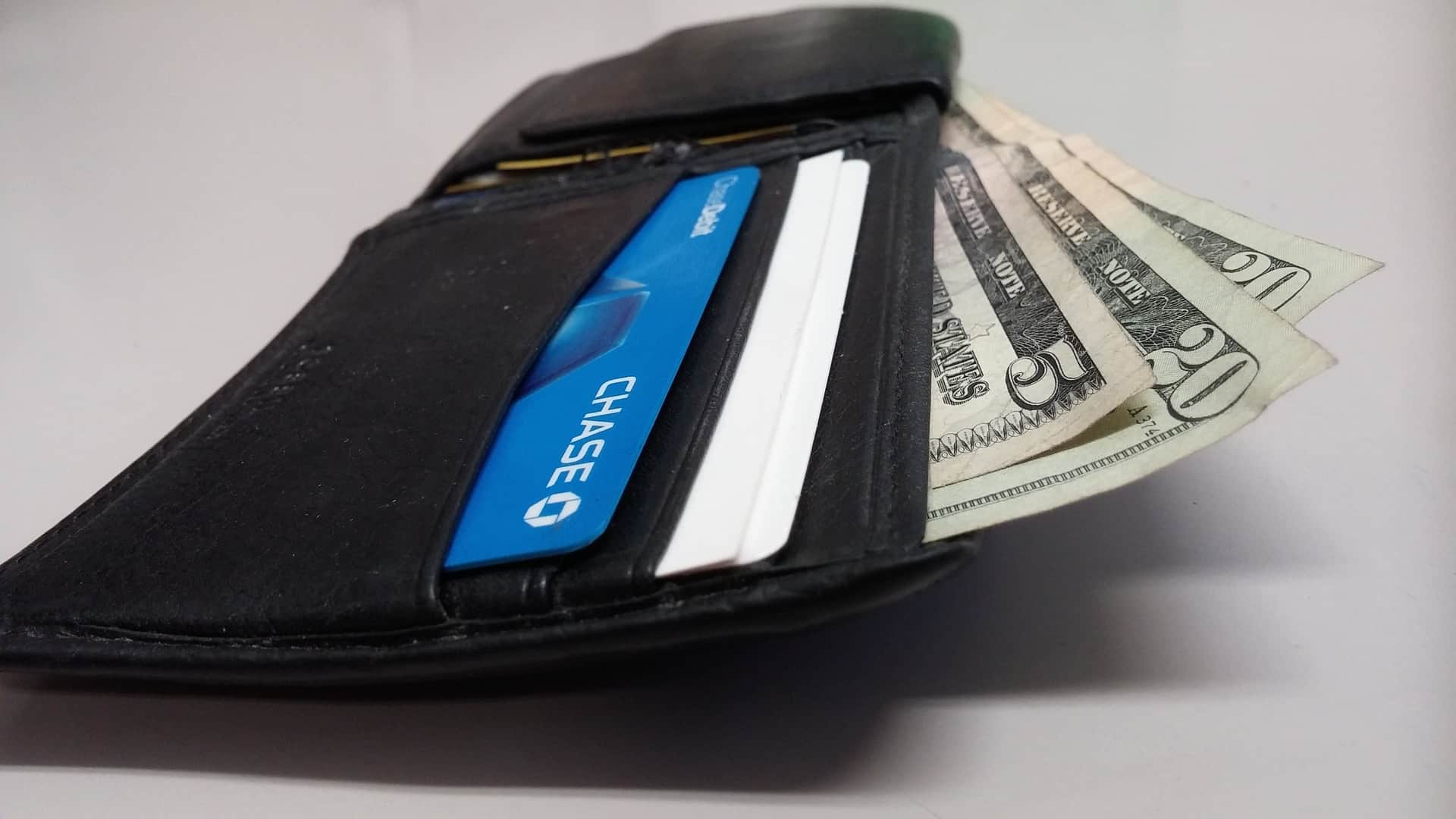 If a resident of South Carolina is looking to get a loan they may be curious about the options that they have in their state. In South Carolina auto title loans are available as a loan option for its residents. LoanMart has been giving out auto title loans for years and service the residents of South Carolina1. Every state has its own set of rules/regulations/laws with every type of loan, including auto title loans. If an individual is looking to get an auto title loan in South Carolina it may be helpful to know about the process of a car title loan along with the specific rules that South Carolina legislation has in place.
What Makes an Auto Title Loans Different From a Traditional Loan?
An auto title loan is simply a different type of loan than a traditional loan. Generally there are two types of loans:
Secured Loan– The lender has some sort of security in case the borrower defaults on the loan. For example in a mortgage the security is the house, in auto title loan, it is the car.
Unsecured Loan– The lender does not have any type of security if the borrower defaults on the loan. These are the most common types of loans out there. Examples of unsecured loans include credit cards or student loans.
Because these loans are so different in how they function, they have major differences in what they offer to the borrower:
The Ins and Outs of Auto Title Loans:
An auto title loan is commonly known as a car title loan, a title loan or a pink slip loan. How it works is that a borrower puts down their vehicle as collateral. No matter what state a potential borrower lives in there generally a few things that they will need in order to be eligible for an auto title loan. If a borrower goes through LoanMart we will ask for a few things1:
A qualifying Vehicle
A qualifying Title
Government-issued Photo ID
Proof of Income
Proof of Residency
Several Pictures of the Vehicle
Once LoanMart has all of this information, they will come up with a value for the vehicle, along with an interest rate and repayment schedule1. The convenient thing about car title loans is that once the process is complete the lender may give out the money in as little as twenty four hours3. At LoanMart we try to make this process as easy as possible. We can get the process started in only a couple minutes and work with your specific information to possibly come up with a value for an auto title loan1.
How Much Can I Get On An Auto Loan In South Carolina?
The amount a borrower may get in the state of South Carolina depends on a few things. The first and possibly the most important factor in determining the value of an auto title loan is, the value of the vehicle. Lenders will also take into consideration the borrower's income along with their ability to repay the loan.
There are a few things to keep in mind when looking for car title loan in the state of South Carolina:
The minimum loan amount LoanMart may be able to provide is $1,1001.
The maximum loan amount LoanMart may be able to provide is $50,0001. (LoanMart will take into account the borrower' ability to pay back the loan)
Why Choose Loan Mart for An Auto Title Loan in South Carolina?
At LoanMart we make the auto title process simple. We have a three-step process set up that may help the residents of South Carolina get their funds quickly1 3:
Get into Contact With Us– Give us a call at 877-787-4923, or send us a text 828-512-2470 or you can write us an email at customerservice@800loanmart.com
Send Us Documents – We make it easy and safe for you to send important information all from the convenience of home
Get the Funds1 – Funds may be given out within twenty four hours3
Auto title loans are available in the state of South Carolina. If a resident is curious it may be good to know about the process, along with the laws that South Carolina has on lending and borrowing. At LoanMart we make it easy for people to understand and look into the auto loan process.