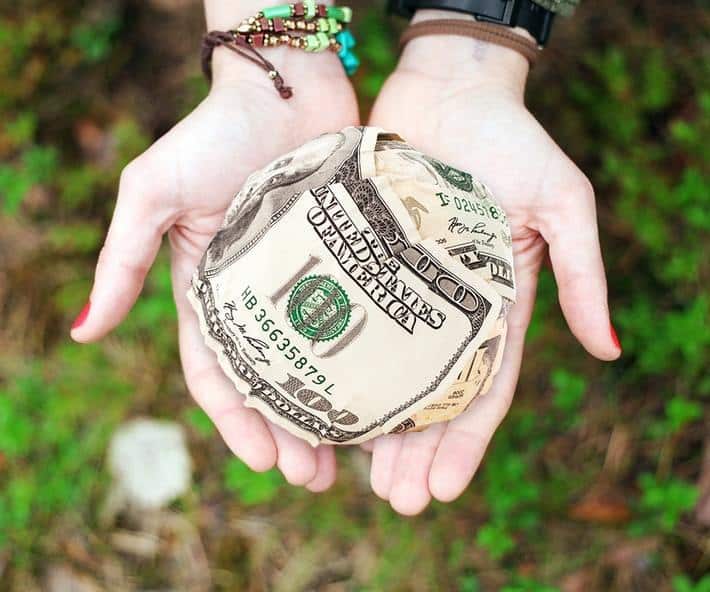 Alternative Loans in St. Petersburg, Florida
Financial emergencies can pop up out of nowhere. What makes things worse is when traditional lenders—like banks—will not approve you for the funding you need when you need it most.
Fortunately for St. Petersburg, Florida residents, financial help could be obtained with an alternative loan known as a ChoiceCash Title Loan, serviced by LoanMart1!
Alternative Loan Options in St. Petersburg with ChoiceCash Title Loans!
If banks and other traditional loan options in St. Petersburg, Florida have been shooting you down when you need a loan, you may still have an alternative loan option available: ChoiceCash Title Loans, serviced by LoanMart1!
A ChoiceCash Title Loan is a special type of loan that allows you to use the equity in your vehicle as collateral in exchange for funding. However, the car title is the only thing held onto – NOT the vehicle itself!
When you borrow with an auto title loan, it would be counter-intuitive to take away the only reliable mode of transportation that gets you to work. With ChoiceCash Title Loans, you can keep driving your vehicle as you make your auto title loan payments each month!
ChoiceCash Title Loans are designed to be easy for people of differing financial backgrounds to qualify1. They are designed to be flexible and accessible, because people in need of financial assistance should be able to acquire it when they need it the most1.
However, there is more to ChoiceCash Title Loans than just that. There are plenty of other amazing and enticing perks that come to those who apply for and qualify to borrow alternative funding in St. Petersburg, Florida!
The Awesome Benefits of ChoiceCash Title Loans—An Alternative Loan Option
Choosing to turn to ChoiceCash Title Loans for financial assistance can provide you with so much more than just a chunk of money in a hurry1.
If you qualify, some of the benefits you could enjoy with ChoiceCash Title Loans include:
Manageable auto title loan payments that work with your income
Competitive interest payments available right from the start
More time to pay back the auto title loan—up to 3 long years3!
A number of convenient options available to you when it comes to picking up your loan money
If your vehicle is being financed or you are in the process of repaying another loan, ChoiceCash Title Loans could still help you1
The terms are kept incredibly flexible for your convenience
The amount you pay in interest could go down month to month2
Having past bankruptcy does not mean you will be automatically denied
Transparency and honesty will be constant throughout the ChoiceCash Title Loan process
You could apply to take out additional funds at the same low interest rate as your original loan1, 2
Some Items You May Need to Have Ready
ChoiceCash Title Loans are simple, quick, and easy to acquire about for many people in St. Petersburg, Florida, but there are still some items you should have ready to apply.
These items may include:
A title in your name for the vehicle being used for the loan
Proof of residence (utility bills or any mail with your name and address)
Proof of income (paystubs, recent bank statements, tax documents from the past year or two, or any other paperwork that proves you receive reliable income)
Multiple clear photographs of your vehicle
A valid photo ID (driver's license, state ID, or passport)
Four personal references
Pick Up Your Alternative Loan Funds at MoneyGram in St. Petersburg
With ChoiceCash Title Loans, getting your approved funds is easy as pie. You could acquire your alternative loan funds through check, direct deposit, or through a money transfer.
However, residents of Florida could also visit their local MoneyGram in St. Petersburg to pick up their emergency ChoiceCash Title Loan funding!
Residents of St. Petersburg Could Apply with ChoiceCash Title Loans Today!
If you live in the St. Petersburg, Florida area and you need emergency funding in as little time as humanly possible, look no further than the quick, convenient, and helpful services of ChoiceCash Title Loans1!
Apply today and you could receive the peace of mind you need with an alternative loan in Florida!
ChoiceCash Title Loans are a great way to get the funds you need in a hurry while also racking up some great benefits.1