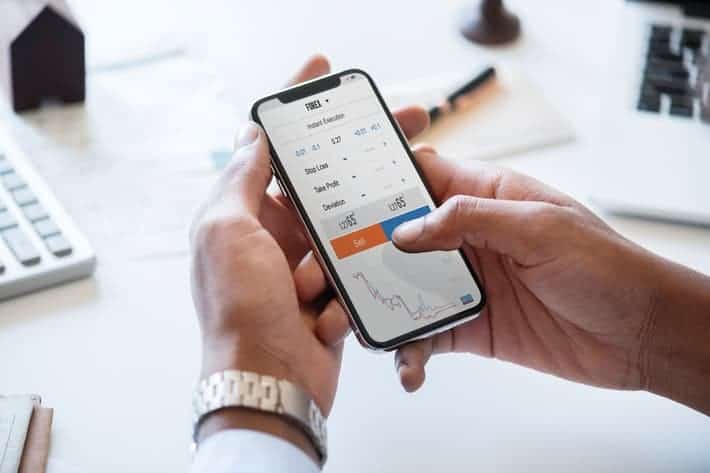 Bad Credit Loan Options in Florida
When looking for a traditional loan, having good credit is a huge factor. If a resident of Florida has less than ideal credit, but they are looking for a loan for a financial emergency, their options may be limited.
However, this does not mean that there aren't any loan options available. Loan options exist for Florida residents with bad credit.
When looking for a bad credit loan option in Florida, consider title loans serviced by LoanMart1. Here is more information on the bad credit loan options available, along with more details on title loans and why they may be the best loan option for residents of Florida.
What Role Does Credit Play with Getting a Loan?
With traditional forms of loans (which are not secured with an asset), a person's credit history will generally play a huge role with eligibility. Florida traditional loans are available for customers with great, good, and excellent credit. However, these loans are usually not available for those with bad credit histories. This is because with these types of loans, there's a monetary risk if the applicant's financial history is erratic.
For many traditional unsecured loans, there will generally be a minimum credit rating to be eligible for funding. When there isn't a credit score required, then the interest rate will usually be adjusted to reflect the risk. Chances are better if a person's credit history is reflective of good standing, that lower interest rates could be obtained.
Having bad credit doesn't necessarily mean that a person won't be able to get traditional funding, it just means that they may have to go through a few hoops.
When searching for emergency funding with bad credit, secured loans—loans that involve an asset–may be considered.
What Are the General Loan Options in Florida for Those with Low Credit?
For residents of Florida with bad credit, there may still be a good amount of loan options available for those with bad or non-existent credit histories.
Here are a few funding options to consider:
Title Loans — Title loans are a type of loan that is secured by the equity of the borrower's car. These loans generally last about a year, but can be as short as a month. Most title loan options will let a borrower keep and drive their car while repaying the loan. Title loans can range anywhere from a few hundred dollars to a couple thousand (though the loan value will largely depend on the value of the vehicle).
Payday Loans — Payday loans are a type of loan that is secured using the borrower's paycheck. These loans last an average of two to four weeks and usually only provide a few hundred dollars. Some payday loans may ask for one-time access to a primary checking account in order to automatically collect the amount due on the due date.
Secured Personal Loans — A personal loan can be used for a variety of different reasons and come with all kinds of differing terms. When a personal loan is "secured," it involves an asset as an added security measure.
Prepaid Credit Card — A prepaid credit card is exactly what it sounds like. A borrower must deposit a certain amount of funding in order to borrow. Some loans may allow a borrower to take out more money than they put in. Prepaid credit cards are generally used for building or improving credit, but may be a viable funding option for those with bad credit.
Home Equity Loans — Home equity loans involve the borrower's home as an asset. Because the value of a home can be such a large amount, a borrower may be able to get a large amount of funding. Due to the high loan values, home equity loans tend to have longer repayment terms than other loans.
Why a Title Loan Serviced by LoanMart May Be a Great Option in Florida
When looking for a loan option with bad credit in Florida, consider a title loan serviced by LoanMart. Title loans serviced by LoanMart are a unique type of title loan that comes with the standard benefits of traditional title loans.
Title loans serviced by LoanMart have the following additional perks:
Flexibility throughout the Process — Title loans serviced by LoanMart offer unmatched flexibility with the title loan process. The inquiry process can be done entirely from home, repayment terms are built to be personalized, and getting the car title after repayment is simple.
Competitive Interest Rates — With title loans serviced by LoanMart, the interest rates are highly competitive compared to similar kinds of funding.
To get started with a title loan serviced by LoanMart, head over to the website. The initial inquiry process only takes a few minutes to complete, and a loan agent will contact you shortly after with a pre-approval decision.
If you are a resident of Florida looking for funding with bad credit, a few questions may come up. You may be wondering if it is possible for someone to acquire a loan despite irregular financial history in Florida. The great thing is that there may be many funding options available! One funding option to consider is a title loan serviced by LoanMart.1
When looking for a bad credit loan option in Florida, consider title loans serviced by LoanMart1.