Get a Registration Loan with No Bank Account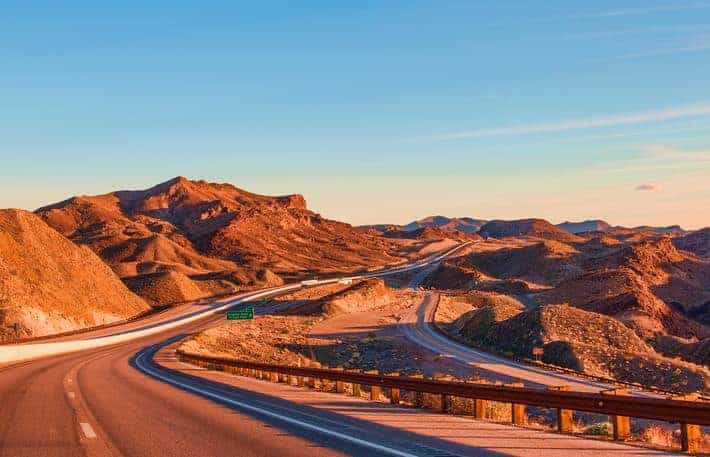 Can I Get a Registration Loan with No Bank Account?
If you are ever in need of emergency money and you own a car, a registration loan may have crossed your mind. But can you get a registration loan with no bank account?
What is a Registration Loan? Can I Get One with No Bank Account?
Registration loans are a type of secured loan that may allow borrowers to use their car registration to get fast cash. For those that have no bank account, they can be a viable option as the requirements are not as strict as traditional bank loans.
The downside to registration loans however is that the loan amounts are generally small, interest rates can be exceptionally high, and the repayment terms may be short.
If you need more than a few hundred dollars to handle hospitalization fees or a costly veterinary procedure for a beloved pet, you may want to consider other loan options beside a registration loan. But if you have no bank account, what financial options do you have?
Get a Loan with No Bank Account
Take a look at some loan options, besides a registration loan, that may not require a bank account:
Payday Loans: This type of loan does not require collateral and offers quick cash. The downside to payday loans is that you only have about 2 weeks to pay back the loan. If you cannot repay within two weeks, the loan rolls over and you could end up with costly charges.
Personal Loan: Typically unsecured, personal loans allow borrowers with good credit to obtain a loan with no bank account. However, if your credit is bad, you may have a hard time qualifying.
Auto Pawn Loan: This secured loan requires that you use your car as collateral. During the repayment process, the car is left with the pawnbroker, which can make transportation a hassle.
Title Loan: Similar to a registration loan, you use the car as collateral but you may receive more money and lower rates. And you may even keep driving your car while you repay the title loan.
Friends and Family: Borrowing from family or friends may be an option but they may not be able to lend you a lot of money. You also risk the relationship if you cannot repay on time.
Why Choose a Title Loan Over a Registration Loan with No Bank Account?
Title loans are similar to registration loans in that the car is used to secure the loan and you could qualify with no bank account. However, the differences stop there.
Title loans usually offer larger loan amounts so you can easily manage debt and more time to repay your loan, unlike registration loans. And when you are approved for title loans with no bank account, you could receive exclusive benefits that make borrowing emergency cash a hassle-free and convenient process.
Low Monthly Payments
If you're worried that your monthly title loan payments will be too high, don't sweat! Payments are based on your income and can be personalized to fit within your budget. There's no need to fear about how you are going to make this month's payment with no bank account.
Competitive Interest Rates
Unlike other types of loans, such a registration loans, most title loans have competitive rates that are based on up to date market analysis! There's no reason why you should pay unreasonably sky-high rates when you don't have to!
Free Loan Estimate
Before even deciding to start the process, you could see how much you may receive free of charge!1 By answering a few questions about your car online, such as the make and model, you could calculate the cost of a title loan and receive an estimate!
Fast Emergency Money
If you are in need of quick financial relief with no bank account, know that a title loan could provide you with emergency cash the same day!13 You could even potentially finish the process and get your title loan money in as little as one business day!
More Time to Pay the Loan
A lot of loan options, such as registration loans, require borrowers to pay back the loan within a short period of time. This can add unnecessary stress to the repayment process. With title loans, you could receive a lot more time to repay!
Get a Great Deal on a Loan with No Bank Account
Can you get a registration loan with no bank account? It's entirely possible, but why settle for a loan that offers short repayment terms and small loans?
You could get a title loan with no bank account and receive numerous benefits that make the repayment process expedient and stress-free!1 Title loans can be one of the best financial options for borrowers!
You can conveniently start the title loan process through one of these methods:
If you are deemed eligible for a title loan serviced by LoanMart with no bank account, you could receive your money in as little as 24 hours after approval!1 3