What is Registration for a Loan on a Car?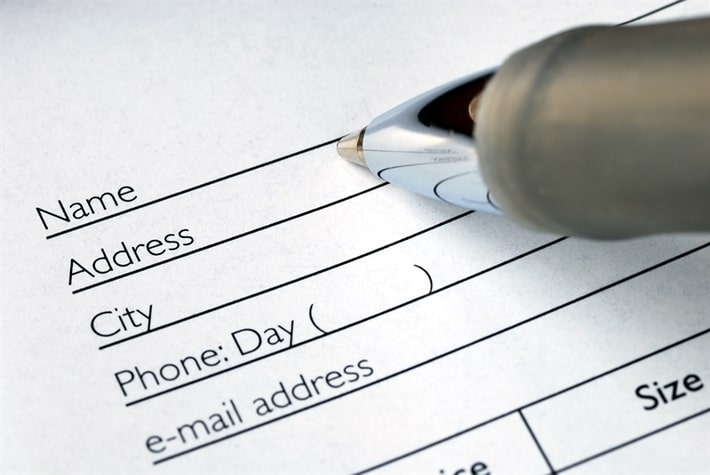 You may have heard that you could use your car registration for a loan. If you need emergency money in a hurry and you have a car, then a registration loan may seem completely ideal! But you should know the particulars about this type of loan before you make a final decision.
Is Using My Car Registration for a Loan a Good Idea?
Registration loans are secure loans that use the borrower's car registration as collateral for the loan. However, depending on the business a borrower works with, they may have to give up possession of their car during the repayment process.
While a borrower continues to pay off their registration loan in monthly installments, their car may be held at a secure lot until the loan is completely repaid. This can disrupt a person's life and make getting to work a hassle.
Registration loans typically also do not provide a lot of money, so depending on how much you need, another loan option may be more ideal.
What Are Some Alternatives to Using Car Registration for a Loan?
If you have a car, you may want to use it to obtain a secure loan. After all, secure loans typically offer far more flexible qualification requirements that allow individuals with low credit to obtain financial support when they need it.
Take a look at some alternative loan options that allow you to use your car:
Auto Pawn Loan: An auto pawn loan allows you to use your car title as collateral for funding. However, the process usually involves driving your car to a pawn shop and then leaving it there until you repay the loan in full. Auto pawn loans also come with strict repayment terms that may leave you scrambling to keep up with payments.
Title Loan: Title loans are similar to auto pawn loans in that you use the car title to secure the loan. However, most title loan businesses allow borrowers to keep their car during the repayment process. If you rely on your car for reliable transportation, then this may be an ideal option.
Instead of using your car registration for a loan, you could just use your car title! By using your car title as collateral, you could obtain an affordable title loan in no time!1
Perks of Using Your Vehicle Title Over Registration for a Loan on a Car
When you use your car title for a loan in place of your car registration, you could receive exclusive benefits!1 Title loans could come with advantageous perks that make repayment easier and less stressful.
Take a look at how having a title loan on a car could be better than a registration loan:
Competitive Rates
With a title loan, you could forego the sky-high rates of a registration loan and instead get competitive rates based on up to date market analysis!1
Affordable Loan Payments
If you want a loan that doesn't leave you stressed out every month, look into title loans. Title loans generally come with longer repayment terms if needed, which could also give you lower monthly payments! With lower payments, you can save more each month and make strides toward being financially independent!
Quick Emergency Cash
If you considered using your car registration for a loan, know that you may have to wait a few days to receive your emergency cash. On the other hand, you could usually receive your title loan money within 24 hours after approval!3
What is the Process for a Loan on a Car?
If you are interested in using your car to secure a loan, use your vehicle title instead of your car registration! With a title loan, you can potentially acquire more benefits and affordable terms.
The inquiry process is simpler and it takes little to no time for potential borrowers to receive an approval decision. In about three steps, you could start and finish the process to obtain the financial support you need!1
Take a look at the hassle-free steps you will need to take for a title loan:
Inquiry: To start the streamlined process, inquire for a title loan by calling (855) 277-4847 or completing the online questionnaire. For this first step, you only need to provide basic information about your car and some contact details.
Paperwork: To verify your identity and information for a title loan, you will be asked to submit a few documents. With online title loans, you could conveniently scan your documents online or take photos using your phone.
Approval: After a title loan agent looks over your information and verifies everything, you may be fully approved for a loan! You will be given the opportunity to sign the title loan agreement and choose how you would like to receive your emergency money.
Registration loans can come with many limitations for borrowers. Title loans on the other hand, could offer a lot more. Inquire for a title loan serviced by LoanMart today for unmatched service!