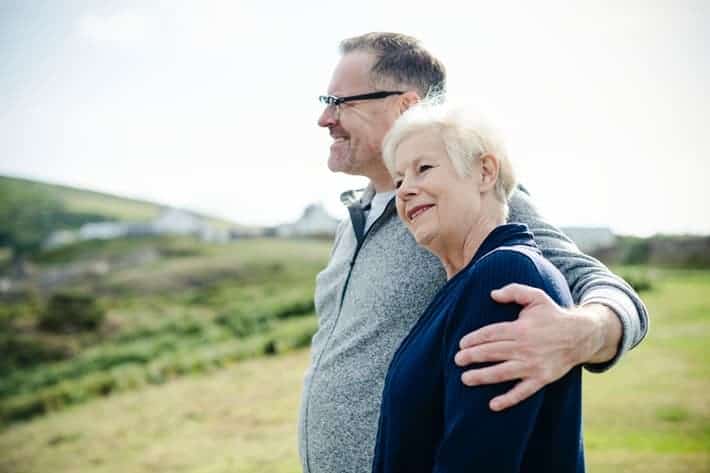 Florida is the perfect state to retire in. Whether you've lived there your whole life or moved there just to retire, there are plenty of reasons why Florida has such a high retirement population. It is warm, sunny, picturesque, and has plenty of enjoyable attractions.
And while the state may be affordable, that doesn't mean people don't face financial hardship in Florida—including retired individuals. If you are retired in Miami Gardens, Florida and could use some emergency funding, you are not alone. It can be difficult to cover all of your expenses, no matter how well set up you are for retirement.
If you are looking for emergency funding as a retiree in the great state of Florida, ChoiceCash Title Loans could have the perfect option for you. ChoiceCash Title Loans, serviced by LoanMart, specialize in innovative and affordable car title loans. If you'd like to learn more about them to see if they could be the right fit for you, then keep reading.
What is a Car Title Loan in Miami Gardens?
If you haven't heard of car title loans before, they are a specific kind of secured installment loan that uses the equity of your vehicle as collateral for the amount of money lent.
When a car title loan is secured through some form of collateral, this added security can generally make it easier for individuals with poor credit histories to be approved. Since the risk is lowered for the lender, they may be inclined to offer better terms.
Car title loans are notoriously accessible to more people than other kinds of loans, such as those lent out by banks and traditional lending institutions.
ChoiceCash Title Loans, serviced by LoanMart, make car title loans easier to get and simpler to understand so that everyone can have the opportunity to obtain the money they need to get by.
Accessible for More People
A lot of retirees may be concerned that they cannot obtain a loan because they are not currently employed, meaning they cannot show proof of income. The great news is that retired individuals could still qualify for an auto title loan through ChoiceCash Loans by using other forms of income.
ChoiceCash Title Loans, serviced by LoanMart, typically accept all kinds of forms as proof of income. Chances are that you most likely have some form of documentation that proves you receive income. These documents will be turned over to ChoiceCash Title Loans during the application process.
Documents that prove income can include—but are not limited to—Social Security account statements, retirement account statements, tax records, and/or pension.
Once you have those documents handy, the other items you will need include:
A Government Issued Photo ID
Proof of Residence
Four References
Qualifying Title to Your Vehicle
Photos of Your Car
ChoiceCash Title Loans is an innovative loan meant to help people who typically cannot qualify for traditional forms of lending. This type of car title loan was meant to be accessible to everyone. So even if you are retired in Miami Gardens, Florida, you could still qualify with numerous types of income.
The Easiest Lending Process in Miami Gardens, Florida
Another way that ChoiceCash has made title loans more accessible is through an incredibly simple lending process.
This is the basic three step process for approval:
Step One: Fill Out the application
The first step of the title loan process is an incredibly easy online application that requires basic information about yourself, your finances, and your car. You can fill out this online form on any computer, tablet, or smart phone. Once your information is submitted, a loan agent will reach out to discuss eligibility and approval.
Step Two: Send in the Required Documents
Next, ChoiceCash Title Loans will request that you gather up and send in some basic documentation. This includes all the paperwork listed above, such as your retirement documents as proof of income. Most of the required paperwork is super straightforward and likely just sitting in your desk drawer.
Step Three: Get Approved
Once your information and documents have been reviewed and verified, ChoiceCash Loans will give you a call to discuss your options and how you might move forward. Once you have been approved, you can pick up your title loan money in as little as one business day1!
ChoiceCash Title Loans Could Help You in Miami Gardens, Florida
If you are retired in Miami Gardens, Florida and think that a title loan is the right lending option for you, then ChoiceCash Title Loans could be the right choice for you!
ChoiceCash Title Loans offer competitive interest rates, affordable payments, and flexible terms. Plus, you could get your approved money as fast as the next business day1. To get started today, fill out the simple online application.
ChoiceCash Title Loans give you the freedom to pay off your loan early at any time with no hidden penalty or fees.3