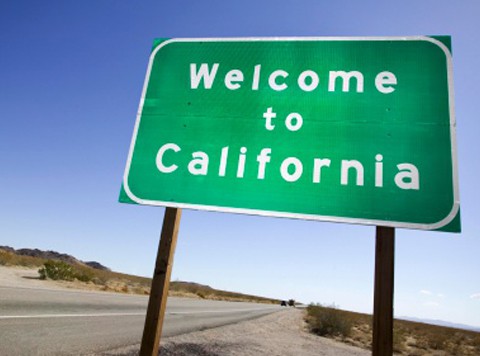 State Auto Title Loan Laws
Learn More about Your State's Auto Title Lending Laws
Many consumers turn to Auto Title Loans on cars when money gets tight and they feel they have nowhere else to go. Here at LoanMart, we are committed to educating our customers about the specifics of Auto Title Loan lending, and we work hard to always be honest and transparent about what we expect from our borrowers.
You may apply for an online Car Title Loan if you own a automobile and need emergency cash. Even if you have a few payments left on your original automobile loan, we may be able to help you access the funds you need. We'll set up repayment terms with you and discuss any interest or fees before you sign any paperwork.
Auto Title loan laws differ from state to state, and the amount you can borrow may be based on several factors:
State laws
Equity in your automobile
Your monthly income
We'll take all these factors into account before approving your application and discuss any questions or concerns you may have about your loan.
State Laws for Title Lending
Title lending is allowed in 20 states in the US, with different laws governing the details of the loan.
Alabama
Delaware
Georgia
Idaho
Louisiana
Mississippi
Nevada
South Dakota
Tennessee
Virginia
Wisconsin
California
Kansas
Texas
South Carolina
Auto Title Loans are given when you are approved to borrow money against the equity invested in a automobile. You can learn more about your state's title lending laws by visiting the state's website.
Typically, legal loan amounts are set by the individual state where the loan is given. We'll assess the equity in your automobile and compare it to state laws to determine exactly how much you are eligible to borrow in exchange for the title on your car.
No Hidden Fees or Payments
When you choose LoanMart, your payments are amortized over 12-36 months, with no hidden balloon payments or fees. We'll discuss your repayment terms with you in depth before your loan is approved and ensure that you are aware of any charges related to your loan. Plus, there are no penalties for paying us back early.
Let Us Help You Get Ahead
We are not only committed to helping you in times of emergency, but also to educating you on important financial matters that pertain to your future. Our goal is to help you get ahead in life, and our friendly representatives are waiting to assist you. Call 1-800-LoanMart today to learn more about Auto Title Loans.