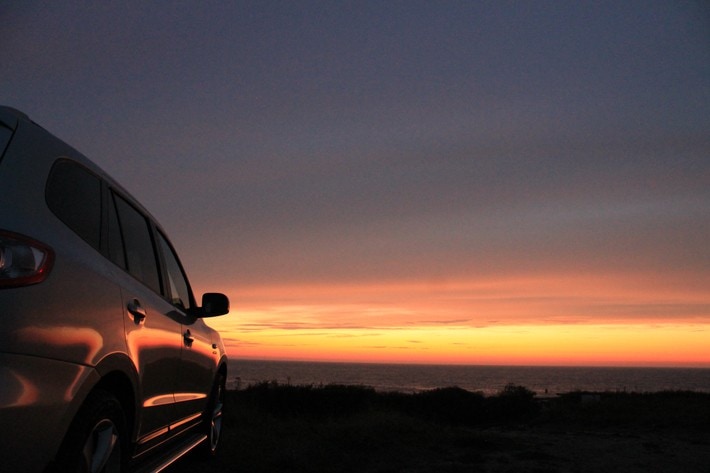 A registration loan is a type of funding only available in the U.S. state of Arizona. When you get this type of funding, you are using the vehicle's registration to secure the loan. To receive a registration loan, you do not have to present the vehicle title to the lender, which means you can get a registration loan using a car that you do not own yourself.
It is even possible to take out multiple registration loans, where you would receive multiple lines of funding. But it is important to be aware of the pitfalls of registration loans. While registration loans may seem convenient because they are easy to obtain, they also come with notoriously high interest rates and extremely short terms, both obstacles make paying back registration loan very difficult—especially if you have multiple registration loans on your hands.
If you're thinking about getting a registration loan, you may want to reconsider. Have you considered an auto title loan? Auto title loans can also be easy to get, but you won't get overwhelmed with interest rate fees and short payback terms. Auto title loans can be a fantastic alternative to registration loans if you are looking for fast funding that is also easy and manageable to pay back. Get the assistance you need and ditch all the financial stress when you get an auto title loan with LoanMart1!
What are Loans Used For?
Loans can be used for whatever you made need money for. With LoanMart, you don't need to disclose how you spent your money.
You can take out a title loan for:
Rent
Credit consolidation
Missed bills
Groceries
Holidays
Medical emergencies
Repairs
Home improvement
Benefits of LoanMart Auto Title Loans
Worried about getting approved for a registration loan because of your credit score? When other traditional lenders see your inquiry about a loan, they might immediately reject you if your credit score is not ideal. At LoanMart, we know that you are more than just a number, so we look at other important factors when we decide your approval for an auto title loan. The equity of your vehicle, along with your ability to repay the loan, is more important to us than just your credit score. LoanMart approves people with a wide variety of credit scores every single day!
Personal Customer Service
Isn't it just the worst when you have a simple question, but nobody is around to give you an answer? We agree! There are qualified LoanMart representatives available seven days a week with extended hours! If you have a question, feel free to call us at 1-855-422-7412, email us at customersupport@800loanmart.com, or you can even go to our homepage and use the convenient live-chat feature located at the side of the screen to speak with a LoanMart virtual agent straight away!
LoanMart wants you to succeed, that's why when you receive an auto title loan from LoanMart, we will create a payment plan just for you! Using our convenient terms and competitive rates LoanMart can provide you with a payment plan that includes manageable monthly installments, so you can pay back your loan without all the stress and hassles that come with most traditional lenders. LoanMart will even work with you to come up with the best plan that fits your budget and lifestyle. Connect with your LoanMart auto title loan agent to talk about even more ways LoanMart can make your title loan process and seamless and comfortable.
About LoanMart
LoanMart has been a leader in non-traditional lending since we opened in 2002. Our businesses practices have brought us to the top of the industry, where we work hard to make sure you enjoy all the benefits.
Ever since we began as a small town local business, LoanMart has had the goal of helping as many people as we possibly can. Now that we've grown into one of the leading non-traditional lenders in the industry we haven't forgotten our small-town roots. LoanMart believes in a personable customer-business interaction because we want you to have a favorable auto title loan experience.
Keeping in tune with our small-town roots, LoanMart makes sure we give back to the community. LoanMart is the proud sponsor of the minor league baseball team, the Rancho Cucamonga Quakes.
Getting your budget back on track with the help of a LoanMart auto title loan is simple, easy, and you can even get your money as soon as the next business day3. Check out or website or give us a call to see how LoanMart can help you today!