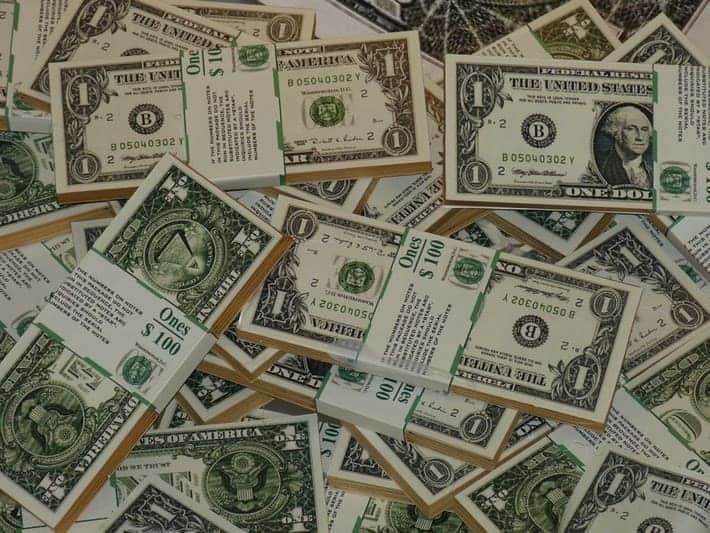 Can I Get a Loan with No Bank Account in Keller, Texas?
Everyone may need a loan at some point or another in their life due to an unforeseen financial hardship. Loans are useful for big important purchases or for getting you through a tight financial time. Whatever you might need a loan for, you aren't alone in seeking additional funding. The good news is that there may be plenty of great options out there for you in Texas.
However, you might have particular worries about being approved for a loan if you do not have a bank account. There are many reasons as to why an individual might not have a bank account, but not having one can make it harder to find good funding options.
You may be wondering if you could get a loan with no bank account in Keller, Texas. If this is the case, then know that it may be possible with a title loan serviced by LoanMart1! Keep reading to learn more.
No Bank Account Required for a Title Loan in Texas
Car title loans are a particular type of secured installment loan that are perfect for individuals with a more unusual financial situation. They are secured using the equity of the borrower's vehicle as collateral for the loan. Because of this, you don't need to have great credit or a bank account to apply or be approved1.
Title loans serviced by LoanMart don't need any bank account information from you because you have the option of stopping into any MoneyGram location in Texas to receive your approved funds in person. A reason loans may ask for your bank information is to show proof of income. With title loans serviced by LoanMart, if you have paystubs or other forms of income verification, there is no need for your bank account information1.
What is Required for Title Loans in Keller, Texas?
The following documents and items are required to qualify for a title loan in Keller, Texas.
Online Inquiry Form
The first thing that is necessary in the title loan inquiry process is for you to fill out the online inquiry form or speak to a loan agent by calling. It will ask you a few basic questions like your car details, state of residence, and basic contact information.
Proof of Income
Here is where most other loan options in Texas might require you to provide bank account information, but not title loans serviced by LoanMart. There are many other ways to show proof of income for title loan eligibility besides using bank account information. You could submit pay stubs, last year's federal tax return, tax statement, pension statement, etc.
Government Issued Photo ID
It's necessary to provide some kind of current government-issued photo identification so that your identity can be verified. This could be with a driver's license, passport, or a state-issued identification card.
Proof of Residence
In addition to proof of income, it will be necessary to provide proof of residence. Title loans are not available in every state, so it's required that you prove you live in a state where title loans are legal to be deemed eligible for a title loan serviced by LoanMart. You can provide a household utility bill, bank statement, mortgage statement, lease agreement, or a certificate of voter registration.
Qualifying Title of the Car
Another necessary part of the inquiry process is turning over the car title as collateral for the loan. The car title must have your name on it, and you must own the car outright. But you could still be approved for a title loan even if you are still paying off the car1.
Photos of the Car
Title loans serviced by LoanMart asks that you take and send in pictures of the car that you are using. Pictures must be of the front, back, sides, VIN, and odometer reading to verify the information you've already provided about the car in question.
References
The last thing that is required for a title loan with title loans serviced by LoanMart is two references! These can be either professional or personal–or both!