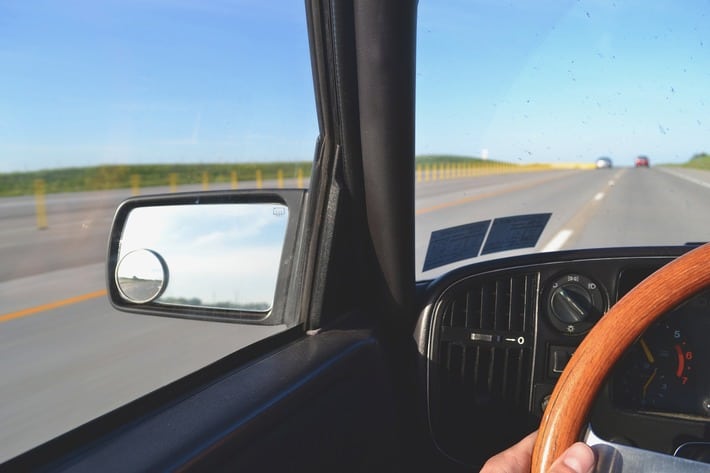 Does the Car Have to be at My Residence if I Have the Title in South Carolina?
Sometimes our cars are used by family or friends and may not always be parked at home. If someone is looking to obtain a car title loan in South Carolina, they may have to answer some questions regarding the location of their car. A person may be curious as to whether or not a car can be kept somewhere other than their residence. Generally, if a person has a car title, a car does not need to be at the residence of the potential borrower. However, if the loan defaults or if the terms are broken, then the borrower may need to surrender their car to the lender, no matter where it may currently be located. If a resident in South Carolina is looking to obtain a car title loan, they may have some questions regarding the car's role in the process of title loans and the title loan process itself.
What Title Loan Lenders in South Carolina Need to Know/See About My Car?
Although a title loan lender does not need a borrower to keep their car at their residence, there are a few things lenders may ask for:
Some Type of Vehicle Inspection– In person, online, or through several pictures of the car.
A Safe Vehicle– For a car to be considered eligible for a title loan from LoanMart, the car must be in safe, working condition.
Lien–Free Title– The title must be in the name of the potential borrower in South Carolina.
Once this information is checked out, lenders will take a look at the make, model, year, and mileage of the car to come up with a loan value for the borrower.
How Big of a Role Does My Car Play For Obtaining a Car Tile Loan in South Carolina?
When it comes to car title loans, a vehicle is a major factor when determining the eligibility and the amount of the loan. This is because a car title loan is a type of secured loan- where the security of the loan comes from the vehicle title being held as collateral. Along with the vehicle, there are other important factors when determining a borrower's loan value and eligibility:
Income- The amount of monthly income a person makes is a crucial part of determining eligibility and value in the title loan process. By knowing a person's income, the lender can get a realistic idea of what the borrower can handle in terms of monthly payments.
Ability to Repay the Loan- Lenders will work with their potential borrowers to come up some type of repayment plan. The repayment plan will include the duration of the loan, the payment amount, and the interest rates. As a borrower, it is extremely important to pay attention to the interest rates on car title loans as they can be very high.
What Happens if My Car Needs to be Repossessed and it is Not at My Residence?
If borrowing funds, it is a good idea to know the repossession laws that come with car title loans in your respective state. Unlike many other states, South Carolina has a few laws set in place to protect title loan borrowers. These laws help borrowers avoid repossession in the first place, but they also help even after a lender repossesses a vehicle.
Once a payment is missed or the loan is defaulted-in accordance with South Carolina's title loan laws–, the lender must send out a notice to the borrower. After a set amount of days from the missed payment date, if the borrower is still unable to make a payment, the lender can then go ahead and proceed with repossessing the car. As a borrower, the best thing a person can do is carefully review their loan contract to know exactly what they are getting into before signing.
How Can Title Loan Lenders in South Carolina Repossess My Car If It's Not Kept at My Residence?
A title loan borrower may be curious to know how a lender can repossess their car if it is not kept at their residence . Some lenders will have a GPS tracker attached to the vehicle and keep a spare key, so no matter where the vehicle is located, they have the ability to reclaim it if they need to.
In order to obtain a car title loan from LoanMart in South Carolina, a borrower does not need to keep their car parked on their residence. While some lenders choose to use a tracker, others do not rely on any tracking devices. Before thinking about applying for a car title loan in South Carolina, it may be helpful to understand that a car's value plays a huge role in the process, because it is the collateral used to secure a loan. Additionally, it may be helpful to understand the laws that exist for title loans in South Carolina. At Loan Mart, we make is simple for residents of South Carolina to obtain car title loans, no matter where their car may be located1.