The Most Convenient Financial Services in Tallahassee, Florida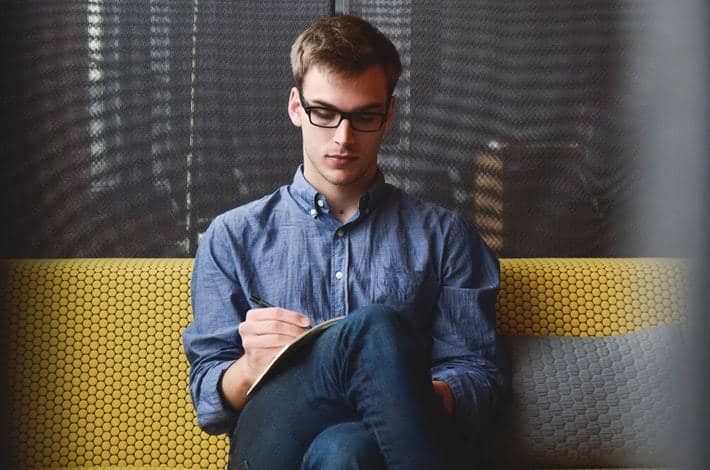 Everything moves so quickly in modern day life. Most of the time it feels like one has more to do and less time to do it. Because of this, convenience has become king in most interactions and situations.
If you need some quick funding in Tallahassee, Florida to help you out during a tight financial crisis, your priority may be to look for the most convenient financial service. There are tons of options for financial funding in Florida, but everyone has different needs based on their personal situation and credentials.
This article will explain in detail how some traditional funding options might not be the most convenient for some borrowers, and how title loans serviced by LoanMart might be able to meet those borrower's specific needs.
When Traditional Options Aren't Convenient?
Sometimes the more traditional financial solutions are well-known options but not necessarily the best for your particular situation.
The type of funding you should acquire all depends on your unique financial needs. Here are a few situations where traditional funding options may not be convenient for you:
Borrowing from Friends and Family
This may be a great option for some individuals, but for a lot of people, it could cause serious tension or destroy relationships. Borrowing money from family members or friends can make interactions at holidays and other gatherings awkward and strained. In addition, the people in your life might not be better off than you financially at the moment, so borrowing this way may not be an option.
Credit Cards
Some borrowers may have several credit cards already with plenty of free credit or no credit cards at all but a good enough score to be approved for one. You may be able to get your financial funding by using a credit card.
But some individuals may not have enough room on their credit cards, or they may not have a credit score high enough to be approved for a larger line of credit.
Personal Loans
You can acquire standard personal loans at more traditional financial institutions like banks or credit unions. These are installment loans that can be either secured or unsecured, depending on the borrower's credit and if they have an asset.
However, these loans can be incredibly inconvenient because they can be extremely hard to qualify for as they require impeccable credit history. They also have a rigorous application process that can take a really long time and sometimes you need funding quickly.
How Title Loans Make Acquiring Financial Services Convenient
Title loans serviced by LoanMart specialize in making auto title loans extremely convenient for eligible borrowers. Auto title loans are secured through the collateral of the equity in the borrower's vehicle. This minimizes risk for the lender and allows all kinds of borrowers to access auto title loans—even those with poor credit history.
Title loans serviced by LoanMart have made the inquiry process simpler by condensing it down to three easy steps. The need for an in-person vehicle inspection is not required, meaning the borrower saves time and gas. Title loans serviced by LoanMart also made it possible for borrowers to receive funding in as little as one business day1!
The Most Convenient Three-Step Process in Florida
Step 1
All that you need to do to start the title loan inquiry process with title loans serviced by LoanMart is to fill out the short and straightforward online application. The form will ask for some basic information about who you are, what kind of car you drive, and your current financial situation.
Step 2
After title loans serviced by LoanMart have received your information through the online form, you will be asked to send in some documents. You don't even have to leave the house for this part. Just take pictures or scan the documents and send them in.
Typically, you will be asked to provide a photo ID (driver's license, state ID, or passport), proof of income, proof of residence, vehicle title, photos of your car, and references.
Step 3
Once you've been approved for your auto title loan with title loans serviced by LoanMart, you can pick up your money from any MoneyGram location that is nearest you! Sometimes you can even get your money as fast as the very next business day, so you don't have to do any unnecessary waiting around1.