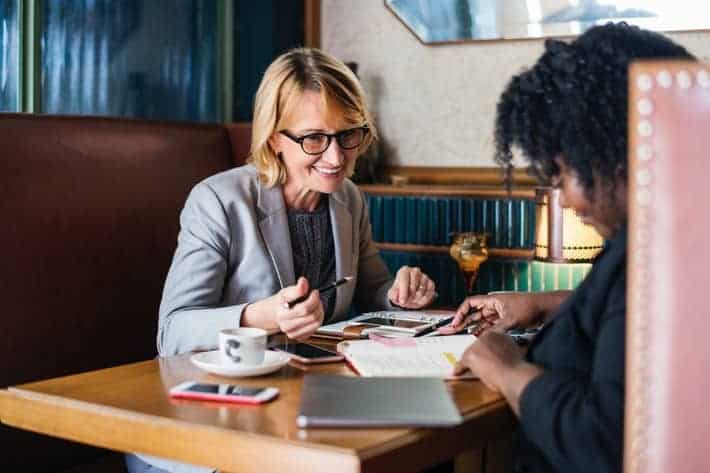 LoanMart has been a loan lender for over a decade, and throughout those years we have strived to provide customers with competitive lending. We thought that as a lender, it was important for our borrowers, and everyone else to be thoroughly educated about lending.
The lending industry doesn't provide many in-depth and un-biased resources online for individuals looking to acquire information. And so, with so much experience, LoanMart created numerous articles that have tons of un-biased information about finances and the lending industry. All that expert financial advice is provided for free on the LoanMart website!
In addition to the online articles and resources available online, LoanMart also offers free informational videos!
What Do These Free Informational Videos Cover?
These free informational videos provide all kinds of financial information and knowledge. Like the articles posted throughout LoanMart's various platforms, these videos will focus on several aspects of lending and finances such as: taxes, budgeting, saving, insurance, retiring, economics, credit cards, financial laws, and lending.
Who Are These Informational Videos Made For?
The great thing about these videos is that they are made for all kinds of people with varying financial backgrounds. For example, these informational LoanMart videos could help those just starting off with their finances, as well as those who already have well established finances. The videos are easy to watch, listen to, and understand!
Where Are These Free Informational Videos Available?
These free informational videos can be found on LoanMart's resource articles that are available throughout the LoanMart website.
Each informational video will correspond with the information that is posted in accordance to that specific resource article. They are available for anyone who goes online, and make retaining the information from the articles easier to do.
To read some of the resourceful articles and watch the informational videos, head over to the LoanMart blog page. These articles all provide lending related information and tips, so if you are looking for information on managing your money, head over to LoanMart's MoneyTalk website.