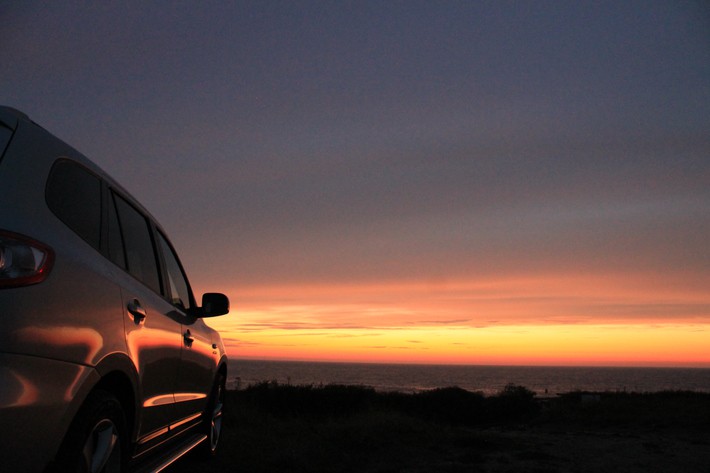 Can I Get a Car Title Loan in Page if My Car is Not Paid Off?
Life can throw the most inconvenient curve balls at the most inconvenient moments. Sometimes an emergency like a hospital bill, a vital home repair, or a funeral will come up and money will be required to take care of it. A car title loan may seem like a good idea, but if the vehicle is not paid off then the chances of getting one might not be so great. Luckily for Page residents, LoanMart may still be able to help in these situations1.
Is it Possible to Get a Car Title Loan Even Though the Vehicle is Not Paid Off Yet?
In short, yes it generally is1. Depending on the borrower's current situation a vehicle does not necessarily need to be paid off in order for LoanMart to provide them with a car title loan1. Due to there being less equity in the vehicle, it may not be as much as they would get if the loan was entirely paid off, but a loan could still potentially happen.
Why Can We Do This?
There are multiple reasons that a vehicle does not necessarily have to be entirely paid off before its title can be used as collateral in a car title loan with LoanMart. We may be able to provide a car title loan because:
There are many reasons that LoanMart might be able to help provide someone whose car is not currently paid off get a car title loan, but the top four are:
We evaluate the equity in a customer's vehicle based on the make, model as well as the condition so that it is easier to determine the amount of money they are qualified to borrow.
Based on the equity that is currently available we offer borrowers the maximum amount of money we can1.
Any outstanding payments that are still owed on the vehicle are taken into consideration when deciding on the amount offered for the loan1.
Our customers get to keep driving their cars while making their monthly  LoanMart car title loan payments on time. We understand that people need to be able to drive their vehicles to get to and from work, take the kids to and pick them up from school, drive an elderly loved one to a doctor appointment, and much, much more. This kind of loan allows things to work out for both sides.
The Filing Process is Simple
We have shortened our car title loan acquiring process to headache-free. We want the entire LoanMart experience to be simple and difficulty-free. By going to our online form, the application could be finished within only five minutes.
All a customer is required to do to start the process applying for their car title loan is:
From there we will require that the customer send the documents mentioned above so we can figure out what we may be able to do. This can be done by using any of the following methods:
Borrowers May be Approved and Have Their Money Fast
LoanMart does not want to make any of our customers to wait a ridiculous amount of time for paperwork to be finished processing. We understand that most people do not have that kind of time. With LoanMart however, approval for a car title loan could happen1 and the borrower have their money from LoanMart in as little as one business day3.
Get in Touch With LoanMart Today
Should there be any questions regarding anything else to do with car title loans with LoanMart, we would be more than happy to answer them and can be reached through any of these convenient methods: