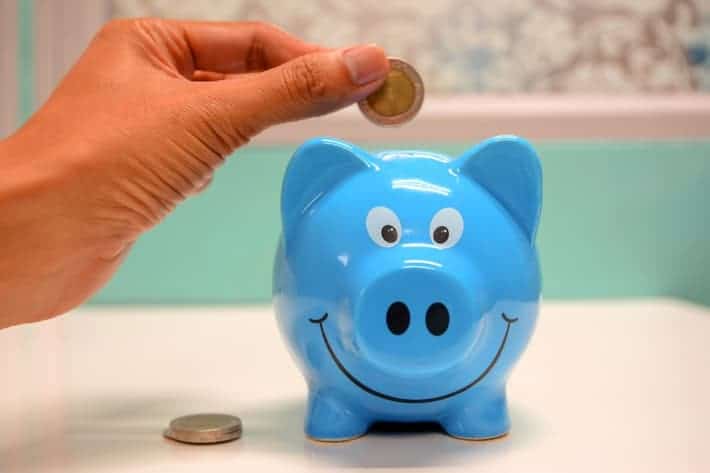 Do I Need a Bank Account for a Title Loan in Murfreesboro, Tennessee?
When you're interested in getting a title loan in Murfreesboro, Tennessee, you may be wondering if you need a bank account to qualify. With ChoiceCash Title Loans, serviced by LoanMart, you don't need a bank account to qualify for emergency cash!
What is ChoiceCash Title Loan and Could I Get One?
A ChoiceCash Title Loan is a type of secure loan that is obtained by using your car's title as collateral. ChoiceCash Title Loans will be placed as the lienholder on your title, but not to worry, as the lien will be removed upon repayment of the loan. And unlike other title loan options in Tennessee, you can continue to drive your car during the repayment period!
As a result of using collateral to obtain a loan, there are certain advantages available to borrowers. Eligible borrowers can expect to receive extended loan terms, competitive interest rates, and generally better terms than with an unsecured loan.
Requirements to Obtain a ChoiceCash Title Loan in Murfreesboro, Tennessee
To qualify for a ChoiceCash Title Loan in Murfreesboro, Tennessee, potential borrowers must meet a certain set of criteria. These initial requirements include:
Be 18 years of age or older
Receive consistent income
Own a qualifying vehicle in your name
After passing these initial requirements, there are a few documents that will need to be provided in order to verify your information. These required documents can vary based on state, but typically the following will all need to be provided to a loan agent:
Residency Documents
Title loan laws and requirements vary by state, so it's necessary to prove you legally reside in Tennessee. Residency documents also help verify your identity. To show proof of residency, imply provide a recent utility bill, phone bill, mortgage statement, or a voter registration card.
Financial Documents
Even though you are providing collateral for the loan, you must still be able to show that you can afford the monthly payments. When applying for a title loan in Tennessee, you can provide paystubs, Social Security statements, disability benefits, or a recent tax return.
While other loan options may require bank account statements as proof that you can repay the loan, ChoiceCash Title Loans offer more flexibility. You don't need a bank account to qualify, which is just one of the perks of working with ChoiceCash Title Loans serviced by LoanMart.
Vehicle Documents
The car title is used as collateral to obtain a car title loan, which is why you must submit the title to ChoiceCash Title Loans. Residents of Murfreesboro, Tennessee may have to provide proof of registration as well.
How Do I Pick the Right Loan for My Financial Situation in Tennessee?
Choosing the right loan for your financial situation is the first step to achieving financial support. When choosing the right loan in Murfreesboro, Tennessee, consider a few different factors.
The Amount You Can Borrow
When looking around for the best loan, consider how much you'll need to cover that unexpected bill or expense. ChoiceCash Title Loans offer both small and large loans. Use the handy title loan calculator to see how much you may get without obligation1!
You'll want to know how long you will have to repay the loan. Longer loan terms can mean lower monthly payments. With ChoiceCash Title Loans, you could receive up to three years for repayment3! That's three times longer than what most title loan companies offer.
Another factor to consider is the interest rate associated with the loan. Interest can be the costliest factor of borrowing money. ChoiceCash Title Loans offer competitive interest rates throughout the life of the loan. And if you keep paying on time, your rates could drop month to month2!
If you need emergency cash now, you can't afford to wait days or a week for approval. Choose a loan that takes 5 minutes to apply for and that could provide same day funding–ChoiceCash Title Loans1!
Why Choose ChoiceCash Title Loans for Funding in Tennessee?
If you need emergency funds in Murfreesboro, Tennessee, turn to ChoiceCash Title Loans for exceptional service and incredible terms1. Best of all, you do not need a bank account to qualify for funding!
Acquire financial freedom when you need it by applying online or contacting a ChoiceCash Title Loan agent at 1-855-914-29451.
If you want to save more money, you may be able to refinance your ChoiceCash Title Loan with your lower interest rate upon approval.2