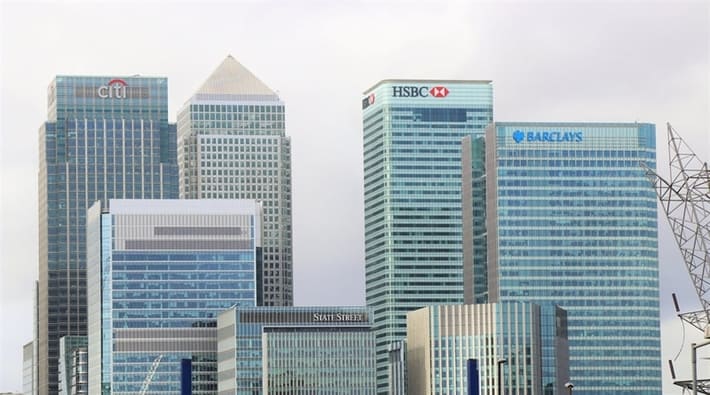 No! You don't need to have a bank account to obtain an auto title loan at LoanMart. Need cash fast? We can help!
At LoanMart, we understand that you may not have a bank account. With our customized solutions, you could be eligible for an auto title loan without a bank account. It is possible and much easier to obtain a car title loan from us than you can imagine. Our mission is to support you and meet your financial needs1.
Other things you don't need when getting a loan from LoanMart are:
Perfect credit score
Good past credit history
We want to make things easier for you in your times of need!
What do you need to get an auto loan at LoanMart?
A valid driver's license with your name to verify identity. In most cases, this form of identification should match the name on the title of the vehicle.
Proof of income. This does not necessarily mean that you must be working. You can also qualify based on a retirement allowance.
Your vehicle title. Your vehicle's title should also have your name and be lien free. At LoanMart, we need to know if your vehicle is lien-free so that our staff can evaluate how much you qualify for. The amount you get is based on the equity value of the car at the time of application.
If you have a loan with another lender, don't worry! We may still help you get a loan to pay that loan off.
You also need to prove you're a resident of the state. This helps verify your identity and where you live because title loans are not issued in every state.
Do you meet the above requirements? If not, don't worry! You give us a call at LoanMart, and our staff will know how to help you. We are considerate to meet everyone's financial needs.
LoanMart is the Best Option
Are you in a financial crisis and don't have a bank account? No problem! When it comes to loans without a bank account, LoanMart is a great option. We are the largest recognized auto title loan lender in California without a bank account. If you are using a car as collateral, and want to borrow a loan then you are guaranteed cash from LoanMart to sort out your financial predicament1.
The LoanMart Advantage
We offer enough money that covers your needs when you have unexpected expenses.
We provide a safe and effective auto title loan to all eligible customers.
Our services are convenient and easy to access.
We don't charge fees for the application of any loan.
It easier to qualify for auto title loans based on your vehicle rather than with other factors.
You get to keep your car the whole time when you make your regular monthly payments.
We offer secured loans to thousands of people without looking at their bank statements. Our goal is to get money to those who need it without any discrimination. The process of applying the auto title loan is fast. We have eliminated the complexities of paperwork, aggravation and uncertainty of a loan to make sure that your financial burden is lifted as soon as one business working day.3 At LoanMart, we are devoted to cover you with the competitive auto title loan options.
What You Need to Do to Receive an Auto Title Loan
As long as you have a car that is in a good condition and demonstrate ability to repay the loan, you may be able to get a LoanMart auto title loan. No more financial struggles! Requesting a title loan at LoanMart is easy and can be described in just three simple steps. Are you interested? Let's go through these simple steps.
At LoanMart, we are devoted to make applying for a loan as convenient as we can for you. You can log into our website and apply from the comfort of your own home. You can also apply in person. Feel free to make a call to 888-578-5449 and our team will be happy to help you apply for the loan.
Visit LoanMart to complete your application. You will be asked to provide a few documents to make sure the details you submitted are authentic. If you have any question, our friendly and knowledgeable team is always prepared to give answers and provide assistance you may require during or after the process. It only takes a few minutes.
You don't wait for a long time for you to get your money when approved. You may drive with your money along with your car back home on the same business day depending on the time you applied3. Our application process is stress and hassle–free for all our clients.
The Benefits of Choosing LoanMart
In many cases, if you don't have a bank account, you may not get a secured loan. If you have  big financial crises, a secured loan may be the best option. However, without a bank account, you may not qualify for the loan you may need. Here, at LoanMart, we offer a secured loan without a bank account.
We are known to be the home of competitive rates for auto title loans. LoanMart should be your preferred choice when faced with a cash flow dilemma.
You can get an auto title loan for several thousand dollars if you qualify. No matter your loan need, we are in this business to assist you. Our loans have competitive rates, and we provide flexible payment options.