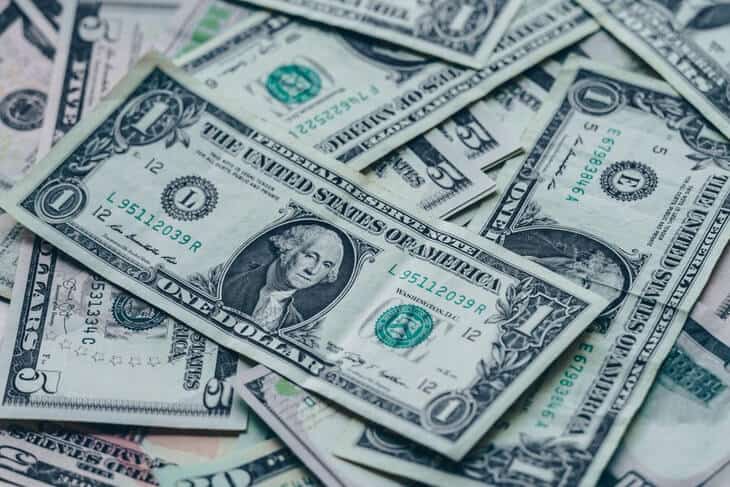 How to Get Fast Cash in Hialeah, Florida
It is not uncommon in the slightest for life to hit someone with an unexpected financial problem when it is least expected. There could be some bill or expense that was unforeseen that now has you in need of money in a hurry. ChoiceCash Title Loans serviced by LoanMart are one way Hialeah, Florida residents could get fast cash1.
Get the Fast Cash You Need with a ChoiceCash Title Loan in Hialeah, Florida!
If you live in Hialeah, Florida and need to get fast cash, then ChoiceCash Title Loans serviced by LoanMart could be just the thing you need1!
What is a ChoiceCash Title Loan, though? A ChoiceCash Title Loan is a special kind of loan that allows you to take your vehicle's title and turn it into the quick funding that you need1. It comes with some other perks as well!
Perks of ChoiceCash Title Loans in Hialeah, Florida
A ChoiceCash Title Loan, if you qualify, will allow you to pay lower and lower amounts on your payment each month2. This means that each month, you get to keep more money in your pocket. By the time you finish paying your ChoiceCash Title Loan back, you could have the monthly payment down to half of where it was when you got started!
Another great benefit of ChoiceCash Title Loans is that you may be offered the opportunity to take out an additional loan, but at the lowered interest you have already received1.
Benefits with ChoiceCash Title Loans in Hialeah, Florida are Plentiful
When residents of Hialeah, Florida obtain ChoiceCash Title Loans, they receive numerous enticing benefits.
Some of these great ChoiceCash Title Loans benefits can include:
Easy to manage low payments crafted for your convenience
The interest payments are some of the most competitive you will find
ChoiceCash Title Loans offer you more time to pay back your loan than most other places will
Picking up your money is faster, easier, and more convenient than ever
If your vehicle is presently being financed, or you already have a loan taken out, you may still be eligible for lending1
ChoiceCash Title Loans are made to be as flexible and convenient for you as possible
The payments that you make toward your loan could get lower month by month2
You do not have to have a good credit score to be able to qualify1
Transparency and honesty throughout the whole loan process
What You Need to Bring In for Fast Cash in Hialeah, Florida
The process for getting a ChoiceCash Title Loan is pretty quick, easy, and convenient; but, there are still some documents you will need to show to complete the process.
Some of the prerequisites you may need include (but will not necessarily be limited to):
A title that belongs to your vehicle and is in your name
Proof of residence (recent utility bills or any mail that has your name and address printed on it)
Four personal references
A current government-issued photo ID (driver's license, state ID, or passport will suffice)
Proof of income (documents such as a paystub from your job, bank statements, tax documents, or any other official documentation that proves you receive a source of income that is consistent)
Clear photographs showing various angles of your vehicle
Pick Up Your Funds at Your Local MoneyGram Location!
Let's say that you have qualified for a ChoiceCash Title Loan and all of the necessary paperwork is signed. Great! But how do you go about picking up the money from the loan?
Luckily for you, ChoiceCash Title Loans has made it so that you can retrieve your loan funds from several participating MoneyGram locations throughout Hialeah, Florida.
If you would like to know where the closest MoneyGram location to you is, there is a locator you can use to track it down.
Get Started Toward the Financial Ease You Deserve with a ChoiceCash Title Loan!
Money troubles can be an absolute hassle and headache, but you do not have to keep putting up with that. ChoiceCash Title Loans in Hialeah, Florida could help you obtain the financial ease that you deserve today1!
Do not wait any longer. By filling out the short, convenient, and easy online form, you could receive the money you need to cover unforeseen bills and expenses within only one business day1. Apply for a ChoiceCash Title Loan serviced by LoanMart today!
If you need just a little more funding to make ends meet, ChoiceCash Title Loans allows you to apply for additional low rate funding.1,2