If I Am Financing a Vehicle Can I Get a Title Loan?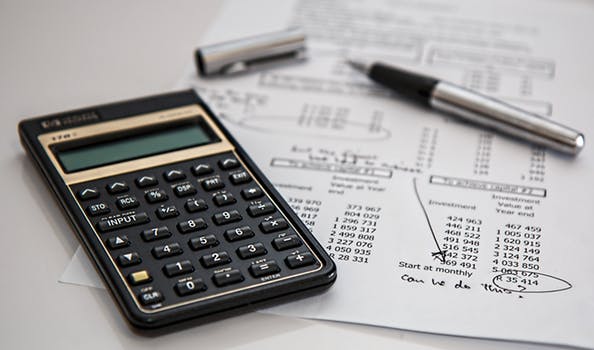 Yes! If you have a title and your vehicle is in working condition, you may be eligible for a LoanMart auto title loan. You could get a title loan even if you are still making payments on your vehicle1.
Still financing your vehicle? LoanMart has a solution for you. We make it easy to get funds for unexpected circumstances or emergencies1.
Here are some things to consider for a title loan if you are still financing your vehicle:
The current vehicle that you are using as collateral needs to be in working condition for the highest loan amount. This is one of the requirements needed to make it possible to get a loan if you are still financing the vehicle.
We could incorporate the last few financing payments into the loan that you are requesting.
There are some basic things that you should get familiar with if you are interested in getting title loans in Tulsa or a city near you. There are two major ways that we can help you to acquire vehicle title loans in Ohio while still financing the vehicle that you would like to use as collateral. There must be agreed upon terms so that it can be easy to follow all required laws.
Ways to get an auto title loan while financing your vehicle:
The traditional financed solution: This is where LoanMart offers you a loan that includes any outstanding payments on the vehicle. Be ready to demonstrate proof of income so we can establish how you will pay the loan back.
The buyout another vehicle title loan solution: In this type of loan, we refinance your previous auto title loan by paying off your current lender and coming up with a new agreement on the loan terms. If this is the case, we may even be able to give you more money. All we need to do is to make sure that you are up to date on your payments with your current lender.We then call the lender to verify the buyout amount. If it is a buyout that you wish to do, the vehicle would not need to qualify for double the amount owed like it would for a vehicle that was traditionally financed. It would only need to qualify for what you owe the lender.
Features of LoanMart Auto Title Loans.
In some cases, we can offer same-day approvals3. All that matters is how soon you provide the necessary documents.
We have loan programs that are flexible with regards to your needs. We want to make things easy regardless of the circumstances you are facing.
We have developed advanced technology and key tools to make the loan application process easy and seamless.
Our team of experts can help you secure all the necessary documents for applying. We make it easy for you to get a hold of your title to help the loan processing go fast.
Advantages of LoanMart
No prepayment penalties
Funding is available in as little as 1 business day3
Competitive interest rates
High approval rates
Applying for the loan is always free
You can visit our website and apply online from the comfort of your own home. You can also apply at any of our participating stores in person. There are only a few documents to make sure the information you submitted is authentic.
These documents include:
A title for your vehicle
Proof of residence
Proof of the ability to cover payments
Valid driver's license or state-issued photo ID
Call us today at LoanMart to learn more on how to get a loan while still financing your vehicle!