How to Pay Back a Title Loan in Rowlett, Texas Fast?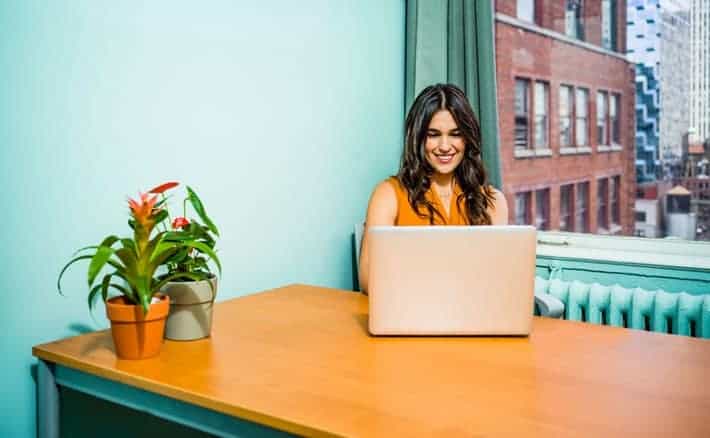 When you are in a financial pickle, a title loan might be the best solution for you. However, you may understandably not want to have that debt following you around for very long. Whatever your reason for it, there are quite a few ways to pay off a title loan sooner than you initially anticipated.
Title loans serviced by LoanMart are here to tell Rowlett, Texas residents how they can pay back a title loan fast!
Best Ways Rowlett, Texas Residents Can Quickly Repay a Title Loan
If you are a Rowlett, Texas resident in need of a way to pay back a title loan fast, there are all sorts of things that you can do in order to make it happen. By checking out some of these options, you may be able to pay off your title loan faster.
Some of the ways you can pay off a title loan fast in Rowlett, Texas include:
Refinancing the Loan
Depending on what kind of a situation you happen to be in, if you need to pay off a title loan in a hurry, one option is to refinance. By refinancing a title loan, you could acquire a new loan with lower interest rates, lower monthly payments, and more time to repay.
Become a Ride Share Driver
Another way to make extra money to help you pay off a title loan sooner is to become a ride share driver for services like Uber or Lyft. This is becoming a more and more common way for people to make more money outside of their regular work hours.
Sell What You Have No Use for
An easy way to acquire extra funding to pay off a title loan in a hurry is by gathering personal belongings or gently used items that are gathering dust in your attic or garage. Sell these items for some quick money through either online means (like eBay, Craigslist, or Facebook Marketplace) or in-person through a yard sale.
Do Surveys Online
If you have some time on your hands and a reliable internet connection, another way you can scrape together a bit of extra money is by doing surveys online. Sites like mTurk will pay you for providing your opinion on various things, but you will need to do several surveys before you can make any serious profit.
Deliver Takeout
You do not have to work for a specific restaurant to get paid for delivering people's takeout orders anymore. By working through services like Grubhub, DoorDash, UberEats, etc., you can rack up some dollars by delivering from a variety of restaurants. Best of all, you get to set your own schedule.
Deliver Groceries
Another way to get paid for delivering food is by delivering people their groceries. Through services like Instacart, you can do the shopping for someone and deliver it to their home, or just do the shopping and hand the food off to them when they arrive at the store.
Get a Second Part-Time Job
If you have the time and the energy to expend, getting a second part-time job may also be the way for you to go. You can get noticeably more income than you had before and acquire the means to pay off your title loan a lot faster than you would have otherwise.
Do Odd Jobs
People have made progress paying off their title loans sooner by doing odd jobs in addition to whatever they do for their primary means of income. By signing up with services like Fiverr or TaskRabbit, you can put your varied skill set to use for all kinds of different tasks. In addition to making some extra money, you might have a bit of fun not knowing what kind of job you will have next!
Get the Best Deal on a Title Loan in Rowlett, Texas with a Title Loan Serviced by LoanMart!
If you are a Rowlett, Texas resident in need of a title loan that gives you more time to pay what you owe and a plethora of other amazing benefits, then consider the fantastic services of a title loan serviced by LoanMart1!
Apply right away and you could end up receiving the funding you need within the space of just 24 hours after approval1! Do yourself a favor and apply for the financial peace of mind you deserve!