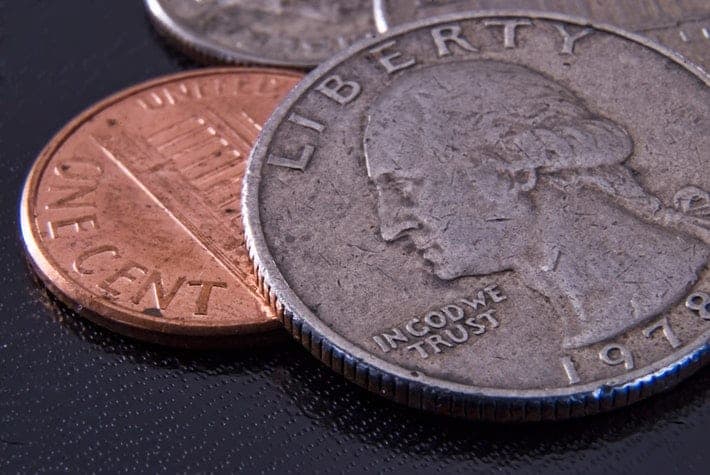 How to Get a Secured Loan in Fort Lauderdale, Florida Using Your Car
It's easy to feel overwhelmed when you are going through a financial crisis and are short on options for financial help. Sometimes it seems like all the typical suggestions – borrowing from friends or family, dipping into your savings account, spending less – are not applicable for your situation.
It can feel like you are running out of ways to dig yourself out of this tough financial position. But if you need emergency funding in Fort Lauderdale, Florida and you own a car, then there may be away to get the financial help you need!
ChoiceCash Title Loans serviced by LoanMart could be the answer you seek to obtain financial stability1. This lending option could be the answer to all your worries and the reason you need stress no longer!
What Is a Car Title Loan?
If you have never considered car title loans before, or never heard of them, you may be wondering what exactly a car title loan is and why it may be a good option for you.
A title loan is a specific type of secured installment loan that uses the worth of your car as collateral for the amount lent. What's great about title loans being secure is that it is easier for individuals with poor credit history to be approved1. The collateral makes lending less risky for car title loan lenders. Car title loans could be the perfect option for you if you need emergency funding quickly and you have a less than perfect credit score1.
Process to Get a Secured Title Loan in Fort Lauderdale, Florida
Step One: Fill Out the Online Form
The first thing to do to get started with a ChoiceCash Title Loan in Fort Lauderdale is to fill out the simple online inquiry form. Begin by providing some basic information in the most convenient way possible—on your computer, tablet, or smart phone.
Step Two: Send in Your Required Documentation
After receiving your information, a loan agent will reach out to you to discuss your options and request some basic documents to verify the information you provided. These are likely documents you have laying around your house (see the list below).
Step Three: Get Your Money!1
Once deemed eligible for a ChoiceCash Title Loan serviced by LoanMart in Fort Lauderdale, the loan agent will discuss loan details, terms, and conditions. Once you've officially been approved, you could receive the money you need in as quick as one business day1!
Documents Required for a Secured Loan in Fort Lauderdale, Florida
Now that you see how simple the process can be, a car title loan probably seems like a more appealing option for your emergency funding needs. All that there is left for you to know now is which documents to submit for a ChoiceCash Title Loan inquiry in Fort Lauderdale.
Here are a few of the most important documents that you will need to provide:
Government Issued Photo ID: Driver's license, Social Security card, passport, or state issued ID.
Proof of Residence: Household utility bill, bank statement, mortgage statement, lease agreement, or a certificate of voter registration.
Proof of Income: Recent paystubs, pension, Social Security account statements, retirement account statements, or tax records.
Four References: Personal or professional.
Qualifying Title to Car: The car needs to be in your name and owned by you. If you are still paying off the car, you may still be able to qualify for a loan1.
Photos of the Car: You will need to send in pictures of the car as well, so that they can verify all the information.
Further documents can be requested for clarification.
Get Started with ChoiceCash Title Loans in Fort Lauderdale, Florida Today!
If you think that a ChoiceCash Title Loan serviced by LoanMart in Fort Lauderdale, Florida is the right option for you, then get started on the inquiry process at any time! Simply fill out the quick online inquiry form. If you are approved, you could receive the money you need as fast as the very next business day1!
If you have any further questions regarding how to acquire a secured loan in Fort Lauderdale, Florida using your car, don't hesitate to call today at  1-855-914-2945!
With ChoiceCash Title Loans, there are no balloon payments to worry about at the end of the loan.2