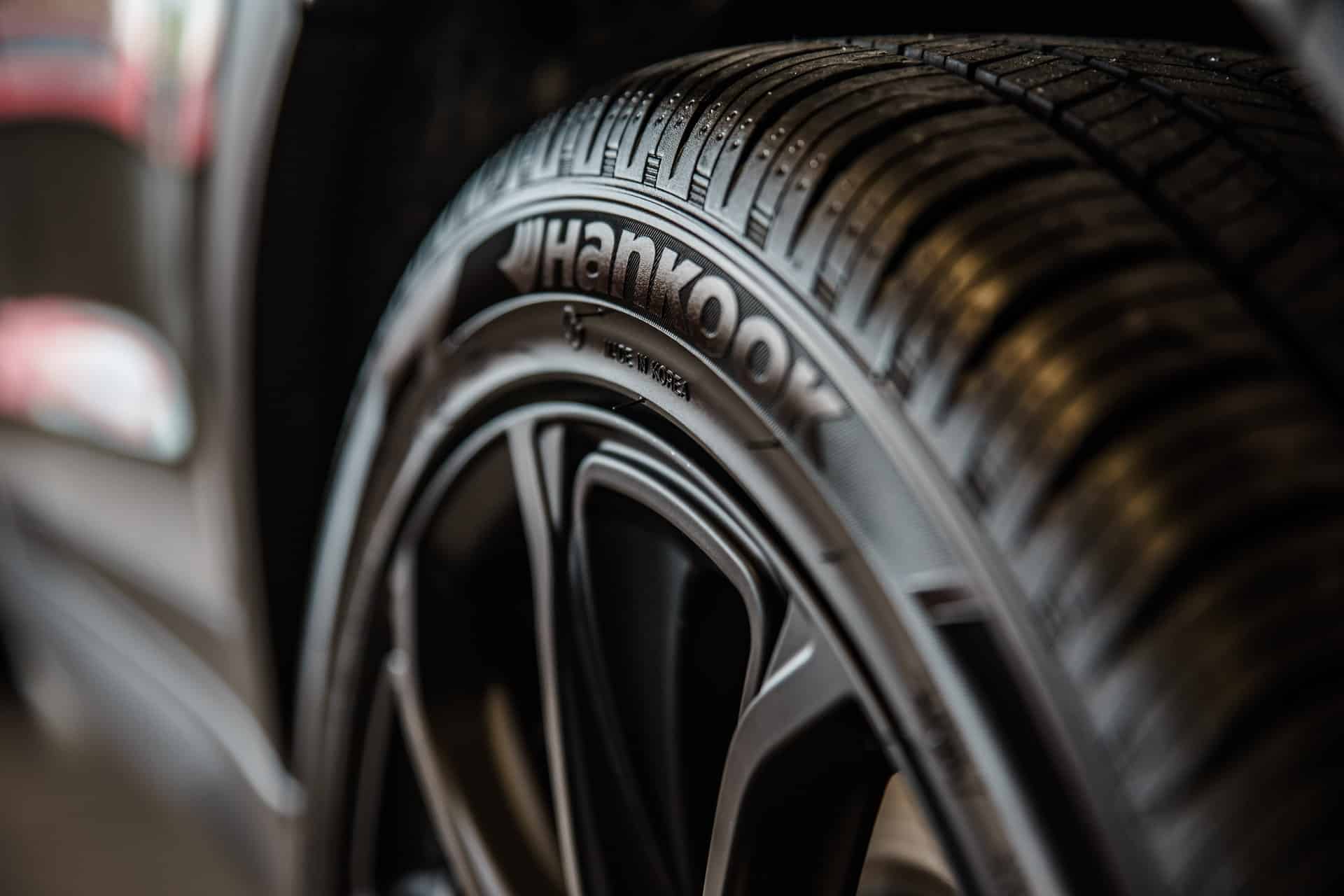 The average LoanMart auto title loan on a Zephyr with 154,659 miles is $2,4001. The chart below provides a breakdown of average loan amounts and mileages on a 2006 Zephyr. It might aid you in calculating what kind of money you may receive from an auto title loan from Loanmart1.
| | | | | |
| --- | --- | --- | --- | --- |
| Make | Model | Year | Avg. Mileage | Avg. Loan |
|        Lincoln |          Zephyr | Average | 154,659 | $2,400 |
|        Lincoln |          Zephyr | 2006 | 154,659 | $2,400 |
When it comes to auto title loans, the newer the vehicle, the more money you are likely to receive for it1.
The Lincoln Zephyr made its way into the public eye in 2005. This four-door mid-size luxury sedan makes any kind of travel a lot more relaxing and comforting. Its regal design and luxurious interior make it a treat for anyone who rides in one. Now, an emergency surgery or any other unforeseen expense may not make you have to sell your ride. LoanMart might be able to be of assistance1.
Your Lincoln Zephyr could get you on the road to peace of mind with an auto title loan from LoanMart1. You even still get to drive it during repayment as long as you keep up with the easy monthly payments.
When working out what we may be able to loan you, LoanMart takes a multitude of things into consideration – most important being the current overall equity in your vehicle. We use this to determine the amount of money we may be able to provide in a loan1. Once that is taken care of, we work out your monthly payment amount by looking at your monthly income and seeing what will fit into your budget without hurting you financially. That payment amount then decides the length of the loan.
Auto title loans are secured loans because your vehicle title is used as the collateral. Secured loans offer up benefits that unsecured loans such as payday loans. Lenders have the ability to take on more risk without having to worry, as they have a way to make their money back. This in turn makes them often willing to provide more things to borrowers like lower interest rates and a higher amount of money in the loan.
If you have a Lincoln Zephyr along with a qualifying vehicle title for it made out in your name, you might qualify to receive a loan for up to $30,000 from 800LoanMart1. You can make easy use of 800LoanMart's no-brainer filing process to get the loan money in as quick as a single business day3. Sign up without hesitation at the closest participating store, online, or by calling 1-877-787-4923.