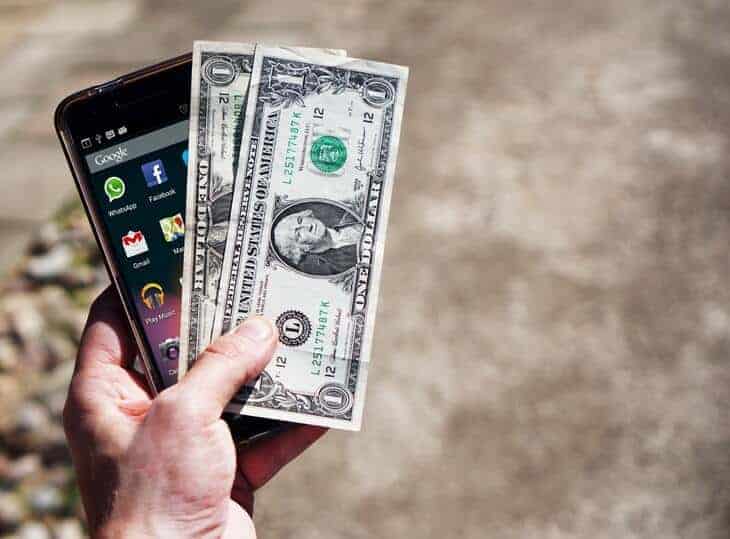 Car insurance payments are a necessary part of car ownership. Insurance protects not only the driver, but also others on the road. Insurance can cover expensive repairs or medical bills in case of an accident. In almost all states, car insurance is required by law. Many people find that car insurance payments can be a draining monthly expense to their funds. The worst part is, if an accident does happen, insurance rates only go up. However, car insurance payments don't need to be extremely expensive. In fact, there are steps a person can take to make sure they are getting the best deal when shopping for car insurance, even before they purchase their car.
If You Are Looking To Buy a New Car, Do Some Research
The insurance rate on cars may vary based on a few factors:
Accident History for the Vehicle
Statistics on Theft for the Vehicle
Safety and Crash Statistics for the Vehicle
Make, Model, Year, Mileage
So before purchasing a car, it may be helpful to keep car insurance rates in mind when picking a car.  Choose a car that will have a good balance of traits, those of which will look good to a car insurance lender.
Look at Several Lenders:
Every car insurance lender is different, and so it is extremely important to shop around. There are a few types of car insurance lenders out there:
Lenders who sell through their agents
Lenders who sell through outside/independent agents
Lenders who sell directly to the customer (most of the time these can be done online)
The type of lender chosen is dependent on the preferences of the customer. If speaking to someone in person or over the phone is preferred, they can go for lenders who have agents. If a customer prefers limited in person interaction, they can buy directly from the insurance lender. Before signing up with a lender it is important that they are reputable. This can be done with some research. Determining reputability is important because the customer is relying on the insurance company to come through in an emergency.  In addition, important personal information will be exchanged in the car insurance process. It is also important to keep in mind that low cost insurance is not always the best, reading and paying attention to the fine print is very important.
Ask To Increase Your Car Insurance Deductibles
When a person goes to a lender they will be shown an amount for a deductible. Often times a customer can ask to change the deductible amount. When the deductibles for car insurance are increased, the monthly payments can largely be decreased. Even increasing the deductible by a couple hundred dollars, the monthly cost can be decreased by a large percentage. The customer just needs to make sure they can pay the deductible amount when and if the time comes
Get All Your Insurance from the Same Lender
Often times when car insurance is bundled up with other types of insurance such as home/life/pet insurance, the lender can offer some type of discount or better rates. It is definitely worth looking into when trying to lower the cost of car insurance. This is especially true if a person needs more than one type of insurance in the first place.
Drive Safely and Responsibly
Driving safely is one of the simplest ways a person can lower their car insurance payment, and it ties in with a lot of other discounts. Having a poor driving record can severely impact insurance eligibility with some lenders. So it is extremely important to drive carefully, even before getting car insurance. There are many ways this can be done:
Driving at, or under the Speed Limit
Staying off the Phone While Driving
Limiting Distractions From Passengers
Taking Weather into Consideratione. hurricanes, sandstorms or flooding.
Look Into Other Discounts
Many lenders offer various forms of discounts for a few reasons:
Group Insurance– Some lenders offer discounts when there are more people looking to get car insurance through them. This could include family, friends or even coworkers.
Good Credit- Many lenders give discounts to customers who have good credit history.
Good GPA- For drivers who are also students, having a good grade point average can help them get some type of discount.
Safety Packages Added to the Vehicle– Adding safety packages may reduce car insurance rates.
Having More than one Car– Having multiple vehicles is often seen as a positive thing to lenders.
Different Driving Courses- There are driving courses that people can take to improve their safety while driving, if taken these courses show the lender that their customer has the training necessary to be a safe driver, this could reduce insurance rates.
No Accident History in the Past – Accident history is a huge deal for lenders, as it shows them how safe of a driver their customer is. Driving safely can considerably lower car insurance rates.
Car insurance can be a large, but required monthly expense. However there are things that can be done to reduce the amount a person pays for their car insurance. By comparing several lenders, increasing deductibles, bundling insurance, and being informed about the various discounts people may get from a car insurance lender.