Are Car Title Loans Legal in the State of Florida?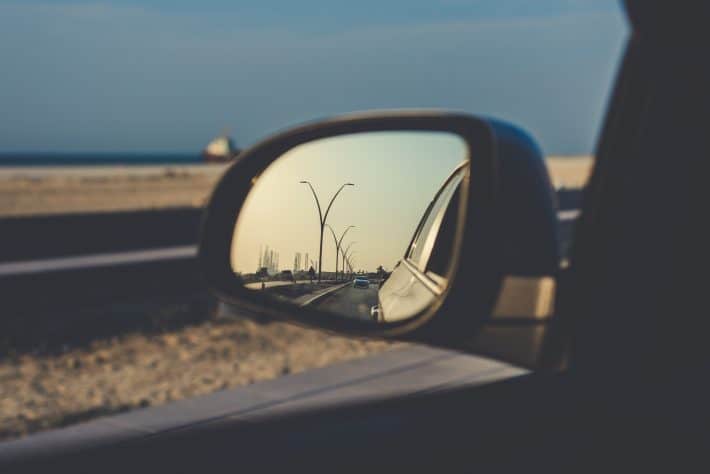 There are all kinds of lending options available for residents of Florida, to look into for extra funds. Car title loans are one type, and are popular for those who need funding quickly, and don't have the best credit. Title loans, regardless of what state they are in, work generally in the same way—the borrower's car will be used as collateral against the loan.
Before looking into a car title loan, in the state of Florida, it may be helpful to know the ins and outs of this kind of funding, this is especially true if it is your first time dealing with the process. Below you'll find more information on a unique kind of title loan, available for Florida residents, title loans serviced by LoanMart.
What is a Title Loan Serviced by LoanMart and How Does it Work in Florida?
As mentioned briefly above—a title loan serviced by LoanMart is a unique kind of title loan. It comes with all of the benefits of a standard title loan such as easy eligibility and a fast process1.
Here is how the title loan process will work in Florida:
Fill out an Inquiry Form—An applicant will have to fill out a short inquiry form. To make things as convenient as possible, this can be done in person (at a participating store location), over the phone, or online. The initial inquiry process will only take a few minutes, and ask for some basic information about the person applying, details about their vehicle, and an overview of their finances1.
Discuss Details with a Loan Agent— Once the initial inquiry form is filled out, a loan agent will talk about the next steps. At this point an applicant can ask questions, to get an idea of whether it is the best title loan option for them.The next steps will require a few documents/information to be sent in/verified. At this point an applicant will know about eligibility. If approved, a loan agent will come up with a contract, which will include loan terms and repayment details.
Get Funding— Once a contract is made up, agreed upon, and signed, the funding from a title loan serviced by LoanMart can be made available1!
Although title loans serviced by LoanMart work in a similar fashion as other title loans, they come with a few unique perks.
Can I Keep My Car with a Title Loan?
Even though an applicant's car will be used as collateral with a title loan serviced by LoanMart, the convenient thing is that a borrower will get to keep and drive their car while paying back the loan!
Where Can I Get the Funds from a Title Loan in Florida?
To add even more convenience to the process, once an applicant is approved, the funds can be made available in a variety of different ways. Funds can be transferred straight to a bank account, made available through a check, and now even picked up at any local MoneyGram location!
What Documents Will I Need for a Title Loan in Florida?
In order to apply for a title loan serviced by LoanMart in Florida, an applicant will need to have the following documents/information1:
A valid government-issued photo ID (state ID, driver's license, or a passport)
The vehicle's title
Proof of income (paystubs, or bank statements)
Proof of residence (mail, or lease/mortgage info.)
References
Photos of the car
Other documents may be requested for clarification of information
What Are the Different Benefits of a Title Loan?
Here are some of the benefits that make title loans serviced by LoanMart unique from other title loans in the industry:
Competitive Interest Rates
Title loans serviced by LoanMart come with extremely competitive interest rates. This means that the monthly payments are much lower compared to similar loans in Florida.
Flexibility Throughout
With a title loan serviced by LoanMart, both applicants and borrowers will find flexibility with each step. Whether it is the initial inquiry process, or getting the funds, title loans serviced by LoanMart have tons of options to provide unmatched flexibility.
Exceptional Customer Service
The team that works with these loans is always helpful, transparent, and honest. They can be contacted during business hours and will always make anyone who reaches out a priority.
Easy Repayment
When paying back a title loan serviced by LoanMart, a borrower will get years—this is way longer than what the average title loan provides. In addition, there are no prepayment penalties for those who want to pay back their loan early.
To get the title loan process started in Florida, or to simply learn more head over to the webpage!
When looking for a title loan in the state of Florida, it is important to know some of the general information about them—things like details on the asset, eligibility requirements, and general repayment terms. If you find yourself on the search for title loan funding in Florida, start with title loans serviced by LoanMart1!