How to Get an Emergency Loan in Pompano Beach, Florida?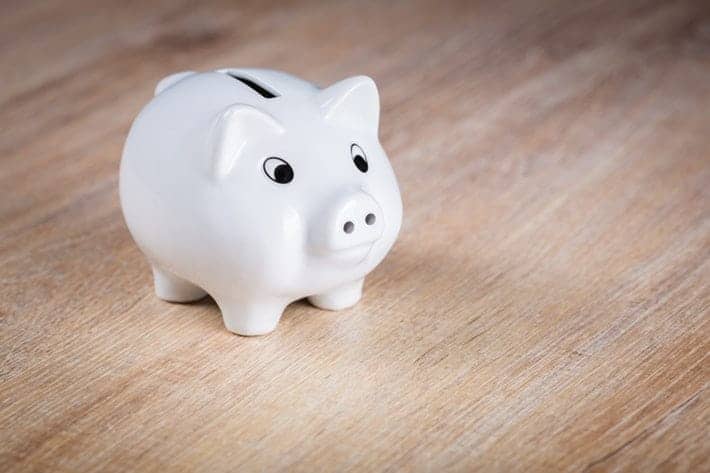 Life is predictably unpredictable. You never know what's coming your way, so it is impossible to be prepared for every situation.
You never know what coming around the corner: whether it be a broken air conditioner, a big medical expense, a loss of employment, funeral costs, or moving expenses. You can't plan for these types of situations, which is why emergency loans exist.
Emergency loans allow you to acquire the money you need when you don't have enough in your emergency fund. However, a common problem with a lot of emergency loans is that approval can take way too long.
If you need money quickly and you can't wait around for lengthy approval processes from banks or other funding institutions, consider other options. To quickly get an emergency loan in Pompano Beach, Florida, consider applying for a title loan serviced by LoanMart1.
What Are the Quickest Emergency Loans in Pompano Beach, Florida?
Car title loans tend to be one of the quickest funding options for people who need last minute emergency funding. These loans are secured using the current equity found in your vehicle. Borrowers then use the car title as collateral for the amount borrowed. Car title loans are typically a lot easier to obtain for individuals with low credit because they are secure.
Title loans serviced by LoanMart make the title loan approval process easier and significantly faster than other emergency funding options in Florida1. The entire inquiry process can be conveniently done online by following three simple steps—after which you could get your money in as little as one business day1!
Title Loans Three Step Process in Pompano Beach
It does not get any more convenient than the three step online process for auto title loan approval. The inquiry is so easy to complete that you can do it right from the comfort of your own home. Title loans understand what it is like to be under serious financial stress, and the last thing borrowers need is extra stress due to a complicated loan process.
First Step – Fill Out the Online Application
To get started on the title loan process, all you need to do is fill out the simple online application. The form will ask for some basic facts about who you are, what your finances look like, how much you need, and what car you'd like to use to secure the loan.
Second Step – Scan and Send the Required Documents
Title loans will receive your completed application and look it over before asking you to send in some important paperwork. Once you have gathered up the required documents, you can send them to your loan agent by scanning them or taking pictures with your phone.
Typically, the documents and items you will need include:
A government-issued photo ID
A qualifying title to your car
Proof of income and residence
Photos of your car (all sides plus the odometer and VIN)
References
Third Step – Discuss Your Options and Get Your Approved Money
Title loans serviced by LoanMart will honestly discuss options and terms with you so you can make the best financial decision for your unique situation and lifestyle. Once you are approved for an auto title loan, you can pick up your emergency funding at a local MoneyGram location in Pompano Beach, Florida. You could get your emergency loan as fast as the next business day1!
For an Emergency Loan, Go with Title Loans
Getting an emergency loan in Pompano Beach within a short time span is important, and title loans serviced by LoanMart could be the speedy solution you need. You deserve to get the money you need quickly, while also receiving the best customer service possible.
Title loans serviced by LoanMart offer several amazing benefits, aside from just speed:
A Convenient Online Process
Affordable Payments
Flexible Repayment Terms
Fast Funding1
No In-Person Vehicle Inspection Required
Competitive Interest Rates
No matter what has happened that's caused you to need an emergency loan, a car title loan could be your solution. Title loans serviced by LoanMart could get you the funding you need fast in the city of Pompano Beach, Florida1!
All you need to do to get started is fill out the simple application or call.