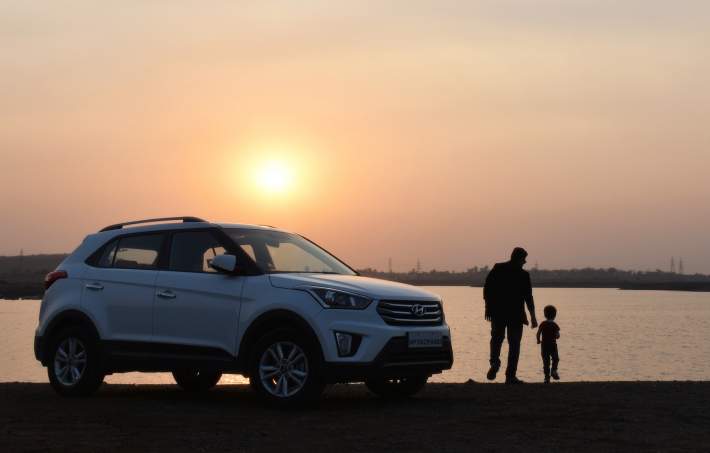 How to Stay Safe with the COVID-19 in Florida
As the COVID-19 coronavirus pandemic unfolds in Florida and beyond, LoanMart recognizes the responsibility to our customers and employees to provide accessible information on how communities can stay safe. Additionally, here at LoanMart, our responsibility is to take care of our communities in Florida and around the United States by keeping our doors shut and our business online.
LoanMart will continue to align itself to the evolving needs of our communities, and in the interest of the public health.  The safety of our employees and customers comes first before anything. Our LoanMart promise is to keep the best interests of customers and employees in mind as these next crucial months unfold.
LoanMart is dedicated to employing the Centers for Disease Control and Prevention's (CDC) policies in order to fully protect the community, as well as the well-being of the LoanMart family.
Since the public safety measures have been enacted on a Federal level, the CDC has implemented some guidelines to keep everyone safe. Some measures that the CDC has recommended to reduce risk within families and the community are:
Avoid social gatherings of 6+ people and stay inside unless necessary.
Cover your cough or sneeze with a tissue, then throw the tissue in the trash, and wash your hands immediately afterwards. Cleanliness can also be a crucial tool in fighting this virus.
If you are an essential worker, stay home if you are experiencing symptoms.
As much as you can, avoid touching your face.
Wash your hands often and thoroughly with soap and water for at least 20 seconds. Make sure you are covering all sides of your hands in suds to get rid of any potential grime.
Even the smallest of actions, such as staying home and practicing social distancing can be effective to help reduce the spread of the virus. LoanMart is taking continuous measures to reduce risk and encourage responsible actions in the face of the COVID-19 coronavirus.
Here at LoanMart, we understand that thousands are in need of financial services like a title loan, especially during these uncertain times when employment is largely unavailable.  As a business that exists almost solely to help those in dire financial situations find a solution, we recognize how crucial our business is. That's why our business will remain open- but entirely online for the safety of our employees and our customers.
Customers in need of financial assistance through a title loan can complete the approval process entirely online, without any need for human contact! Simple open up your computer or your smartphone and have access to the money you need to get through this pandemic. Submitting an inquiry form is easy, and can take just minutes to complete. Everything can be submitted online for your convenience and ease.
As valued members of the LoanMart family, customers can still depend on us to assist them with whatever is in our power during these trying times.