What Are the Requirements for a Car Title Loan in Florida?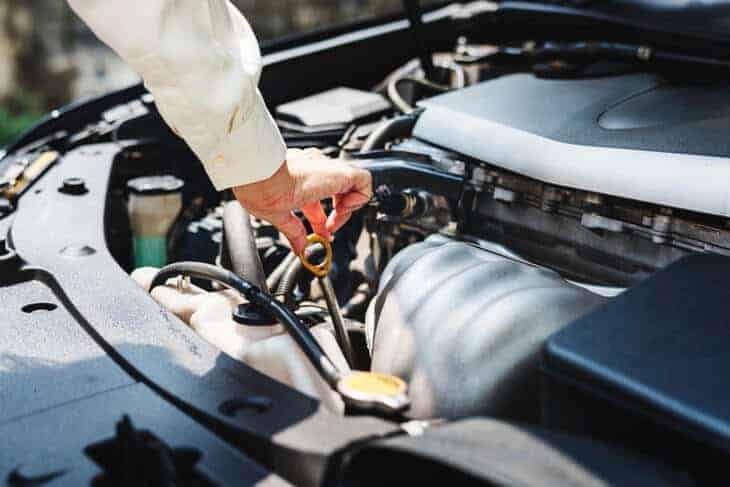 Are you currently in need of some financial assistance in the state of Florida? Could you use some emergency funding that's quick and uncomplicated? Title loans serviced by LoanMart could be the perfect solution for you1.
Title loans serviced by LoanMart are car title loans for individuals who are searching for fast and convenient funding.
If you are interested in learning more about what car title loans are and the requirements in Florida, then keep reading this informational article. Title loans serviced by LoanMart are passionate about connecting you to the right information so you can make well-informed decisions and find the financial solutions you've been searching for.
What is a Title Loan Serviced by LoanMart?
A title loan serviced by LoanMart is a special kind of secured installment loan that uses the title to the vehicle you own as collateral for funding. Because of the collateral provided in the equity of your car, your credit score may not be as big of a factor as it is with other loans.
The two major qualifying factors that title loans serviced by LoanMart use to determine your approval include your ability to repay the loan and the current value of your vehicle1.
What Are the Basic Requirements for Car Title Loans in Florida?
The process for obtaining a car title loan is pretty straightforward and the requirements are simple as well.
First off, the vehicle you wish to get a title loan with should be owned by you and be in safe working condition. Secondly, there are several documents that are required for review in order to approve you for an auto title loan in the state of Florida.
Here are a few of the most important documents you are required to provide:
Government Issued ID: Driver's license, Social Security card, passport, or state-issued ID.
Proof of Residence: Household utility bill, bank statement, mortgage statement, lease agreement, or a certificate of voter registration.
Proof of Income: Recent paystubs, pension, social security account statements, retirement account statements, or tax records.
Qualifying Title to Vehicle: The car must be in your name and owned by you; however, if you are still paying off an auto loan on the car you may still be able to qualify1.
Photos of the Car: To receive a title loan on the car, you must submit photographic evidence of the current condition.
References: Personal, professional, or both.
Occasionally other documents may be requested for clarification purposes.
Why Title Loans Serviced by LoanMart Are a Great Option
When you need a fast solution for a financial predicament in Florida, look no further than title loans serviced by LoanMart.
Title loans serviced by LoanMart can provide customers with fast, convenient, and easy funding paired with positively exceptional customer service throughout the process1. Eligible Florida residents could receive their funding in as little as one business day after approval1!
Here are only a few of the amazing advantages of working with title loans serviced by LoanMart in Florida:
Flexible Terms
Title loans serviced by LoanMart allow borrowers years to pay back the loan—depending upon qualifying factors. This is significantly more than many other options that only provide car title loan terms of one year or less.
Affordable, Convenient Payments
Monthly payments start off pretty low due to competitive interest rates provided by title loans serviced by LoanMart. Funding should be accessible to more people. In addition, there aren't any big balloon payments to pay at the end of the loan, nor any hidden fees!
Very Fast Funding
Once approved for a title loan through title loans serviced by LoanMart, borrowers could receive their money in as little as one business day1!
Superior Customer Service
Title loan customer care representatives are committed to superior service and complete transparency throughout the inquiry and loan process.
If you think title loans serviced by LoanMart may be the right solution for you, then get started on the inquiry today!