What Kinds of Cars are Accepted for Title Loans in Florida?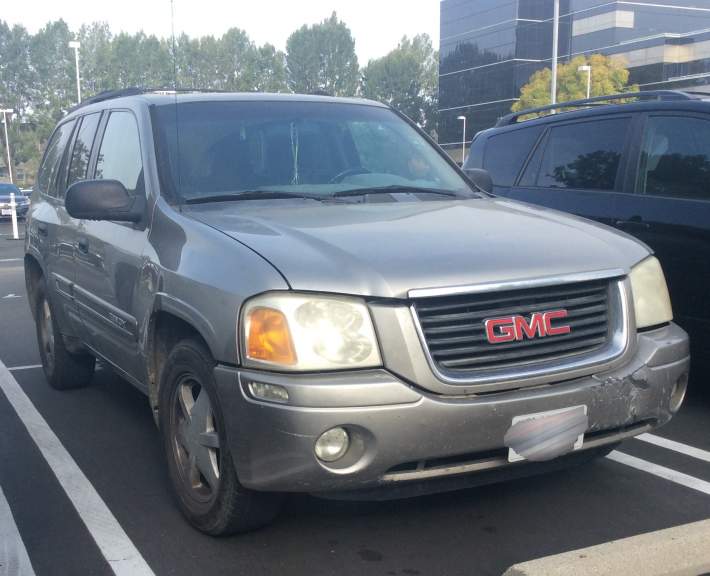 Title loans are a type of secured loan where the security of the loan comes from the equity of the borrower's car. Many people seek these loans out because they can be both fast and simple to acquire—especially compared to other loans in the industry.
Because of the large role that the car will play with the eligibility process, when a person is looking for a title loan in Florida they may have a few questions.
One question may be about what types of cars qualify for a car title loan in Florida, and what cars do not. Qualification can be confusing if the car is unique or has some unique circumstances surrounding its ownership.
Here is more information on what types of cars may qualify for car title loans in Florida.
The Types of Cars that Qualify for Car Title Loans in Florida
In the lending industry, every title loan lender is different. When an asset like a car is involved, those differences usually increase. However, there are a few universal features that most title loan lenders in Florida will look for when inspecting a car for a title loan.
These features include:
Whether the Car is in Working Condition—The majority of title loan lenders will require that the car involved with a title loan is in safe working condition.
The Car's Title—Most lenders will require that the title of the car has no liens. However, there are lenders out there who may be willing to work with this.
The Car's Ownership—The car involved must be owned by the borrower. It cannot be owned by anyone else like a family member or friend, unless they are listed on the loan as well.
Car Insurance—Some lenders will ask that the borrower have insurance on the car.
Why Do Most Car Title Loan Lenders in Florida Have These Requirements?
Most car title loan lenders have these requirements to make sure that the car involved will be acceptable collateral, just in case the loan defaults.
This will mean two things for the lender:
That the car is worth the amount that is given out to the borrower.
That the car can be sold legally if the lender needs to do so.
Once a borrower has met these minimum car requirements, then it is a good idea to start looking and comparing title loans.
One type of loan that is available for residents of Florida to inquire about are title loans serviced by LoanMart. Title loans serviced by LoanMart are a specialized type of loan that work similarly to title loans, but may come with perks.
What Does a Person Need to Apply for a Title Loan in Florida?
In order to inquire about a title loan serviced by LoanMart in Florida, a potential borrower will need to have:
A valid government-issued photo ID (driver's license, passport, or state ID)
The car title in the applicant's name
Proof of income (pay stubs or bank statements)
Proof of residence (recent mail or lease/mortgage information)
References
Photos of the car
Other documents may be requested for clarification of information by the loan agent.
Why Choose a Title Loan Serviced by LoanMart Over a Traditional Title Loan in Florida?
Although title loans serviced by LoanMart work similarly to traditional title loans, borrowers could earn exclusive perks.
Here are some benefits that may come with borrowing a title loan serviced by LoanMart:
Low monthly payments
Competitive Interest rates
Longer repayment terms
What Does the Title Loan Process in Florida Look Like?
The title loan process involves three simple steps:
Step 1: Apply for a Title Loan—Once a person has collected all the documents listed above, they can fill out an inquiry.
Step 2: Find Out Eligibility—Once an inquiry is filled out, a loan agent will talk to the applicant about eligibility. Once the applicant is eligible, the loan agent will discuss the loan terms and contract.
Step 3: Get Funding— Once a contract is set up, reviewed, and signed by the applicant, funding can then be made available!
The title loan process can be extremely simple and quick. All types of cars can be accepted for title loans serviced by LoanMart, and anyone in Florida can inquire about these loans. To get started with the inquiry process, get in touch with a loan agent today!