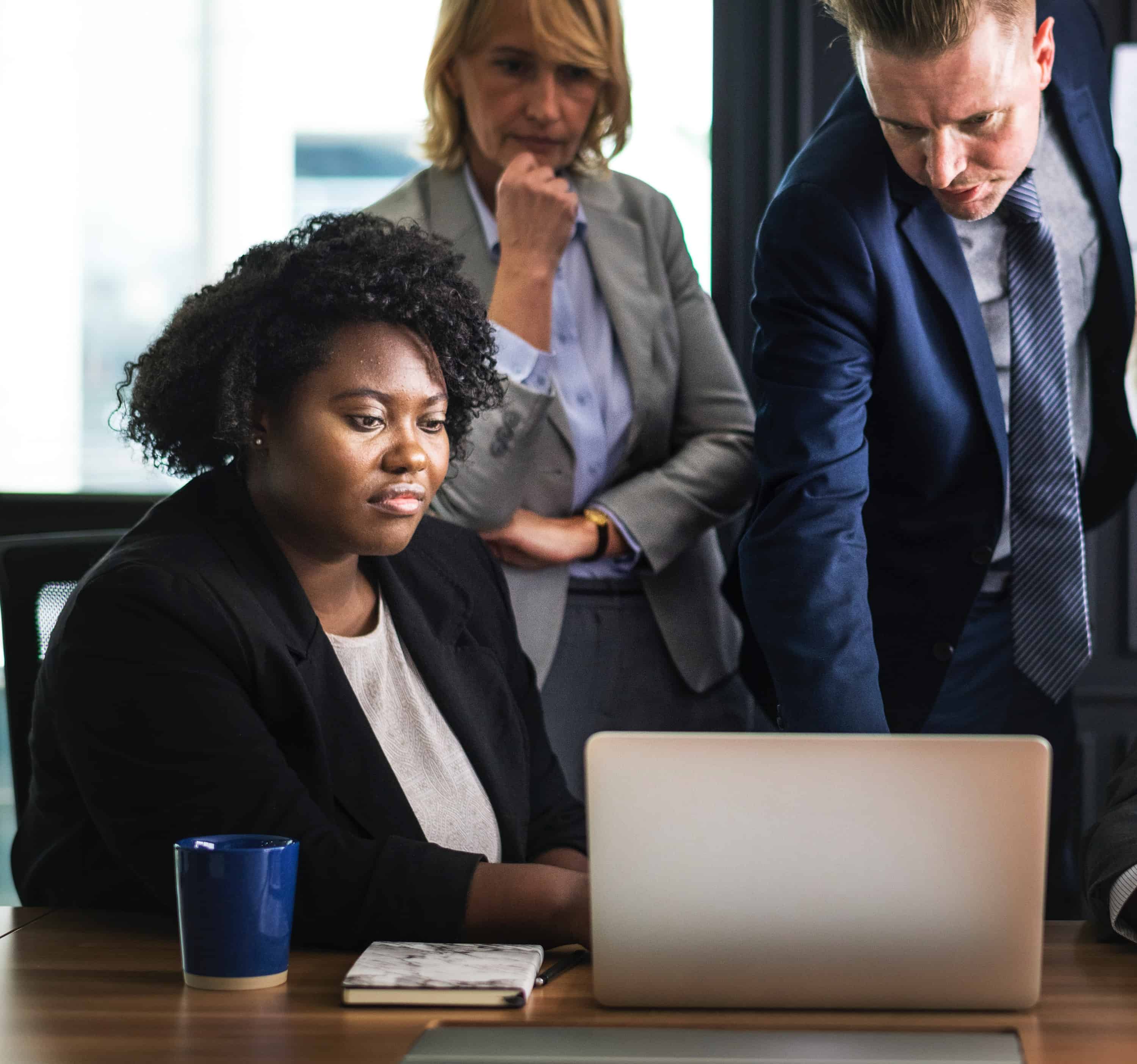 What you Need to Know about Refinancing a Loan in South Carolina
Loans offer us financial stability when we need it. But in your haste to resolve your financial situation, did you accept a car title loan that maybe wasn't the best deal you could've gotten? If that's the case, you may be able to refinance your car title loan with LoanMart in South Carolina1. When you refinance a car title loan, you change lenders to acquire better loan terms, customer service, and more.
What Happens when I Obtain a Car Title Loan Refinanced through LoanMart?
When you refinance your existing car title loan with LoanMart, they'll pay off whatever you still owe on your loan from the previous lender. Then LoanMart will give you a new car title loan for that amount, plus any other associated costs1. While this may raise your initial balance a little, you could see considerable savings on interest, and that should ultimately outweigh any refinancing costs.
What are the Benefits of Refinancing a Car Title Loan with LoanMart in South Carolina?
Aside from lower interest payments, there are a number of benefits to refinance your car title loan with LoanMart:
Simple Loan Terms: LoanMart is a reputable lender and takes pride in providing their customers with clear, easy to understand loans. Their representatives are always happy to answer any questions borrowers may have.
No Balloon Payments: Some companies hold back a large portion of the loan, to be paid off during the final payment. As you can imagine, this is sometimes difficult for borrowers to afford, and late payments can result in fees or penalties. LoanMart does not includes balloon payments in their loan agreements.
No Prepayment Penalties: Some car title loan lenders charge borrowers a penalty fee for paying your loan back ahead of schedule! Not LoanMart. LoanMart encourages their customers to pay back their loans as early as they wish.
Fully Amortized Loans: Some companies make you pay off your loan's interest before the principal, meaning your payments can fluctuate. LoanMart spreads the principal and the interest across all your loans, meaning payments will stay consistent over the life of the loan.
What do I Need to get My Car Title Loan Refinanced by LoanMart in South Carolina?
If you're looking into getting a car title loan refinanced, you'll need many of the same documents and information that you needed for your initial car title loan. For example:
A qualifying title for the vehicle in your name
Proof of income
Government-issued photo I.D. (driver's license, state I.D., passport, etc.)
Proof of residence (certain pieces of mail)
Photos of the front, back, and sides of the vehicle
Did you notice how you need photos of your car? How about no mention of an in-person inspection? That's because LoanMart doesn't require borrowers to bring their car in to be inspected. Instead, they have borrowers submit photos of their car for the valuation process.
What is Considered Proof of Income for a Car Title Loan Refinance with LoanMart?
Many people think that the only way you can demonstrate proof of income for a car title loan refinance is through a recent paystub. This is not true. There are several other documents you can use to show that you are able to pay back your car title loan. For example:
Annuity
Settlement/Court-Ordered Award
Social Security
Workers' Compensation
Are there Hidden Fees in Car Title Loan Refinances in South Carolina?
Some lenders try to take advantage of their customers by inserting hidden fees in their loan agreements. Reputable lenders like LoanMart do not include hidden fees in their car title loan refinances. Instead, LoanMart makes every effort to ensure their customers understand their agreements completely and have all their questions answered.
How do I Apply for a Refinanced Car Title Loan with LoanMart in South Carolina?
Applying for a refinanced car title loan in South Carolina is almost the same process as applying for a new car title loan. LoanMart has streamlined their process to accommodate the busy lives of their customers. Because of this, you may potentially be able to receive your car title loan money in as little as one business day from the time you finish your submitting your documentation1,3. If you've got a qualifying car title in your name, you could qualify for a car title loan refinance worth up to $50,0001. If you need to refinance your loan to reduce your interest payments or attain some better perks from LoanMart, you'll need to follow this simple process:
Submit an information request form
Send in your important documentation to your LoanMart representative
Collect your funds1!
No matter where you find yourself, there are plenty of convenient ways to submit your information. You can:
Visit a participating store location
Call LoanMart at 877-787-4923
Sign up online
Now that you know how car title loan refinancing works in South Carolina, you're all set to decide whether a car title loan refinance with LoanMart is right for you. If you're looking to reduce your interest payments or you aren't happy with the customer service, or any other part, of your current car title loan, reach out to LoanMart. They may be able to help you obtain a new car title loan that puts your mind at ease1.