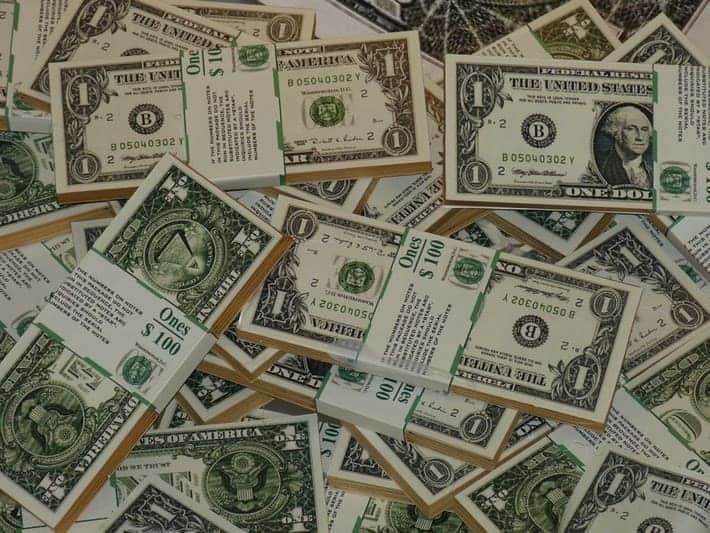 Sometimes life can throw you a bill or expense that you were not able to see coming. When this happens, you may be thinking of obtaining a loan but concerned if it will be affordable. Luckily for Miramar, Florida residents, ChoiceCash Title Loans may be just the budget friendly loan they need1!
Get a Loan That is Budget Friendly in Miramar, Florida with ChoiceCash Title Loans!
If you are a Miramar, Florida resident who needs a loan, but need it to be friendly to your budget and lifestyle, then start with a ChoiceCash Title Loan1!
With ChoiceCash Title Loans, you could receive a loan via the title of your vehicle, with terms that are made to be easy on your budget. And so, in order to take out a loan, you do not have to break the bank!
Benefits That Miramar, Florida Residents Could Make Use Of
Residents of Miramar, Florida may be able to take advantage of several great benefits with ChoiceCash Title Loans if they qualify.
Some of those benefits may include:
Payments are kept manageable when doing business with ChoiceCash Title Loans2.
The interest rates are among the most competitive ones you will find with just about any commercial loan today.
Doing business with ChoiceCash Title Loans could get you more time to pay back what you owe on the loan.
 Receiving your funds from a ChoiceCash Title Loan is an absolute snap as there are several convenient ways for you to do it.
Repaying an existing loan or having a financed vehicle may not hinder you from a ChoiceCash Title Loan1.
The terms are very flexible with ChoiceCash Title Loans. That way, more people may be able to get the help they require.
Monthly payment amounts could decrease on a monthly basis2.
If you have bad credit, you may still be able to qualify for a ChoiceCash Title Loan1.
Honesty, as well as transparency, will remain prominent constants throughout your whole ChoiceCash Title Loan experience.
The opportunity to borrow more money, at the earned lower rate2, could be offered to you1.
Documents Miramar, Florida Residents  Need to Have Ready
Getting a ChoiceCash Title Loan in Miramar, Florida is pretty easy, though there a few documents that should be had ready, such as:
The car's title with your name on it
Several photographs of your vehicle (all 4 sides)
Proof of residence (utility bills from your current residence or mail containing your name and address on it)
Four personal references
Proof of income (recent paystubs, tax documents, bank statements, or other documents showing reliable income)
A photo ID (driver's license, state ID, or passport)
Once You Qualify, Pick Up Your Funds Through a Miramar, Florida MoneyGram Location!
If you are a Miramar, Florida resident, who has been approved for a ChoiceCash Title Loan, you may be wondering how you can pick up the funds. It is now easier than ever, with the added option of going to your local MoneyGram!
Miramar, Florida Residents Should Apply Today!
If you are in need of a budget friendly loan in the Miramar, Florida area, then look no further than the convenient, quick, and honest services of ChoiceCash Title Loans1! Apply right away and you could get the emergency funds you need with terms you can afford1!
ChoiceCash Title Loans offer competitive monthly payments, which may get even lower moving forward.2