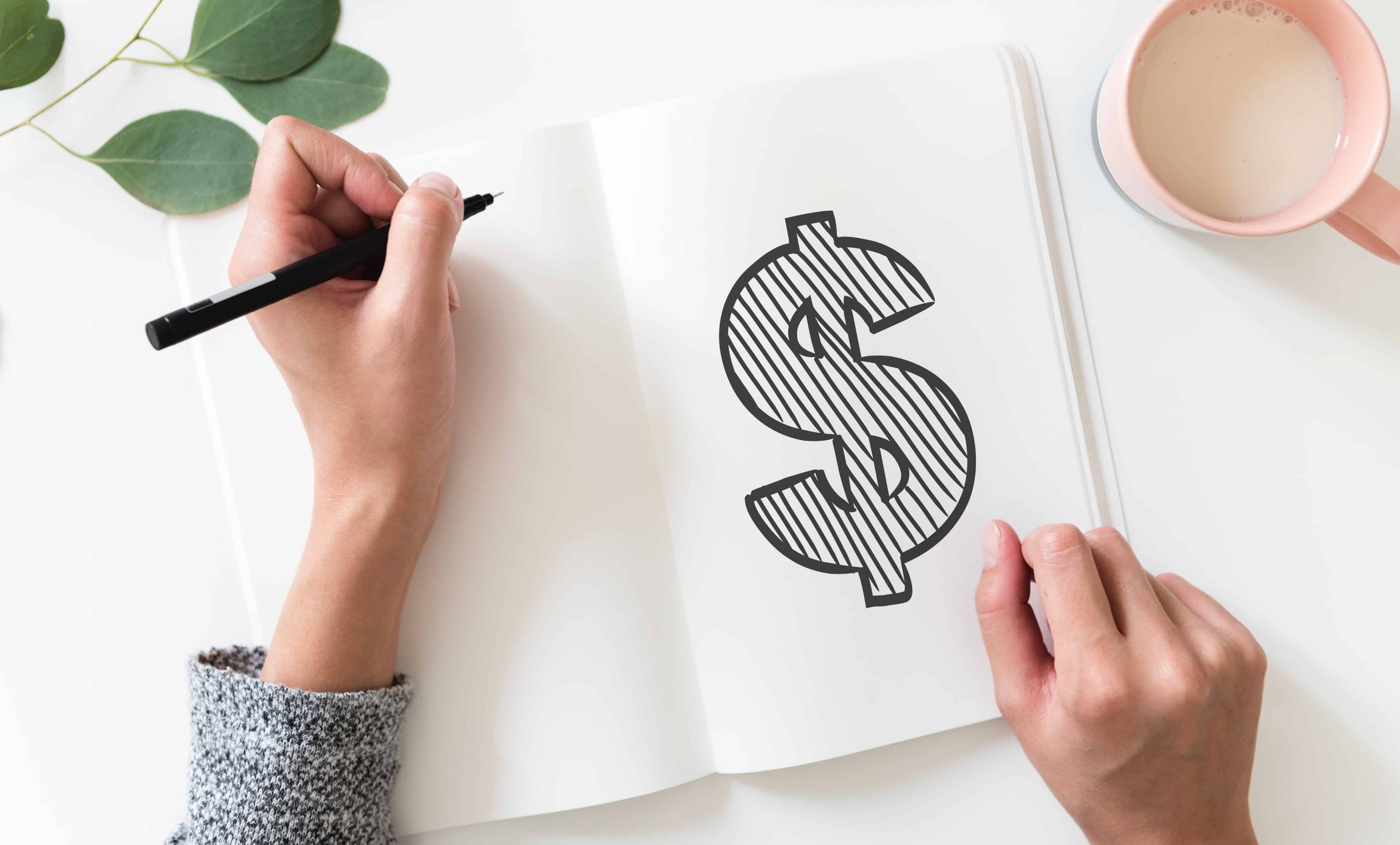 Can I refinance My Title Loan in Flagstaff?
It is not uncommon when in the case of a financial emergency for people to take out a car title loan in order to quell their problems. Sometimes though, people can get into a car title loan that is not the best for them in terms of the monthly payment amount and/or their interest rate. Fortunately for Flagstaff residents however, LoanMart may be able to aid them in refinancing that loan1.
What Can LoanMart do to Help?
Residents of Flagstaff who are over the age of 18 years old who own a vehicle along with a qualifying title that is in their name could be eligible to receive from $1,500 up to $50,000 by borrowing from LoanMart1.  This of course depends on:
What the equity in the vehicle is
What their ability to make regular payments is
Other qualifying factors
How Does Refinancing a Car Title Loan Work?
When refinancing a title loan, it allows the borrower to work with a different company than the one they are currently borrowing from. If someone chooses to go with LoanMart as their refinancing option, we might be able to pay off the remaining balance that is still owed to the other lender in full1. After that, the balance that the borrower is still paying off will be transferred over to LoanMart – potentially giving the borrower a new interest rate as well as payment plan. The lender currently being borrowed from will subsequently release the lien hold on the borrower's car title and give it over to LoanMart instead.
Why Refinance a Car Title Loan with LoanMart?
There are a number of reasons why using LoanMart as is a great idea for Flagstaff residents. These include but are not limited to1:
We offer some of the most competitive interest rates in the industry
We work with each and every last one of our customers to come up with an individual customized payment plan that fits their monthly income, budget, and lifestyle
We offer easy to access straight and to the point service
How to Refinance with LoanMart
Refinancing a car title loan with LoanMart is as easy as pie. Refinancing a car title loan is fairly similar to applying for a new car title loan. The only thing that a person looking to refinance their car title loan needs to do is to go to the online form and fill it out as though applying for a new car title loan.
The following documents will be required when applying to refinance:
A qualifying car title in the borrower's name
A government-issued photo ID like the borrower's driver's license or state ID
Proof of Income (like paycheck stubs, invoices, or bank account statements) showing one's ability to repay the loan
Proof of residence (a piece of recent mail such as a utility bill will work)
Several photos of the car whose title is being borrowed on. These can be done on any camera that produces good quality photos, including a smartphone.
These documents can be sent to us using the following methods:
Email them to us at lmdocs@loanmart.com
Text them to 1-877-787-4923
Dropping them off at a local participating store. Take advantage of our store locator in order to find the most conveniently located store.
After having filled out and sent in the form and providing with us the necessary documents, one of our specialists will be in touch shortly. Once this happens, they will need to be informed of the desire to refinance a previously existing title loan rather than taking out a completely new one. The LoanMart representative will from there guide the customer through the process of refinancing their car title loan by looking over what their income is, what the current value of their vehicle is, and what the current balance still owed on the loan with the other lender is1.
If the potential refinancing borrower qualifies for a new car title loan with LoanMart, we will subsequently pay off what the remaining balance they still owe to their current lender. From there we will go forward with working with the customer to set up terms and a payment plan that are much better and more manageable for them. The customer might actually be able to borrow more money than they had prior1. Once the new loan is established, the borrower will be able to start making their monthly payments to LoanMart instead of the lender whom they were borrowing money from prior.
Get in Contact with LoanMart
Should there be any questions regarding refinancing car title loans with LoanMart, we are more than happy to answer them and can be reached by any of these convenient methods: