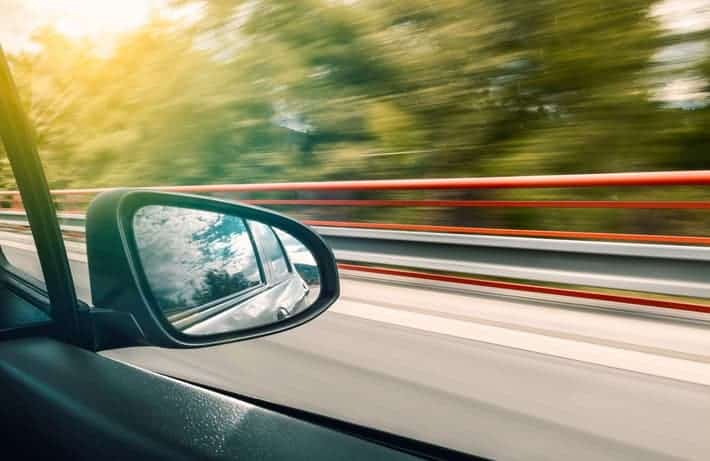 If you need some emergency funding in Davie, Florida, you may be considering a few different options. There is no shortage of lending options for people in need of a little extra cash in the state of Florida.
A great option for individuals with less than perfect credit are auto title loans. An auto title loan is a specific kind of secured installment loan that uses a car title as collateral for the loan. If you are looking into auto title loans in Davie, Florida, look no further than ChoiceCash Title Loans, serviced by LoanMart.
If you are doing some research to learn more about the application process, you may be curious as to whether you need a driver's license to get a title loan in Davie, Florida. There could be any number of reasons as to why you may not have a valid driver's license, but you do possess a car.
It is possible for someone to acquire a title loan without a driver's license in the state of Florida, and this informational article is going to explain how. Continue reading to learn more…
What Is Necessary for a Title Loan in Davie, Florida?
If it's true that a driver's license isn't generally necessary to obtain an auto title loan with ChoiceCash Title Loans, then what is?
The most important and necessary items you need to acquire a title loan include a qualifying vehicle with a car title in your name. There are plenty of reasons why someone might own a car without a valid driver's license. But no matter the reason, you could use the car title as collateral to acquire a title loan in Davie, Florida.
You could get a title loan with ChoiceCash Title Loans, serviced by LoanMart without a driver's license1. Even though you don't typically need a license, there are other documents and items you will need to have in order to qualify for lending.
Here is a basic overview of the important documents you will generally need:
A Government Issued ID
Proof of Residence
Proof of Income
A Qualifying Title to Your Vehicle
Photos of the Vehicle
Four References
Why Pick ChoiceCash Title Loans Serviced by LoanMart in Florida?
There are many places in Florida where you can obtain lending, but none of them have as many amazing benefits as ChoiceCash Title Loans serviced by LoanMart2. ChoiceCash Loans aim to make title loans accessible and beneficial for people in all types of financial positions1.
Here are just a few of the amazing benefits that they offer:
Flexible Terms
Most title loans in Florida only allow borrowers up to one year to pay back the loan. But ChoiceCash Title Loans allow terms of up to three years for repayment3. This gives borrowers more flexibility and makes the title loan payments far more affordable.
Competitive Rates and Affordable Payments
ChoiceCash Title Loans offer incredibly competitive interest rates on their loans compared to a lot of other lending options in the Davie, Florida area. The competitive rates combined with flexibility and longer terms allow the monthly payments to be as affordable as possible.
Fast Funding
With ChoiceCash Title Loans, you could receive the funding you need in as little as one business day after approval1!
No Driver's License, No Problem
It's possible to get an auto title loan through ChoiceCash Title Loans without a valid driver's license as long as you have another valid form of identification. For example, a state ID or a passport are both acceptable forms of identification.
Payments Could Get Lower Every Month2
With ChoiceCash Loans, it's possible that your monthly payments could get lower every month. How? With innovative loan rewards, you could end up paying a far lower monthly payment at the end of the loan term than when you started2.
Apply for an Auto Title Loan Today in Davie, Florida!
If you need some emergency funding in Davie, Florida, then apply for an auto title loan from ChoiceCash Title Loans today! All you need to do to start the inquiry process in Davie, Florida is to fill out this simple online application.
Experience fast approval with a ChoiceCash Title Loan!1