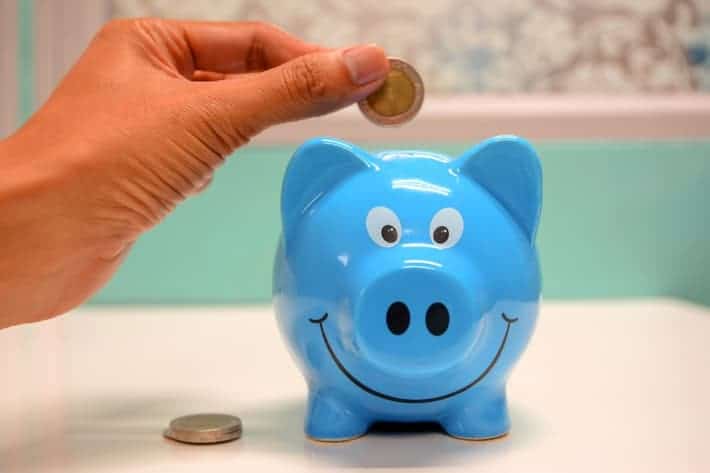 Financial misfortune can happen to just about anyone, no matter who they are. When a financial crisis occurs, you may not know who to turn to. Fortunately, Florida residents could get the fiscal assistance they need with a low interest loan through ChoiceCash Title Loans serviced by LoanMart1!
How to Get a Low Interest Loan in Florida with ChoiceCash Title Loans
Your vehicle's title and equity could help you get some serious financial assistance. Florida residents in need of quick, convenient funding at a low interest rate could use the great services of ChoiceCash Title Loans serviced by LoanMart to obtain a loan1!
By applying with ChoiceCash Title Loans, you may qualify to take advantage of low, convenient interest rates that are some of the most competitive in the industry!
What Makes ChoiceCash Title Loans a Great Lending Option?
There is more to ChoiceCash Title Loans serviced by LoanMart than just being a quick and convenient way to get the funds you need in a hurry1. There are plenty of other sweet benefits as well!
With ChoiceCash Title Loans, the amount you pay in interest could actually go down month to month2! By the time you make your last loan payment, the monthly loan payment could be half of what it was at the start!
The perks do not stop there, however. As long as a borrower consistently keeps making their loan payments on time, they may be offered the opportunity to apply for another loan! This loan could have its interest payment set to the same interest payment as the one you have gotten down to on your original loan1, 2!
Perks That May Be Offered at ChoiceCash Title Loans
There are a great number of perks that you could be able to take advantage of if you apply and qualify for a ChoiceCash Title Loan.
Some of the perks at ChoiceCash Loans could include:
The monthly payments are low, personalized, and incredibly manageable
ChoiceCash Title Loans have some of the most competitive interest rates out there
More time is offered for you to repay the loan—up to 3 years3!
There are several options when it comes to picking up your loan funds
Qualification may be possible despite your vehicle being financed or if you're repaying another loan1
ChoiceCash Title Loan terms are flexible, working with your budget and lifestyle
The monthly payments could actually decrease month to month2
Having good credit is not the sole determining factor for eligibility
Expect transparency and honesty throughout your experience with ChoiceCash Loans
Documents That May be Required with ChoiceCash Title Loans
Qualifying with ChoiceCash Title Loans serviced by LoanMart is an easy and quick process for many. But in order to complete the approval process, there are a few items you will need to provide.
Some of the required items may include:
A valid car title that is in your name
A current government-issued photo ID (driver's license, state ID, or passport will be acceptable)
Proof of income (paystub from work, recent bank statement, tax documents, or any other official paperwork that proves you receive reliable income)
Four personal references
Proof of residence (recent utility bills or any mail with your name and address printed on it)
Clear photographs showing the condition of your vehicle
Get to Your Low Interest Loan Funds at Your Local MoneyGram
With ChoiceCash Title Loans, picking up the funds for your low interest loan is easier than a walk in the park! You can now pick up your money from your closest MoneyGram store!
Apply with ChoiceCash Title Loans in Florida Today!
If you are a Florida resident who needs to get some extra funding but wants to get a low interest loan, then choose a title loan with ChoiceCash Title Loans1!
Apply now and you could receive the financial peace of mind you deserve with one of the best lending deals in the industry!1
ChoiceCash Title Loans were created to give consumers a flexible and convenient form of emergency funding.