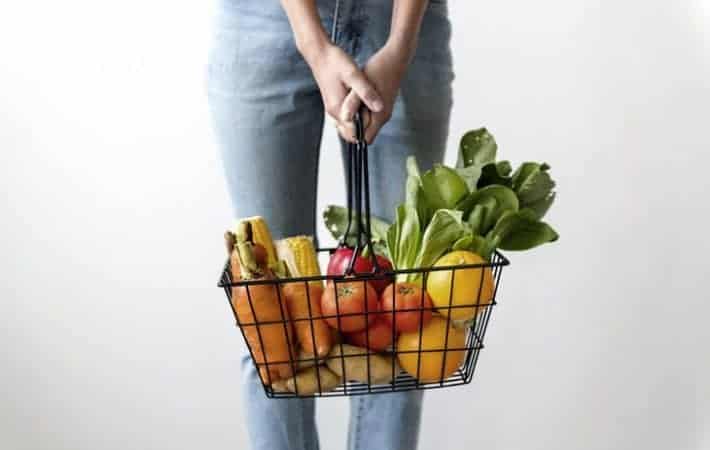 Sometimes it's inevitable that you may find yourself in quite a financial jam. If you are in need of some extra funding, you may be hesitant to apply for a loan on account of the interest that could come with. Luckily for the good folks of Hollywood, Florida, ChoiceCash Title Loans could provide low rates1!
How You Can Get a Low Rate Loan in Hollywood, Florida with ChoiceCash Title Loans
If you are looking for a low rate loan in the Hollywood, Florida area, then you may be in luck! One of the best lending options out there may now be available to you.
ChoiceCash Title Loans Serviced by LoanMart
With ChoiceCash Title Loans, you could access the equity in your vehicle and turn the car title into the funding you need in no time at all1. Plus, you could do it for a low rate that is one of the most competitive in the industry right now.
Hollywood, Florida Residents Could Get Some Swell Benefits with ChoiceCash Title Loans
By coming to ChoiceCash Title Loans, residents in Hollywood, Florida could be entitled to some fantastic benefits if they qualify.
Some of these benefits include things like:
Payments for ChoiceCash Title Loans are kept as manageable as can be.
ChoiceCash Title Loan interest rates are kept highly competitive.
More time could be offered to repay your ChoiceCash Title Loan compared to other lenders.
When you want to receive the funds for your ChoiceCash Title Loan, there are numerous convenient ways to do so.
If you are currently repaying a loan or your vehicle is being financed, ChoiceCash Title Loans could still be able to lend you a hand1.
With ChoiceCash Title Loans, the terms are kept as flexible as can be so that as many people as possible could get financial assistance1.
The interest that you are required to pay towards your ChoiceCash Title Loan could actually decrease each month as you keep paying on time2.
Bad credit does not have to get in the way of you getting the money you need1.
Transparency and honesty are the two most key priorities that are adhered when you do business with ChoiceCash Title Loans.
You might be given the opportunity to take out another loan, at the same monthly payment you have gotten the first loan down to1,2.
Documents You Need for a ChoiceCash Title Loan in Hollywood, Florida
Getting a ChoiceCash Title Loan in Hollywood, Florida is easy, as there are a few documents you will be asked to have ready.
These documents might include things such as:
The car's title in your name
Proof of residence (recent utility bills or mail featuring your name and address)
Proof of income (paystubs, recent tax documents, recent bank statements, or other documents proving regular income)
Four personal references
A photo ID (driver's license, state ID, or passport)
Several photographs of your vehicle
Get Your Loan Funds from Your Closest Hollywood, Florida MoneyGram Location!
If you are wondering where you might be able to pick up your ChoiceCash Title Loan funds in Hollywood, Florida after approval, you are in luck. As there are a variety of convenient ways to do it, including visiting your closest MoneyGram location in Hollywood!
Apply For a ChoiceCash Title Loan in Hollywood, Florida Today!
If you live in the Hollywood, Florida area and are in need of extra funding right away, then look to the quick, convenient, and honest services of ChoiceCash Title Loans serviced by LoanMart1! Apply right now and you could be on your way to financial peace of mind1!
With ChoiceCash Title Loans, you do not have to worry about being hammered with prepayment fees, balloon payments, or any hidden fees!2