What You Need to Know About Title Loans in Boca Raton, Florida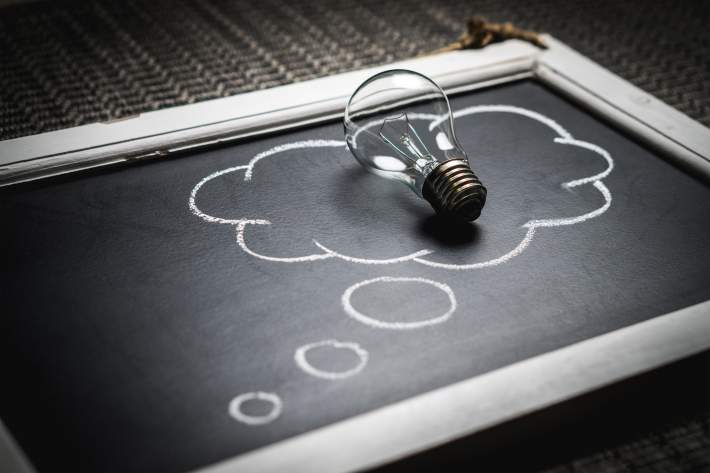 If you're looking for a loan in Boca Raton, you might have considered title loans but were unsure of how they worked or how to proceed. While it can seem a little daunting at first, there are actually two ways to use your car as collateral, but only one option, a title loan serviced by LoanMart has the ability to give you a little something back1.
Here is everything you need to know about title loans in Boca Raton, Florida.
The Two Kinds of Car Title Related Funding in Boca Raton, Florida
Using your vehicle as collateral can provide a source of funds. In this situation, there are two types of title loan funding that you should be aware of:
Auto Title Pawn Loans
Auto Title Loans
Both allow you to use your vehicle as collateral for the loan and, as such, your credit score doesn't play a major role in the approval process. Therefore, the amount you borrow is primarily based upon the value of the vehicle.
So what are the differences between the two and which one is best?
How Does an Auto Title Pawn Loan Work in Boca Raton, Florida?
When you pawn the title to your vehicle, it's almost exactly the same process as pawning anything else. You take your vehicle to the broker's location and after it's inspected, the broker may offer you a loan based upon the condition of your vehicle.
It's typically a fairly quick process that allows you to have cash in your hand the same day. However, as this is a pawn loan, it has to abide by the relevant rules and regulations set in place by the state.
This wouldn't be a problem if you wanted to pay back the loan over time, but pawn loans don't work that way.
According to Florida state law, pawn loans must have a maturity date of just 30 days after the loan was taken out and you'll need to pay back the loan in full – including the service charge – on or before that date.
For example, if you borrowed $4,800, your service charge would be $1,200 for the initial 30 day period and your daily service charge for the extension would be $40 a day.
If you don't pay off the loan before the end of that period, your vehicle can become the property of the pawnbroker and you could lose all right to reclaim it. At that point, the broker can do whatever he or she wants with it.
You'll also need to leave your title with the lender and some lenders may even require you to leave the vehicle itself. Your vehicle is then kept at a secure location until you pay off the loan. This might be fine if you have a second vehicle, but if you rely on your vehicle to get to work, take the kids to school and run errands, that could cause some major disruption.
How is a Title Loan a Better Option for Funding in Boca Raton, Florida?
Although a regular title loan is similar in principle to a title pawn loan, there are also a number of differences. The loan amount is still determined by the value of the vehicle and the process is still typically pretty quick and straightforward. Again, you could have cash in your hand the same day, or the next day at the latest.
But unlike a title pawn loan, you typically make monthly payments and have up to a year to pay it off. This makes the payments more manageable and you're not under any pressure to find the money to pay off the loan quickly.
The other major difference is that you can keep your car while you're paying off the loan.
With this in mind, a regular title loan might seem like the obvious choice – but which deal should you choose? A simple online search reveals numerous options within the Boca Raton area and it's sometimes hard to know who's trustworthy.
Fortunately, there's a title loan option that can quickly give you the money you need on time1.
What is a Title Loan Serviced by LoanMart in Boca Raton, Florida?
A title loan serviced by LoanMart gives you all the benefits of a regular title loan, but also extra perks.
Unlike many other title loans, you're not required to drive your vehicle to a physical location for an inspection. The whole process, from inquiry to funding, can be completed from the comfort of your own home.
With quick cash and benefits, a title loan serviced by LoanMart could well be the solution you're looking for1. Inquire online now, get an approval in minutes, and you could be counting your cash today1.