How Does it Work?
Getting a title loan is easy! We have streamlined the process to ensure your title loan experience is fast and enjoyable. The whole process is only 3 steps and we can have money in your hands as fast as today! A car title loan is easy to qualify for because you are using the money you have already put in your vehicle to secure a loan today.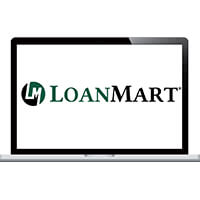 Apply Now
Click – Call – Visit.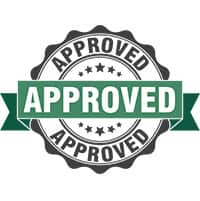 Get Approved1
Title Loan & More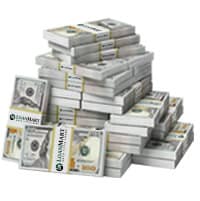 Get Money
Check, Cash, Transfer.
Vehicle Secured Loan
Product Highlights:
Instant application decision and fast funding
High approval rates1
Our lowest interest rates
Perfect choice if you:
Have a paid-off or almost paid-off car
Are looking to borrow up to $50,0001
Are looking for low monthly payments
What is an auto title loan, anyway?
An auto title loan is a personal loan that is secured by using your vehicle's title as collateral.
Don't worry you can continue driving your vehicle while making payments on your loan.