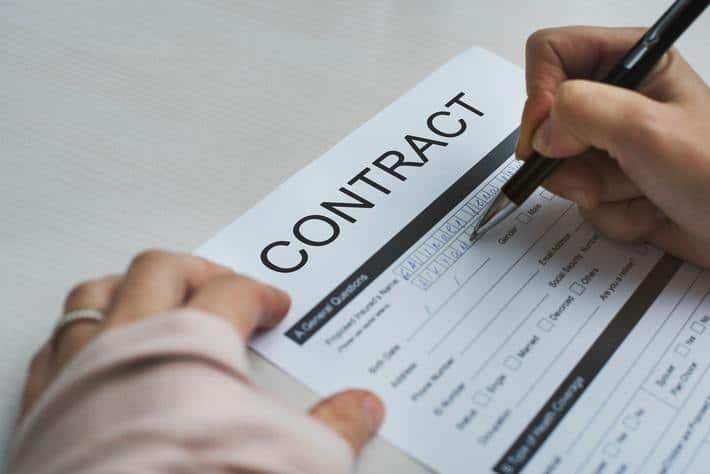 What are the different ways to get my title loan money
If you're considering using a car title loan to cover an unexpected expense, you might be wondering how you'll actually receive your money. LoanMart offers customers several different ways to get their money1. This is because they understand that each customer's financial situation is unique. Some borrowers may not have a bank account. Others may be concerned about protecting their privacy.
What are the different ways I can get my car title loan money from LoanMart?
Direct Deposit: LoanMart can deposit your funds directly into your bank account.
MoneyGram: You can pick up your money in the form of cash or a check. You can even cash your check, and have it sent straight to your mobile wallet.
Participating Store: If there isn't a convenient MoneyGram location near you, you can simply go to one of the many participating stores. Check here for the LoanMart participating store closest to you.
Licensed Location: You can also pick up your money from the LoanMart Licensed Location.
USPS: If you'd prefer, LoanMart can mail you a check and you can cash it or deposit it wherever is most convenient.
Now that you know all the different ways you can get your car title loan money from LoanMart, you may be wondering things how much money you may be able to get for a car title loan.
How much money can I get for a car title loan?
The amount of money you may be able to get through a car title loan from LoanMart depends on a few different things1:
Your income
The loan terms
The two most important things are the equity in your car and your income. This is because, unlike traditional lenders, LoanMart is more interested in your ability to repay your loan than what your credit history looks like. The greater the equity in your car and the higher your income, the more money you can potentially borrow.
How do I show income for a car title loan?
Many people think that the only way to show income for a car title loan is through something like a paystub. However, a paystub is only one way to show proof of income to LoanMart. You can use things like:
Bank Statement if you are self-employed
Disability
Annuity
Social Security
What do I need for a car title loan?
When applying for a car title loan with LoanMart, you'll need a few different things:
Qualifying car title in your name
Proof of income
Government-issued photo I.D. (Like a driver's license)
Proof of residence
Photos of the front, back, and sides of the car
How do I get a copy of my car title?
If you need a new copy of your car title, you'll need to contact your local Department of Motor Vehicles ("DMV"). Some DMVs will even be able to provide you with an expedited copy of your car title. LoanMart may be able to direct you to the DMV nearest you capable of assisting you with an expedited title. Depending on the circumstances, your LoanMart representative may be able to help you directly with your new title. If you are able to add LoanMart as a lienholder at that time, it may reduce the processing time of your loan.
What happens if I can't pay back my car title loan?
If you're having trouble paying back your car title loan, you should contact your lender immediately. If your loan goes into default, your car can be repossessed. If this happens, your lender may take your car and auction it off to try and recover the balance of the loan.
While some title loan companies don't mind repossessing borrowers' cars, LoanMart understands how important those cars are to their owners. Because of this, LoanMart actively avoids repossessing cars and uses it only as a last resort to recover their money. To help prevent their customers from going into default, LoanMart representatives try to understand each borrower's unique financial situation and create a set of loan terms that will work with their circumstances.
How do I get a car title loan with LoanMart?
If you find yourself in need of emergency money to cover an unexpected expense, you can apply for a car title loan from LoanMart in a few easy steps. If you have a car with a qualifying title in your own name, you may be eligible for a car title loan of up to $30,0001. Additionally, you can take advantage of LoanMart's streamlined application process and potentially receive your money in less than 24 hours3 after submitting your documentation.
With LoanMart's easy sign up process, there are three convenient ways to get in touch:
Visit a participating store
Give us a ring at 1-877-787-4923
Sign up online from the comfort of your home
Once you know the best way for you to get in touch with LoanMart, you'll just need to go through a few short steps to complete your car title loan application:
Submit a copy of the registration form
Turn in, upload, or text your important documents to your LoanMart representative
Review your loan offer1
LoanMart understands that everyone's situation is different. Some people may not have a bank account or access to the internet. Other people may be concerned about their privacy. To accommodate our diverse customer base, we've set up a number of different ways for you to get your title loan money. Contact us today to get started.