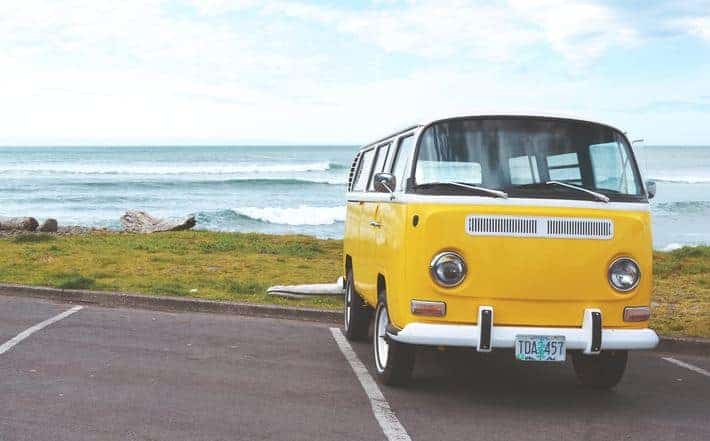 Car safety is extremely important to drivers, and pedestrians alike. Car safety is extremely important for people with families, along with other things. When buying a car, considering your family size and comfortability in the space is necessary.
Rear Backup Camera
These cameras allow you to see behind you, and will beep to notify you that you are too close to something around you. So many lives can be saved if every car sold has a backup camera.
Collision prevention systems/Blind spot warning
This alarm system notifies you when you drift out of your own lane and when you are too close to a car in front of you. Newer cars have automatic braking, so your car will stop if you are too close to another car and prevent you from a collision. If you become distracted by your children or something going on outside of your vehicle, this a feature you need to have.
All-wheel drive/4 wheel drive
In places with a lot of snow, hills, or even mud, will require all-wheel drive. Bad road conditions can be really tricky and unsafe without all-wheel drive, do yourself a favor and make sure that your family vehicle has it.
Airbags
In the event of a collision, airbags are extremely important. They will help to reduce injuries. Air bags can be found in the steering wheel, on the sides (front and back) of the vehicle, and in the dashboard.
3rd row seat
Most families do not have 5 children a piece; however, children make friends, and you need space for all of them. This optional 3rd row will also give you the space you need for road trips and big grocery hauls, since that entire row can be tucked away.
Rear seat entertainment
A Blue ray/DVD system with multiple headphone jacks is a must when you are in a car with children for an extended period of time. Just be sure to pack the car full of different DVD options ahead of time, so that you won't forget them.
Rear air/heat control
This is important to have, if you have children that are always cold, yet you're always hot, the rear air/heat controls can be the answer to your problem. Your rear passengers can control where the air/heat is blowing, how much is blowing, and the temperature of cold/hot the air is being blown.
Infotainment system
A large monitor in your vehicle's dashboard is essential to using your car's GPS capabilities, playing music, and more. This system can include a CD player, auxiliary hook up, USB connection, and more.
Programmable keys
If you have a teenager or you have your grandparents living with you, this feature will be necessary. You can control who drives your car and when. This key will also help you control how fast the car can go, the volume of the radio, and even control which radio stations can be played.
Sunshades
It is much easier to take a nap without the sun beaming in your face. Also they come in handy for children who managed to roll the windows down, at least they won't be completely exposed to the elements outside. If the car you really want does not come with sunshades, you can purchase them from your local auto parts and accessories store.
Bluetooth
For your safety, and to be in compliance with many state laws, Bluetooth connectivity is an important feature to have in your family car. Really because it is illegal to drive while holding a phone in your hand in most states.
Power sliding doors
Easy open and close doors are good for toddlers who are too small to slide the doors themselves. Since the doors open and close automatically, they will not close all the way if there is something in the way. Your fingers and your children will be safe.
Anti-lock brakes
This feature prevent the brakes from locking when you press them in the case of emergencies.
UBS/ Power Connection
Avoid the whines and tears of your passengers when their tablets and phones have a low battery. The USB and power connection will save the day, and your ears until you get to your destination.
Rear rubbish bin
This removable bin is great for long periods in the car, it allows your rear passengers to throw away their garbage without having to pull over.
Cars are extremely customizable. Consider what is important to have to you and your family, and go from there. If you have one child, and don't plan to have another for 7 years or so, you have time to pay that vehicle off, before getting another one that's larger with more features. The features that directly correlate to the safety of your family are the most important.