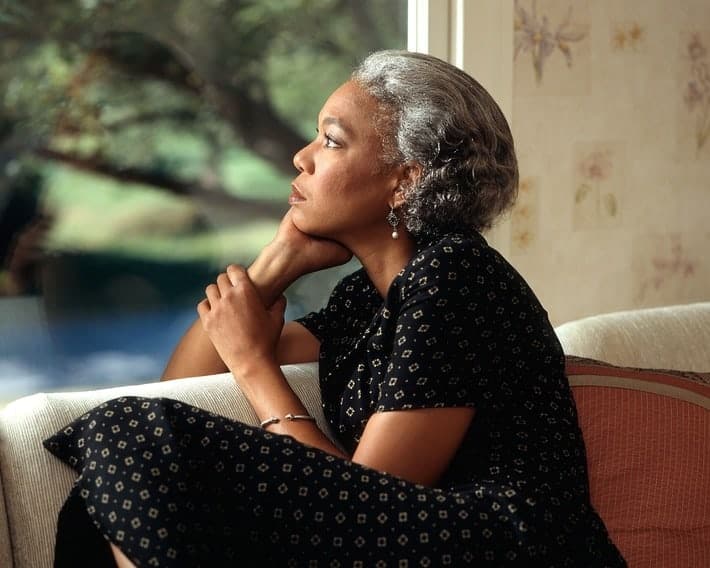 Alternatives to Early Withdrawal From My 401k
If you find yourself facing an unanticipated expense, you might be considering using money from your 401(k) or other retirement account to pay for it, but we also recommend title loans. With title loans, you may get fast and easy cash from LoanMart without the hassle of a traditional lender. That said, there are several situations where you may be able to withdraw money from your 401(k) while avoiding the 10% early withdrawal penalty:
If you are over 59.5 years of age: It's assumed you're close enough to retirement that you'll be able to take the money out soon anyway.
Become disabled: If you become permanently disabled, by sickness or accident, you can make early withdrawals, assuming you have a physician sign off that the disability will be permanent or ongoing.
Pay for non-reimbursable medical expenses or premiums while unemployed: These medical expenses, which must not be covered by insurance, may be for you or your children and be at least 7.5% of your adjusted gross income. You can also avoid the penalty if you are unemployed and responsible for your own health insurance premiums.
When buying your first home: You can avoid the 10% early withdrawal on the first $10,000 you use for a down payment on a home.
Higher-education expenses: The total withdrawal cannot exceed the value of the applicable bills, which include things like tuition and books but don't generally include room and board. The exact amount you can withdraw can also be modified by any scholarships the student has. You'll want to consult with a tax professional to work out the particulars of how this withdrawal works.
Pay back taxes: If you owe the IRS money, you can pay them using your retirement account without incurring an early withdrawal penalty.
Repairs or modifications to a primary dwelling: This is at the discretion of the IRS. It generally involves paying for damages that were sudden and unanticipated.
If you are too young or your sudden expense doesn't fall into any of the above categories, it might make more sense to look for other ways to pay for it.
How can I pay for my unexpected expense?
If you don't qualify for any of the exemptions to the early withdrawal penalty and don't want to pay the fee, there are a number of other ways you can potentially pay for your unexpected expense:
Borrow money from friends or family: They may be able to give you a loan at low or no interest.
Start a Gofundme: You can reach a larger number of people than simply asking your friends or family. Additionally, when people give you money this way, it's not a loan so there's no need to pay anyone back.
Sell things you no longer need: If you're like most people, you've got quite a bit lying around your home that you don't use anymore. You can put that stuff up on EBay or Craigslist and turn it into cash. After all, one person's trash is another person's treasure.
Take out a personal loan: You might be able to fund your expense with a payday loan. Or, if you have a car with a qualifying title, you might consider title loans. Because these are secured using your car title, you may be able to get more money at a better rate than with a payday loan. You'll also be able to keep your car and drive it normally during the life of the loan, when you make your convenient monthly installments.
Use a credit card: This may not be ideal, especially if you can't pay the balance off before it accrues a lot of interest, but it still might make more sense than taking money out of your retirement account.
Get a part-time job: If you work ten hours a week at $10 an hour, that's almost $300 a month after taxes. It may not pay your bill immediately, but it can help you pay it over time.
A sudden, unexpected financial hardship can be scary. When you're looking around for a way to pay a large bill you hadn't anticipated, you may be tempted to take money out of your retirement account. Depending on the circumstances, you might be able to avoid the early withdrawal penalty. If you don't qualify for any of the exemptions, it might make more sense to look for other ways to pay, including using title loans.
When in need of additional funding to pay an unexpected expense, title loans may be a favorable option. Car title loans from LoanMart can be a great way to get essential funding without all the hassles that can come with traditional lenders.
One of the best things about a car title loan from LoanMart is that they can be fast and efficient. You could even receive your car title loan funding as soon as the next business day3!
Check out our application and see how you can use emergency money from a title loan for such an unforeseen expense!