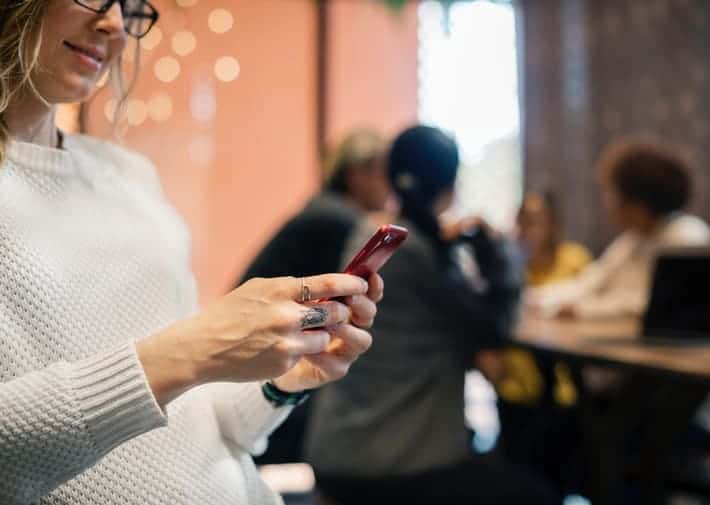 Can I get a Loan Online in South Dakota?
A title loan is a type of secured loan, where the security comes from the vehicle involved as collateral. These loans are often sought out because they make funding both fast and easy.
When looking to get a title loan in South Dakota, you may be wondering whether a title loan can be processed entirely online. The good news is that there are tons of lenders out there who provide title loans online!
Here is more information on getting a title loan online in South Dakota—along with details on a unique type of title loan known as a title loan serviced by LoanMart.
How Does Online Title Loan Funding Work in South Dakota?
At this point, you may be wondering how an online title loan process will work. The online funding process is similar to an in-person process, except everything can be done from the comfort of home!
The first thing that a person will have to do is look for a lender who offers title loans online for residents of South Dakota.
Once a lender is found, there are going to be a few steps to get the title loan process started:
Fill Out an Application—An application is the first step towards receiving emergency funding in South Dakota. Depending on the lender, the initial application can be short, taking only a few minutes to fill out. Generally, a title loan lender will ask for information about the applicant, their finances, and their vehicle.
Talk to the Lender— At this point, most lenders will let an applicant know whether they are eligible for the loan. Or they may ask for some additional information and documents to make their decision.
Collect Funding—Once a person is approved for a title loan, then the lender will make funding available! Funds can be received through direct deposit, a mailed check, or picked up in person.
What Does a Person Need to Get an Online Title Loan in South Dakota?
In order to get a title loan online in South Dakota, there are going to be a few documents that a person will need to have with them.
Here are some documents that are necessary for a title loan:
A photo ID (driver's license, state ID, or a passport)
The vehicle's title in the applicant's name
Proof of income (pay stubs or bank statements)
Proof of residence (recent mail or lease/mortgage information)
A few references
A vehicle inspection (photos or a completed checklist)
Other documents may be requested for clarification of information
In addition to having these documents, an applicant will need to have the title of a working vehicle, which will play a huge role with eligibility and the loan value.
What Role Will Credit Play with Online Lenders in South Dakota?
For those who don't know much about title loans, the convenient thing is that credit history is not a huge factor when determining eligibility. Instead of focusing solely on credit, title loan lenders will look at the value of the vehicle and a person's ability to repay the loan.
The great thing for those searching for online lenders in South Dakota is that online title loan lenders work the same way with eligibility requirements!
Why Choose a Title Loan Serviced by LoanMart for Funding in South Dakota
A title loan serviced by LoanMart is a unique kind of title loan, where the process can be done entirely online. These loans come with the standard benefits of a title loan, but with extra perks.
Here are a few benefits that come with the title loan process:
Competitive Interest Rates—Title loans serviced by LoanMart have highly competitive interest rates from the very start.
Honesty and Transparency—When working with a title loan agent, you can rest assured that they will be honest, clear, and supportive.
Convenience Throughout the Process—The title loan process involves three easy steps, and funding could be made available the same day1!
Convenient Inquiry Process—As mentioned above, the title loan inquiry process can be completed entirely online, making them extremely convenient for many people1. An inquiry can also be completed over the phone (with documents sent online).
To get started on the title loan inquiry process in South Dakota, just head over to the website! The initial inquiry only takes a few minutes, and funding could be made available as soon as the next day1!
When looking for an online title loan in South Dakota, there is no better choice than a title loan serviced by LoanMart!