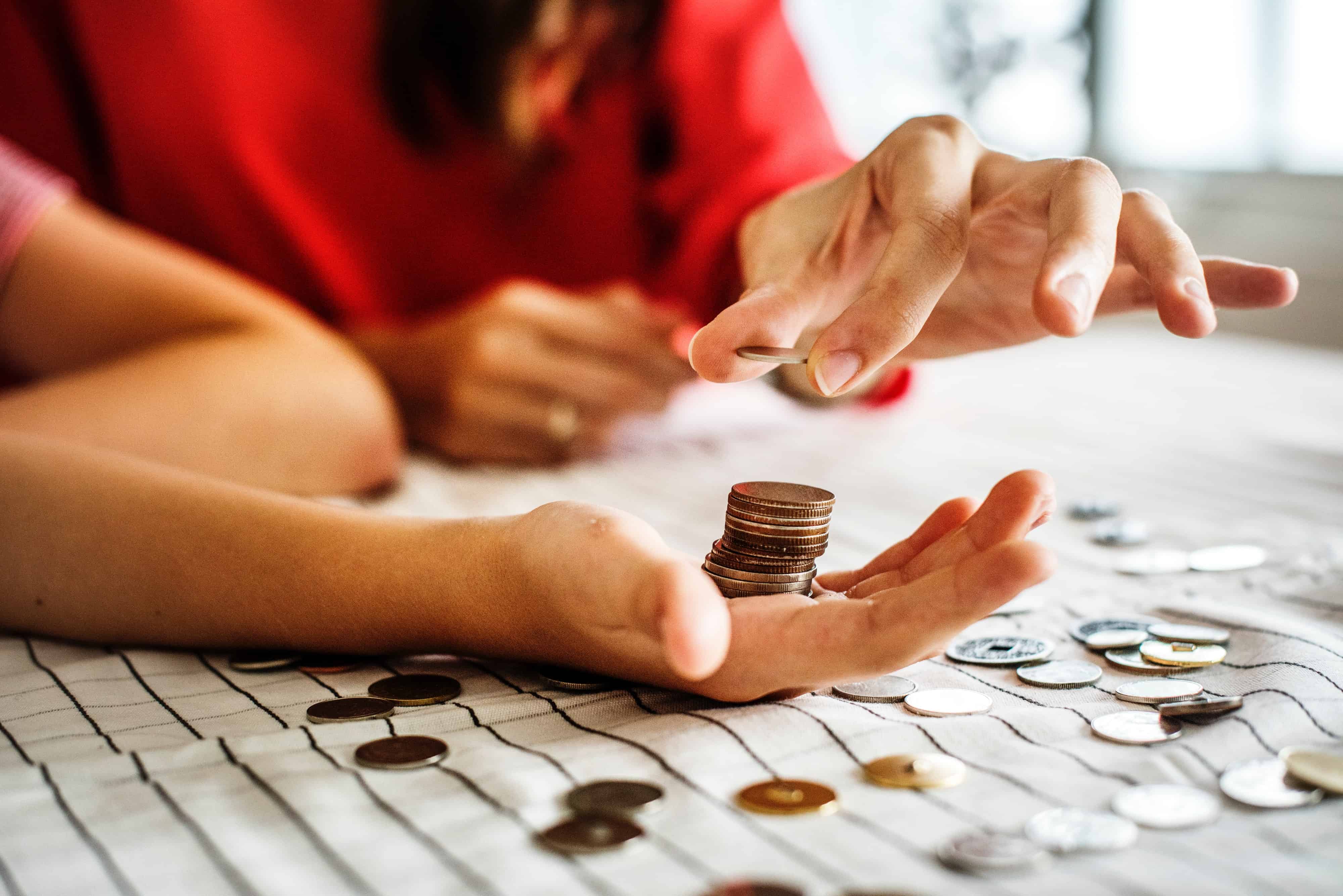 Traveling is an exciting opportunity for anyone. If you are someone who is about to travel and are thinking about creating a budget, you may be wondering whether you can use a loan to fund that travel budget.
Getting a loan to make a travel budget may be possible! Here is more information on the different loans that exist, and which ones can be used to make a travel budget.
What Things to Include in a Travel Budget?
Before trying to get a loan for a travel budget, it may be helpful to understand exactly what you may want to include in your travel budget. Although everyone's individual budget will be based on their finances, chances are that most people will have to plan for the following:
Stay—Usually this will be the largest costs associated with traveling. This is especially true if you are staying for several nights in an expensive city, or during a time where tourism at your specific destination is busy. So make sure to add this cost to your travel budget.
Transportation—This cost could include everything from plane tickets, gas for your car, car rental, bus fares, or subway fares. Like the stay, transportation will be another big cost to add to your budget.
Food—Whether you are eating out every day while traveling, or cooking for yourself, make sure to factor in the costs associated with either option.
Activities/Shopping/Recreation—No matter where you go, there are things that you want to do when you get there, make sure to think about this cost as well!
What Kinds of Loans Can I Get When I Am Looking to Fund My Travel Budget?
There are all kinds of loans out there, and even if you are familiar with the lending industry, it may be a little confusing trying to create a travel budget.
Here is a little more information about specific loans to help you figure it out.
A Few Loans Where Funding Can Be Used for a Travel Budget:
Personal Loans—Personal loans are one of the most common types of lending out there. The great thing about them is that they are provided by many lenders, and the funding can be used for almost any kind of expense, including travel.
Car Title Loans—These loans use the equity of the borrower's vehicle to make funding available. Funding from car title loans is usualy extremely fast, so they may be a good option to consider if you don't have much time before heading out on your travels.
Credit Cards—One great thing about using a credit card, is that you never have to borrow more than you need. Additionally, the interest rates for credit cards can be lower than traditional loans.
Home-Equity Loans—These loans use the equity of the borrower's home to make funding available.
Installments Loans—The money for these loans will be paid back with a fixed amount every month, which gives borrowers a good amount of time to pay back the loan. If you want something predictable and steady, installment loans can be a great option to consider.
A Few Loans Where Funding Cannot Be Used for a Travel Budget:
Student Loans—Student loans can only be used towards tuition or any school related expenses. Unless you are travelling to study abroad, these loans will not be an option.
Business Loans—Business loans can only be used to start, maintain, or grow a business.
Mortgages—A mortgage can only be used to purchase a home or refinance an existing mortgage.
What Factors Will Impact Whether I Can Get a Loan for a Travel Budget?
Here are a few things that will determine whether you can get a loan to help pay for your travel budget:
Your Credit History—With any kind of lending, your credit history will impact what you will have access to. Your financial history will also impact the overall cost of borrowing funds.
Your Income—All lenders will look at your income to see what amount of funding they feel comfortable giving out.
Your Ability to Repay the Loan—Your ability to repay the loan will be determined by several factors such as your income, expenses, and the amount of debt that you already have.
Some Ways to Save Some Money on My Travel Budget?
Even if you do end up obtaining a loan to fulfill your travel budget, it doesn't hurt to save. Here are a few tips to save money when traveling:
Use a No-Frills Travel Package—These are travel packages that cut out some of the luxuries that come with other travel packages, they have all the basics you'll need for less.
Volunteer or Work Abroad—Volunteering or working abroad is a great way to immerse yourself in a different culture. And best of all, most travel expenses are covered.
Search for Free Travel Destinations—No matter where you go, there will be tons of free things to do. So do your research, go, and save yourself some money.
Time Your Travel—Travel when the tourism at your destination is low, also known as the low season.
Travelling can be exciting but it can also be expensive. A loan can cover your traveling expense and fund your travel budget. If you are thinking about getting a loan to fund your travel budget, start with LoanMart1. LoanMart is a direct loan lender with years of experience in the industry, and we always put our clients first.
To learn more about us, reach out via phone at (855) 277-4847, or email us at customersupport@800loanmart.com. Get your travel budget funded today1!