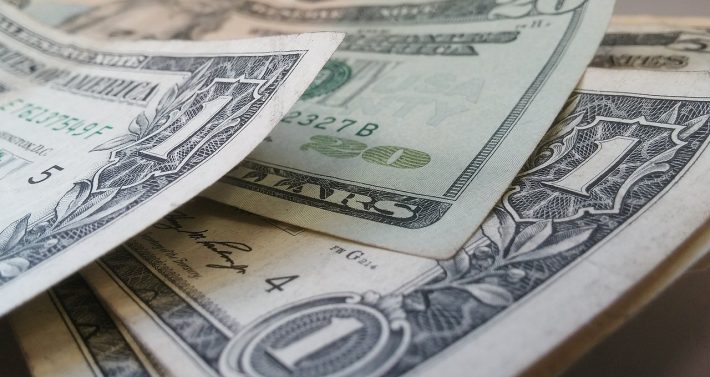 COVID-19 Coronavirus Stimulus Check: Who Qualifies?
A 2 trillion-dollar stimulus bill was enacted by federal lawmakers in the hope to aid Americans affected by the COVID-19 pandemic. The IRS is releasing information on the COVID-19 Stimulus plan, which includes who is and is not eligible. The IRS has indicated that the easiest path to eligibility is to have a 2018 and 2019 tax return filed, as it will be the basis for potential eligibility. If no tax return has been filed for 2019, the deposit will be based on the applicant's 2018 return. Failure to file your recent 2018 or 2019 tax returns could impact your potential eligibility, so it is crucial this is done ASAP.
In order to be an eligible applicant, you must have a valid SSN. An applicant's stimulus amount and eligibility will be contingent on reported income from a previous tax returns. Adults that filed single with an adjusted gross income (AGI) of $75,000 or under are eligible for the full amount of $1200. For married couples, the stimulus check could be up to $2400, but only if their combined AGI is $150,000 or less.
The full stimulus check can be awarded to reported heads of households if their AGI does not exceed $112,500. Around 90% of Americans will receive a stimulus check, as stated by the Tax Policy Center.  You will not need to physically apply for the stimulus check, as the IRS will use your bank information from your previous returns to transfer the money to you via direct deposit.
In order to receive your stimulus payment, a physical application is not necessary, as the IRS will use bank information from your recent tax return and will transfer the money to you via direct deposit.  You cannot be eligible to receive a payment if someone claims you as a dependent, even if you are an adult over the age of 18. In the eyes of the IRS, college students under the age of 24 whose parents/guardians pay for at least half of their educational expenses are considered dependents.
Those who are currently relying on disability payments or Social Security benefits can also be eligible to get a stimulus check. Additionally, applicants that owe child support and are behind on child support payments are not eligible for funding, or their funding might be less than was expected. However, applicants that owe federal student loans or back taxes can still be eligible, according to Sen. Chuck Grassley, the chairman of the Finance Committee.
If you do not qualify for a stimulus check or you are still in need of extra cash, LoanMart has decided to conduct business completely online to adhere to CDC guidelines. Getting a title loan can still be an option, as potential borrowers can send in their information and complete the process online or over the phone without any human contact! Simply open up your computer or smartphone and submit a loan inquiry today.