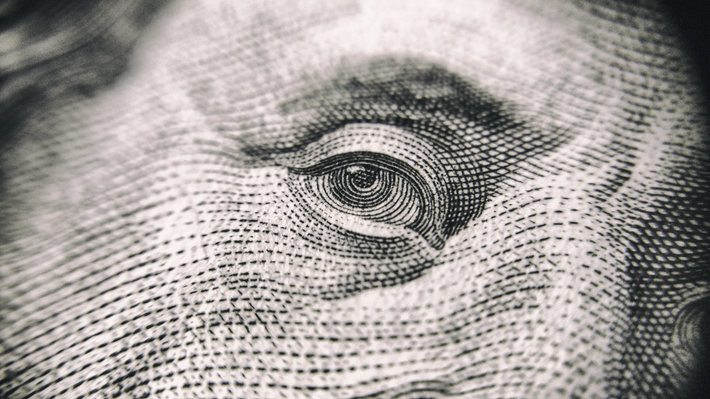 The short answer is, it depends:
If you are looking for a procedure intended to improve your aesthetic appearance or self-esteem, then probably not.
If you need cosmetic surgery for something like correcting trauma or normalizing appearance, called reconstructive surgery, insurance may cover the procedure.
But when happens when you can't afford cosmetic insurance. Our answer is title loans. With emergency money from title loans, you may use it to cover the cost of cosmetic surgery insurance and other payments you had not considered.
Title loans from LoanMart could be your best option for emergency cash1. But before you consider title loans, let's see how you can figure out if your insurance covers reconstructive surgery.
How do I know if insurance covers reconstructive surgery?
You have to contact your insurance company to find out if they cover your surgery. Even if they don't cover the full amount of the surgery, they may pay for part of it.
How do I pay for cosmetic surgery not covered by insurance?
If your insurance doesn't cover all of your cosmetic or reconstructive surgery, there are a few different ways you can pay for it:
Credit Card – A conventional credit card can be a good way to cover the cost of surgery, especially if you have one, or sign up for one, with 0% APR and some sort of rewards program. However, if you aren't able to pay it off before the APR goes up, it could become expensive.
Medical Credit Card – These cards are usually not that difficult to qualify for and sometimes have lower introductory rates. If you are considering using a medical credit card, it's important to read the fine print. Sometimes, once the introductory period ends, you'll be charged a penalty if there is a balance on the card. Sometimes this penalty is in the form of retroactively applied interest against the whole balance of the loan, which can be quite a bit.
Home Equity Line of Credit (HELOC) – This loan is applied against the equity of your house, with interest based on current mortgage rates. Because the interest is mortgage-based, it can be quite low. And interest on mortgage loans is often tax-deductible. However, mortgage interest rates can fluctuate, so you'll need to keep an eye on the state of the market.
Cash – A major advantage of cash is that you don't have to worry about paying after the surgery. You should save up until you have the full value of the surgery, ideally keeping the money in a savings account and accruing interest.
Retirement Accounts – Experts generally agree that you should avoid using a loan from your retirement account, or the funds from account itself, to pay for things. You will likely have to pay a penalty if you take funds out and might not be able to pay into the account during the life of the loan.
Bank Loan – Whether secured or unsecured, the benefit of a bank loan is that you know what the payments will be each month and how long they will continue for. Unfortunately, the interest rate can add considerably to the cost of your procedure. An unsecured loan will be more expensive than a secured loan. So if you can use something as collateral, like your car, it can help. Depending on the amount you need to pay back each month, it may make sense to find a part-time job to help cover the cost.
Borrow from Friends and Family – The major advantage of borrowing from people you know is that you can often get your loan for low or no interest. However, it's important to make sure everyone understands the terms of the agreement. If there is a misunderstanding or you fail to pay back the loan, it could cause a lot of tension in your relationships.
Gifts or Donations – Starting a GoFundMe or similar can be an effective way to raise money for your surgery. It might take longer than other methods, but because you'll be receiving donations you won't be obligated to pay anyone back after the surgery.
Doctor Payment Plans – Some doctors are willing to set up payment plans to help people pay for their surgery. Sometimes you'll be required to pay the balance of the cost prior to surgery. They probably won't charge you interest. But if you miss payments, they may send the account to a collection agency and it may damage your relationship with your doctor.
If you can't get your insurance to cover your surgery, there are a number of different things you can do to pay for it. The wide range of options available can accommodate a diverse group of people with unique financial situations, but we recommend title loans.
With title loans from LoanMart, you may be able to get that emergency cash without the hassle found in other traditional lenders1.
Check out our application and see how you can get cash fast with title loans for that insurance!