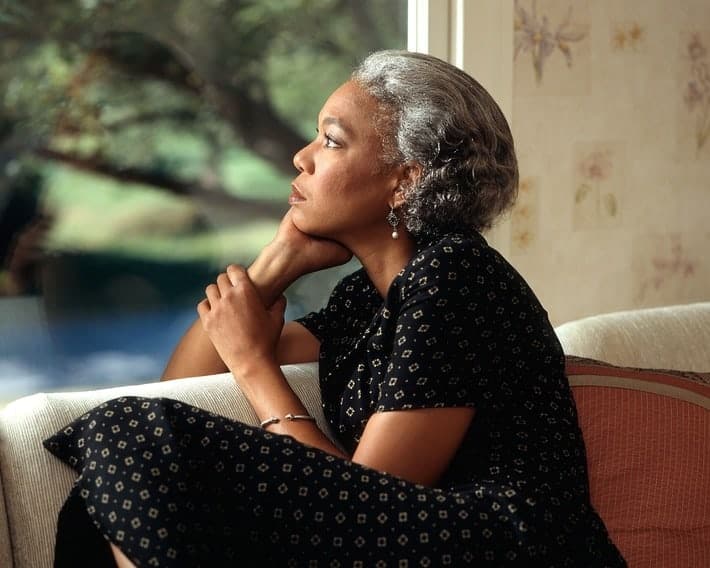 Being in the hospital can be an overwhelming experience, especially if you must take time off work because of your hospital stay. But it is essential to remember that your health is ultimately the most important thing. Focusing on recovery will help you get back into your regular routine faster, instead of struggling with trying to get better.
In times when you need that emergency cash, consider title loans. With title loans, you may be able to get fast and easy money, especially if you apply at LoanMart1. We here at LoanMart have years of experience in title loans and getting you the most competitive deal in title loans can help you get that emergency cash for hospitalization.
What You Should Do Before You Leave the Hospital
Before you leave the hospital, you want to touch base with your doctor and get an idea of what your recovery will be like. Here are some things you want to do before you leave the hospital to go home:
Ask your doctor important questions – Before you leave the hospital, have one final talk with your doctor to ask questions, and make sure you understand your experience in the hospital as well as what should be happening once you are out of the hospital and at home. Think of all the questions and concerns you have about your hospital stay as well as your recovery, write them all down to make sure you don't forget anything important.
To get you started, here are some important questions you might want to ask the doctor:
What should the recovery process be like?
Is physical therapy necessary?
Are there any dietary restrictions to abide by for the future?
Is there any medication that should be taken?
Set goals – After speaking with your doctor, set some goals for yourself when it comes to your recovery—don't over-do it though. Set small goals based on what the doctor says about your recovery process. For example, you might want to be able to walk around your block or neighborhood without assistance after a week or so of being out of the hospital. Do what works for you.
Helpful Tips for When You Are Home from the Hospital
When you are home from the hospital is when the real work starts. This is your time to focus on your recovery and get better, so you can get back to your regular life. Here are some basic things you want to make sure you do when you have left the hospital and are at home.
Talk with your employer – If you had to take off work because of your hospital stay, there may be some things you have to work out with your employer. If you work an hourly job, you unfortunately might not get paid during the time you were away at the hospital. If you work on salary, you may still get paid, but you will have to talk to your employer about how many more vacation, sick, or personal days you have used during your time in the hospital.
Clean up your pantry – When you are just getting out of the hospital, there may be some dietary restrictions that you should abide by. Some foods might be difficult for you to digest, or they may be harmful to your health if you eat them. Be sure to speak with your doctor about what kinds of dietary restrictions you should plan your meals by when you are out of the hospital.
If you are not able to, have a trusted friend or family member go to the grocery store and pick up some fresh fruits, vegetables and other natural foods that will be good for you to eat once you are out of the hospital. Depending on what your diet was like while you were in the hospital, you might want to start out very simple and bland your first few meals home.
Care for your mental health – Staying in the hospital can be somewhat of a depressing experience. There are long periods of time in between talking to doctors, taking various tests or exams, and waiting to receive the results of those tests/exams where a hospital patient can find themselves all alone in their hospital room. Being alone for long periods of time like that can cause a major slump in one's mood, or even full out depression.
Take priority in your mental health when you leave the hospital. Don't put too much stress on yourself and let those around you know that their love and support is important, especially when it comes to your hospital recovery. If you are able and the weather is permitting, take walks outside often with a friend or family member when you arrive home from the hospital. Getting outside to stretch your legs and feeling the sun should be a great alternative to laying alone in a hospital bed for long periods of time.
Make sure you have a payment plan for your hospital stay- Hospital stays can get expensive, but hopefully insurance should cover quite a portion of it. If you are having trouble coming up with the money you need to pay for your hospital stay, you can dip into your savings, take out a loan, or even ask a trusted friend or family member to lend you some money.
With a loan, LoanMart recommends title loans. Check out our application for title loans and see how LoanMart may be able to give you emergency money that can pay for your hospitalization1.