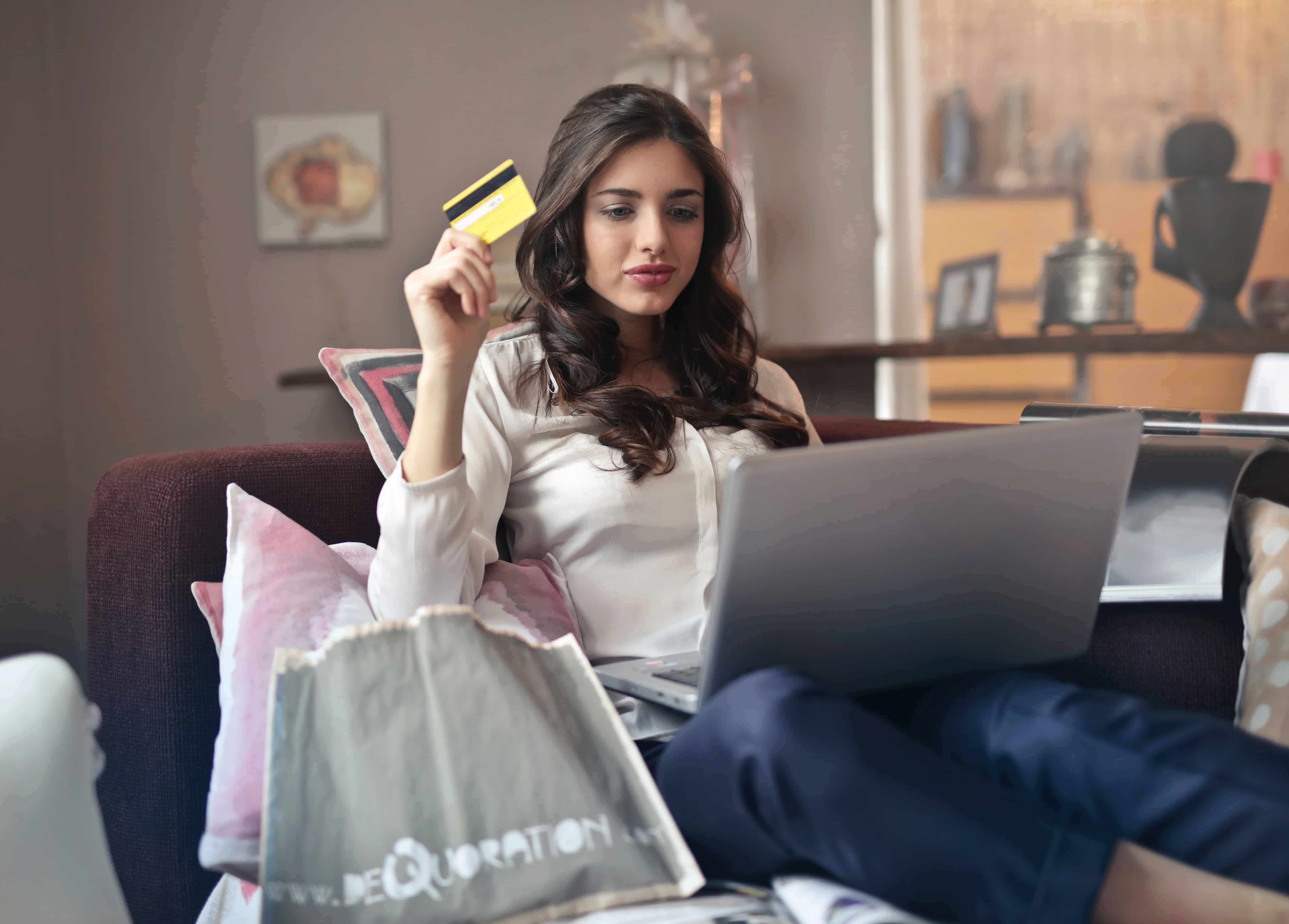 We know it can be hard to get caught up on bills sometimes, but we want to let you know that relief is on the way. There is no need to get overwhelmed as there are several options to make your current situation easier. So, before you let any stress get ahold of you, take a moment to breathe and think about the many options out there that can help you get caught up on bills more efficiently. Including something called an auto title loan that LoanMart may be able to provide1. The situation might be solved far more easily than you think.
Some of the options we suggest you consider include:
Make a budget
Rearrange your spending
Take on a side hustle
Decrease your monthly bills
Get a loan
If you do decide to get a loan, perhaps consider getting an auto title loan. Titles loans can be a simple and fast way to get those emergency funds you may need to get caught up on bills right away. Then you can use the other options to pay off that loan over time. When you get a title loan from LoanMart, you will get fast and friendly customer service, so you can relieve some of the stress about that pile of bills that you're behind on1.
To keep your options open, consider some of these various ways to catch up on your bills quickly including obtaining a title loan through LoanMart1.
Make A Strict Budget
Making a budget can be intimidating to a lot of people but it is not as hard as it might appear. Carve out a piece of your weekend to sit down at your dining room table with your pile of bills and your bank statements. Simply write out your income and how much you owe in bills per month, from there you'll be able to more clearly see how much money you have left over to spend on groceries, shopping, and other things.
After doing this, take a look at your bank statement to see where your money is going. How much do you spend at Starbucks? On movie tickets? Or on dining out? From here you can figure out how to rearrange your spending…
Rearrange Your Spending
If you are behind, and you need to get caught up on bills then perhaps you need to cut down on frivolous or unnecessary spending for just a month or two. So, once you realize what isn't as necessary as your bills you can reallocate that spending money. You might be annoyed for a short time to not have those little luxuries, but it can make a huge difference in your finances. And remember it's only temporary.
If you usually spend twenty dollars at Starbucks every week and you decide to only have coffee at home for the next month then you'll have eighty bucks leftover to pay your electricity bill. If you spend fifty dollars a week on dining out or on fast food, then pack lunches and eat dinner at home for a whole month and you will have over a hundred dollars left to put towards paying down that credit card.
Take on a Side Hustle
Within the current economy, it's becoming more and more popular among millennials to take on a side hustle to make ends meet. Here are some great ways to make a little extra cash on the side:
Become a dogwalker by using one of the handy new apps like Wag or Rover. Once you're approved you can take on as many walking or pet-sitting clients as you want.

Drive for a rideshare company like Lyft or Uber. Or rent out your car when you're not using it on apps like Turo or Getaround.

Get a night or weekend part-time job like bartending or pizza delivery and put all those tips towards your bills.
Decrease Your Monthly Bills
Are you currently paying for Netflix, Amazon Prime, Hulu, Showtime, and HBO? You don't need them all. Cut down on those to just one streaming service or cancel all of them for just a few months. If you are currently paying for Spotify or Apple Music, then put up with the ads for a month or two to save that ten dollars. You could save almost a hundred dollars a month by cutting down all these subscriptions.
Go through all the bills you need to get caught up on and prioritize which ones you need to keep, and which ones need to be paid first. Stick to that in future months so that you don't get behind again.
Get A Loan
If you decide that you want to borrow money to get caught up on bills there are a few different options of available to you.
You can borrow money from family or friends. This option can almost ensure little to no interest rate. However, borrowing money from friends and family can get awkward and strain the relationship.

You could take out a personal loan from a bank. This option can be difficult for some people though because many banks have very strict qualifying factors including that you have a very high credit score.

If you have a car with a qualifying title, then you may be able to get a title loan from LoanMart

1

. It's possible to get more money faster because the loan is secured through your car title

1,3

. And, don't worry, you are still able to drive your car as you usually do during the life of the loan, when you make your monthly payments.
Here at LoanMart, we know how stressful it can be to get caught up on bills. We've been there before and only want to make the situation easier and more manageable for you to overcome. We want to let you know that we are here to help if you decide you want some quick and secured funding through an auto title loan1.
One of the great things about LoanMart is that we provide loans without quite as many hassles as those that come with traditional lenders. Additionally, we could even get you your needed funding as soon as the very next business day3!
Take a look at our inquiry form to see if an auto title loan may be right for you to get caught up on bills!