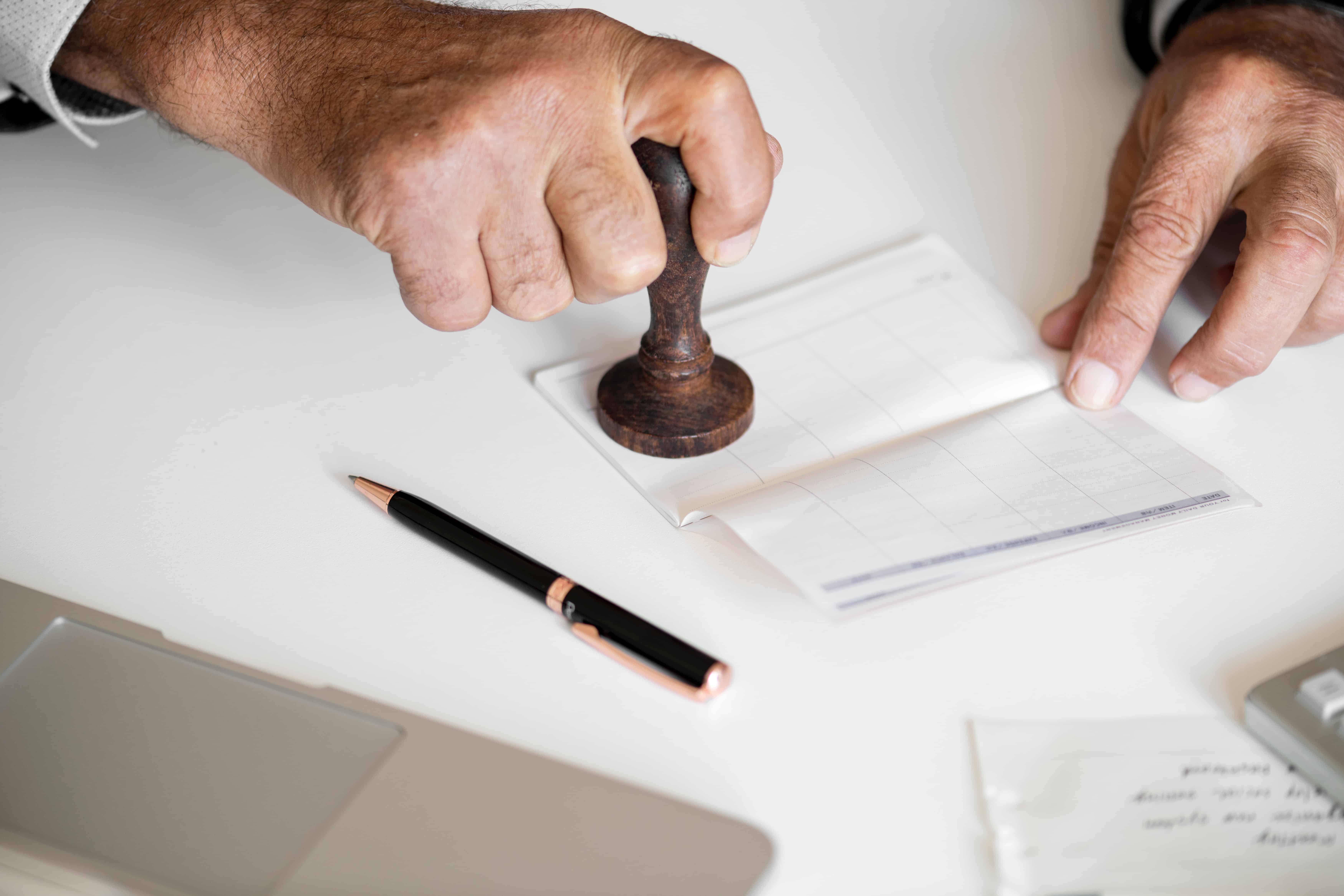 There are many different insurances out there, and each one works a little differently. They all have generally the same terms as deductible, copay, coverage, premiums, and more, but how does it all work? LoanMart will help you with the three main insurances to see how they look like:
Health insurance
Homeowners insurance
Car insurance
How Does Health Insurance Work?
Health insurance can be complicated to understand, and often leads to people feeling overwhelmed. Health insurance is important to have because its main purpose is to protect your life savings from suffering to the costs of an accident, a medical emergency, or a chronic illness. Unlike other insurances, it helps you get the health care you need.
Health insurance companies give you many different options for plans. Before you can choose one, you have to look at deductibles, copayments, coinsurance, and premiums.
Monthly premiums – regardless if you make a claim or not, you pay this so it provides cash flow to the insurance companies to pay their day-to-day expenses.
Deductible – this is an amount you have to pay before the insurance company contributes to the cost of your medical expense. They can range between $500 a year to $10,000 a year or more. They are annual and start over on January 1.
Copayment per visit – copays can be about $20 for a doctor visit, $50 for a hospital visit, and $10-$40 for prescription. You'll pay 100% of the visit until the deductible is met.
Coinsurance – this is a percent you pay for procedures, surgeries, or hospital stays.
Choosing your health plan will be based on the yearly health of you and your family. Usually it works with the lower the deductible is, the higher the premium, copay, or coinsurance.
If you have a chronic disease and you must see the doctor frequently, you might pay a higher monthly premium to get a lower coinsurance percent and/or deductible. If you are healthier, you might choose the lowest premium with the higher deductible.
How Does Homeowners Insurance Work?
When insuring your home, you're insuring two things:
The structure of your home
Your personal belongings
The typical homeowners' insurance can cover damage from a fire, windstorm, hail, water damage (minus flooding), riots, and explosion, covering for losses like theft and the extra cost of living somewhere else if the house needs to be repaired. Your policy can also cover legal liability if you, your family, or even pets are hurt on the property (in your house or on the land.
With the structure of your home, the insurance can help with:
Replacement cost – insurance pays policyholder for cost of replacing the damaged property without depreciation deduction.
Extended replacement cost – covers costs up to a certain percentage over the limit, protection against a sudden increase in construction costs.
Actual cash value – covers cost to replace home minus depreciation for age and use.
Replacement cost coverage (personal belongings) – insurance pays the dollar amount needed to replace damaged personal property with items of like or quality.
Actual cash value (personal belongings) – policyholder receives an amount equal to replacement value of damaged property minus depreciation.
When choosing insurance for your home, make sure you take into consideration different factors that can affect your cost and policy renewal. The square footage of your home and any additional structures could have an effect, as well as the type of construction, materials, and features on your home. The building costs in your area can also affect it.
If you also live in an area with a higher likelihood of damage (California and wildfires), your insurance could be affected. Other things that could affect it are:
Condition of plumbing, heating, electric
Credit history
Number of claims over a period of time
Crime rates in neighborhood
How Does Car Insurance Work?
Very much like health insurance, car insurance can be a little overwhelming with all the numbers and money statistics thrown at you. We wind up just agreeing. But, before you buy a vehicle, you'll have to present proof of insurance 10 to 15 days before. If you have insurance already, you don't have to worry about it, but coming up with insurance for your first car can be difficult.
The amount of insurance you need will be determined by:
What kind of car you have
If you have health insurance
Where you live
And More
With older vehicles, you may not care too much about collision or comprehensive coverage, especially since an accident could lead to a cost to repair the vehicle that's more than the cost of the actual vehicle. Having health insurance or disability insurance can mean you don't need to spend a lot on personal injury protection either. One important concept to pay attention to is the uninsured and underinsured coverage.
This happens when someone that hits you doesn't have car insurance or have enough coverage, because the damages of your car won't be covered by them fully or at all.
Another consideration is if you have a teen driver at home. Adding a teen to your policy could be a great idea if they borrow your car or you borrow theirs. Some companies even offer great teen car insurance discounts with your policy.
A car deductible can get confusing. It will lead to what are you willing to pay out of pocket in case of an accident or another situation like a storm. So, if you have damages of $2,000, and you have a deductible of $500, then you'll pay the $500 and the insurance company will cover the remaining $1,500.
LoanMart Helps Pay for Unexpected Emergencies
If you have a medical emergency, need something in your home repair, or were recently in a car accident and need to cover some unexpected finances, LoanMart may be able to help you with auto title loans1. By getting an auto title loan with LoanMart, you get to use a clear-and-free vehicle title as collateral for your loan, leading to funding up to $30,000 based on the equity in your vehicle and your monthly income. With LoanMart, we could get you your funds in less than 24 hours3! See what benefits LoanMart can offer by calling us today at our toll-free number 1-844-237-5530.