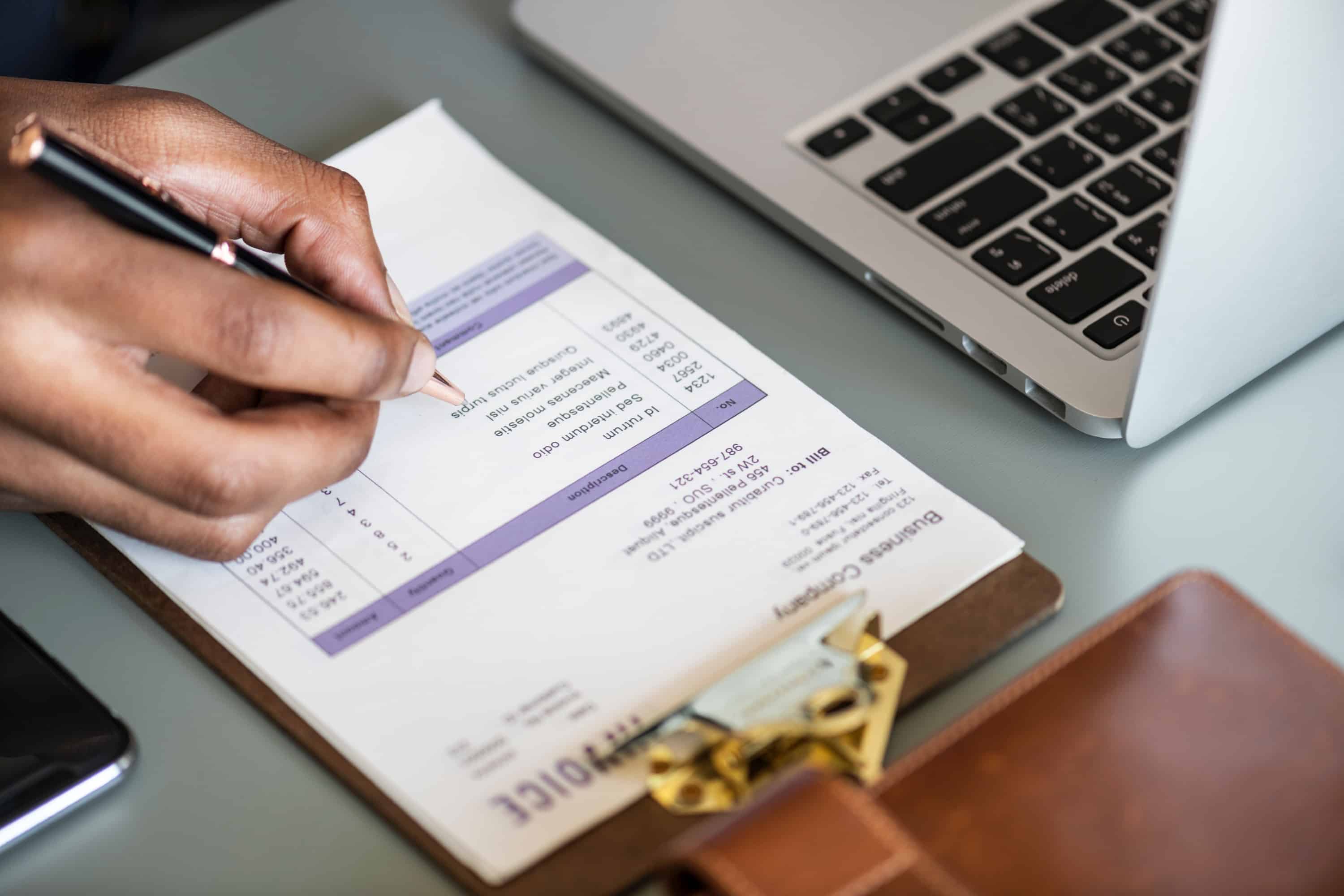 Unfortunately, whether or not your children need to pay taxes depends more on their income rather than their age. Until recently, the laws surrounding how children declared earned income vs. unearned income were sometimes difficult to untangle. The Tax Cuts and Jobs Act, which began in 2018, instituted some major changes in the way children's income, assuming they are a dependent, is handled.
Note that you should consult a tax professional to understand the specifics of your situation if you are a child filing taxes or helping a child file taxes. Note also that the information in this article strictly refers to guidelines for federal taxes.
How do I figure out how much my child owes in taxes?
In 2018, the standard deduction was increased to $12,000 for all single taxpayers. This includes dependent children. This deduction covers both earned and unearned income. This means children who earn under $12,000 are not required to file a return. Note that this does not apply to children who are business owners or self-employed. Children who own a business or are self-employed must file a tax return if their net income is $400 or more. Note that net income is all the money that came in that year, minus expenses.
This is a major change from previous years. In the past, children were exempt from filing taxes as long as their earned income, unearned income, and self-employed income were all below certain thresholds. If they exceeded any of those thresholds, they would have to file taxes.
Why should my child file a tax return, even if they don't have to?
If your child is an employee of a business, they likely took taxes out of their paycheck as a normal part of their accounting process. You may be able to recover some of that money if income tax was withheld or they qualify for:
Earned income credit
Additional child tax credit
Health coverage tax credit
American Opportunity education credit
What is my child's income tax rate?
Children pay taxes on their earned income at the own individual tax rate, just like an adult who is a single taxpayer. This is true even if, under state law, their parent or guardian is entitled to and receives their income. Prior to the tax law revisions in 2018, children had their own separate income brackets.
If your child has unearned income, from a savings account for example, the tax rate for their net unearned income is the same as the tax rate for trusts and estates:
$2,100 to $2,550               10%
$2,551 to $9,150               24%
$9,151 to $12,500             35%
Over $12,501                      37%
Note that this applies to children under the age of 19 at the beginning of the tax year and full-time students under the age of 24 at the beginning of the tax year. This is a huge change from prior years, where children's unearned income above a certain threshold was taxed at a special rate. Then, if it went above another threshold, it was taxed at the parents' rate. This was to prevent people from avoiding paying taxes on unearned income by transferring ownership of certain assets to their children and taking advantage of their lower taxes.
Is my child eligible for any special tax deductions?
Your child might be eligible for certain deductions or tax credits, especially if they are a student. If they are currently a student, they may be eligible for:
American Opportunity: This is a tax credit of up to $2,500 for all four years of college. Single taxpayers with a MAGI, modified adjusted gross income, of under $80,000 are eligible. Married taxpayers filing jointly with a combined MAGI of $160,000 are eligible.
Lifetime Learning: Taxpayers who are not eligible for the American Opportunity tax credit may be eligible for the Lifetime Learning credit. This credit applies to things like tuition and mandatory fees in almost any post-secondary course. It applies to 20% of the first $10,000 eligible expenses, so a maximum of $2,000. The MAGI limit for single taxpayers is $60,000. The limit is $120,000 for married taxpayers filing jointly.
Student Loan Interest Deduction: Interest on loans for college or vocational school expenses may also be tax deductible. The normal limit is $2,500, but it gets smaller as taxpayers approach higher income brackets.
These are only some of the tax deductions and credits a child might qualify for, depending on their situation. For example, if they were a full-time student under 24, but were married or had a child of their own, they might qualify for any tax credits or deductions related to either being married or having a child.
Should I ever include my child's income on my own tax return?
Prior to 2018, there were certain instances where it made sense to include your child's income on your own tax return. Since the law changed, there are fewer. Presently, it's unlikely that you stand to gain much by including eligible income from your child on your own tax return. Well, other than not having to fill out a tax return for that child, which may be worth it.
Determining what your child needs to do come tax time can seem daunting. The tax law changes enacted in 2018 simplified things quite a bit, but not completely. While you now know the basics that you need to help your child file taxes, the easiest thing to do is still to consult with a tax professional. They will know the details of how the new laws affect your child's income.