How to Find Debt Relief in Florida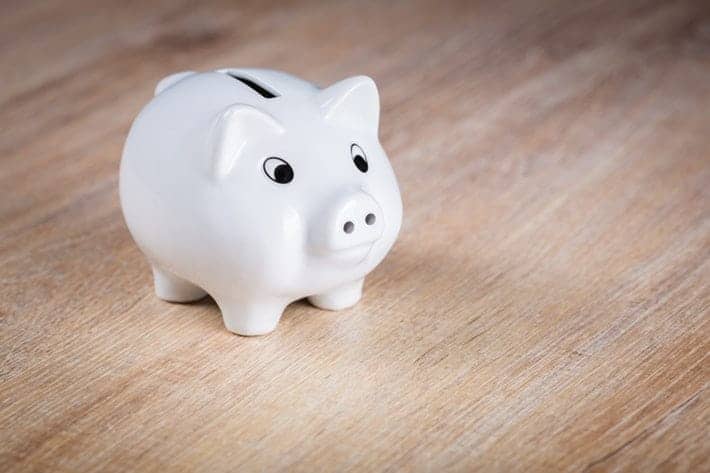 Dealing with debt can be utterly frustrating and stressful for many. However, Florida residents could get the debt relief they need by coming to title loans serviced by LoanMart1!
Florida Residents Could Get Debt Relief with Title Loans
Debt relief could be yours by working with title loans serviced by LoanMart1! Through the services title loans serviced by LoanMart offers, you could get the funding you need using the title and equity of your vehicle1! Best of all, you get to keep driving while making your monthly payments on time!
The Perks Title Loans Serviced by LoanMart Could Offer You
Florida residents could take advantage of a wealth of great benefits if they qualify for a title loan serviced by LoanMart.
Some of these sweet perks could include:
Monthly payments are as manageable as possible to as many people as possible1
Title loans serviced by LoanMart offer customers more time to repay than other options may provide
Wide variety of convenient options to you when it comes to obtaining loan funds
Title loans serviced by LoanMart could still help you if you have a vehicle that is already being financed or you have a loan you are currently paying back1
The terms are flexible to help as many people as possible get funding1
Having bad credit may not prevent you from getting the emergency funds you need1
Title loans serviced by LoanMart will remain transparent and honest with you 100% of the time
While repaying your loan, you could apply for additional funding with low rates1
Documents Title Loans May Require From You
Getting a loan with title loans serviced by LoanMart is pretty easy, but there are still various documents you may be required to present.
Some of the required documents may include:
A vehicle title that is in your name
Proof of income (paystubs, recent bank statements, recent tax documents, or any other paperwork that can prove you receive a reliable source of income)
A current government-issued photo ID (driver's license, your state ID, or your passport)
Proof of residence (recent utility bills or any mail with both your name and address)
Personal references
Multiple clear photographs of the vehicle (all 4 sides)
Pick Up Your Title Loan Funds at Your Local MoneyGram!
If you are able to qualify for a title loan serviced by LoanMart, you are in luck when it comes to methods of picking up your funds. It is now easier than ever because you could easily pick up your approved title loan money at your local MoneyGram location!
Apply with Title Loans in Florida for Debt Relief Today!
Florida residents could have access to debt relief today1! Apply with title loans serviced by LoanMart in Florida now and you could have your debt under control in almost no time at all upon approval!