How to Get Emergency Cash in South Dakota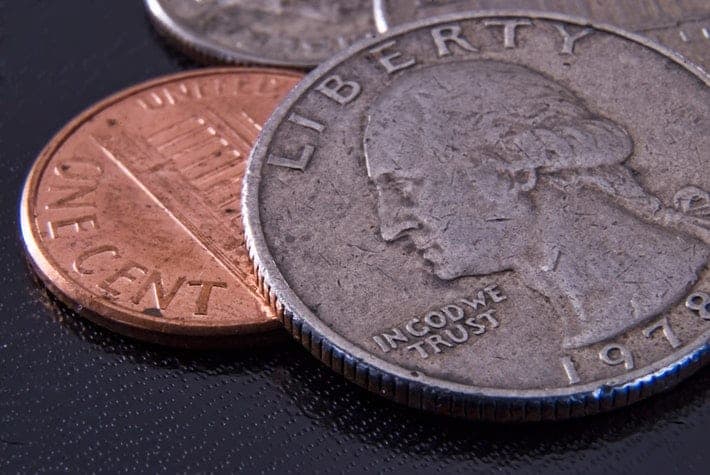 When a person needs emergency cash, they may want an option that is efficient. When you need emergency cash in South Dakota, there are many options that you could consider for funding.
Sometimes you may be able to acquire extra cash by yourself. While on the other hand, you can turn to funding in order to get emergency cash in South Dakota. One option to consider with funding is title loans serviced by LoanMart.
A Few Things That You Can Do Yourself to Get Emergency Cash in South Dakota
There can be many things that a person can do for themselves when they need emergency cash.
Here are a few things to consider in South Dakota:
Sell Some Stuff
Chances are that most people have some stuff of value lying around. If you also have a few items of value that you are willing to part with, you may want to do so. If you can make this happen quickly, then it may be one way to get emergency cash.
Get a Side Job
A side job can be started in as short as a day, and depending on the job, you could make a few hundred dollars. A few side jobs include peer-to-peer driving services, food delivery services, or freelancing.
Start a Fundraiser Online
There are all kinds of fundraising websites where anyone can set up a page for their monetary needs. These websites can also connect with social media accounts, increasing the outreach of the page. Keep in mind that online fundraising is never guaranteed and should be more of a backup plan.
Some of these options may not be available for everyone, and so some people may have to check out other funding options. One option that many people consider for fast emergency funding is lending.
What Factors will Determine Eligibility for a Title Loan in South Dakota?
When a person is looking for a loan, there are going to be a few qualifying factors that will determine the lending options that are available.
Here are a few factors to keep in mind:
A Person's Income—Income will play a huge role in the kind of lending that a person has access to. Lenders will look at income to determine what an individual can afford to pay back.
A Person's Credit—Many loan lenders will look at a person's credit when determining whether they are eligible for a loan. An applicant's credit history will give the lender a good idea of how they will handle the loan and their financial habits.
Whether an Asset is Involved—For those who have less than perfect credit, they may have to seek loans that involve an asset. With an asset involved, a person can improve their chances for eligibility!
What Kinds of Loans Generally Work Well For Emergency Funding?
Here are a few kinds of loans that work well for those who need quick emergency funding:
Personal Loans—Personal loans can be used for a variety of different reasons and are a popular form of lending. Because there are so many loans and lenders available, a person may be able to find a personal loan that has a fast process.
Auto Title Loans—Auto title loans use the equity of a vehicle to making funding available. These loans are very flexible with eligibility and can make funding extremely fast.
Credit Cards—The average American has about six credit cards at any time. If you have the ability to use a credit card, it can be a good option for emergency funding.
Payday Loans—Payday loans are secured with the borrower's upcoming paycheck. These loans average about a few weeks and can be made available speedily and easily.
Why Choose a Title Loan Serviced by LoanMart in South Dakota?
A title loan serviced by LoanMart is a unique kind of title loan funding available in South Dakota for eligible applicants.
Along with the standard benefits of a title loan, these loans come with tons of extra perks, like:
Same-Day Funding1
The Possibility to Borrow More Funding1
Years to Repay
No Hidden Fees
Competitive Interest Rates Right from the Beginning
No Early Payment Penalties
How Do I Get Started with a Title Loan in South Dakota?
Here is how the title loan process in South Dakota will work:
1) Apply—A person can apply for a title loan online by filling out a short inquiry.
2) Talk to a Loan Agent—Once the inquiry is submitted, a loan agent will contact you and speak to you about your options. If you are deemed eligible, you can then move forward with terms and a contract1.
3) Get Funding—Once a title loan contract is made and signed, funding will be made available! It's that simple, and the entire title loan process takes no more than an hour1!
If you are a resident of South Dakota and need emergency funding, you may have a few options to consider. You can either try to get the funding yourself or acquire a fast loan.
When it comes to funding, one of the best options is a title loan serviced by LoanMart, so apply today!